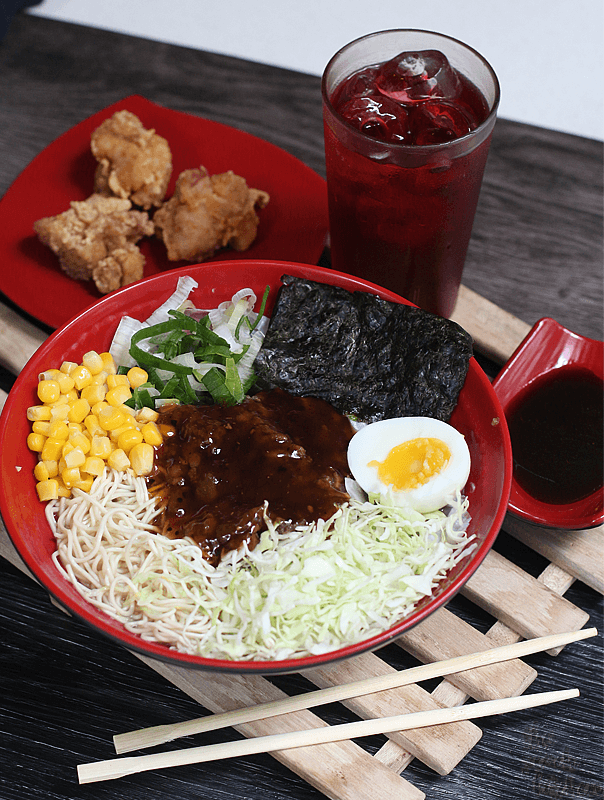 I don't know about you but when it's drizzling around the metro and the weather is cold, I can't help but crave for something hot and comforting. What always come to mind is — ramen at Tokyo Tokyo of course!
I love the ramen at Tokyo Tokyo because aside from being delicious and affordable they always come up with new flavor from time to time. I remember they had Chicken Teriyaki Ramen and Spicy Pork Ramen. After that, they had the Seafood Ramen.
This month they have something for the beef lovers………. meet the Beef Pepper Ramen.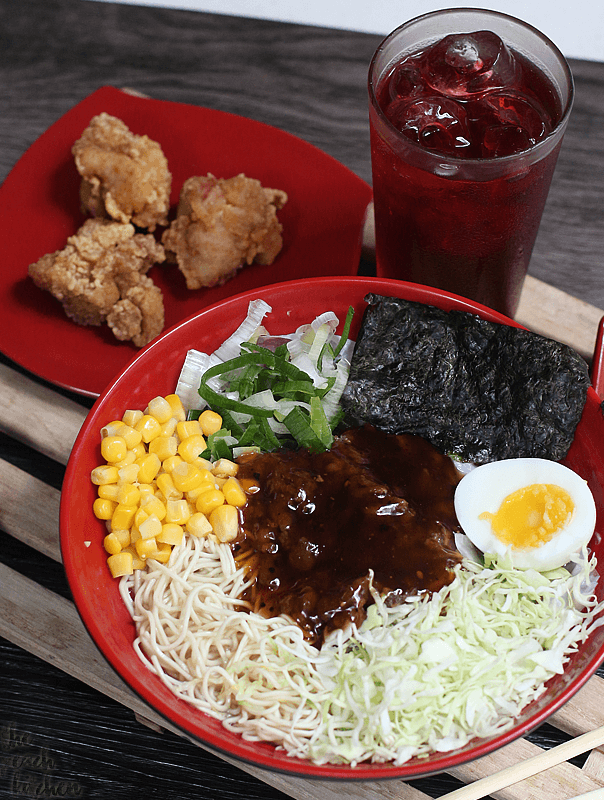 Beef Pepper Ramen  (₱140 snack size| ₱190 regular size) features authentic Japanese noodle soup made with rich pork broth with black pepper sauce and some spicy kick. It is topped with savory beef strips, corn, shredded cabbage, spring onions, nori and egg.
You can pair it Chicken Karaage and a Super Sumo Red Iced Tea for a more filling meal!
Team Misono OR Team Yakiniku?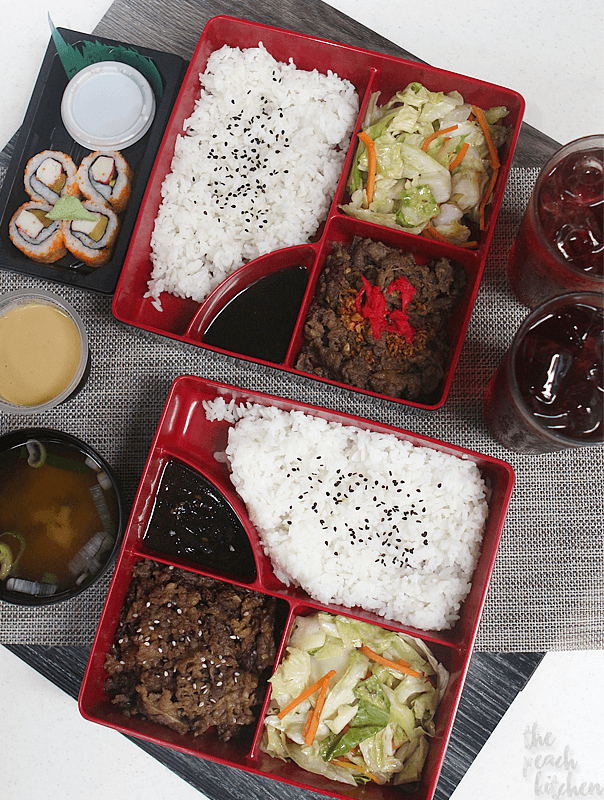 It's a beef bento battle at Tokyo Tokyo this month. Are you Team Misono or Team Yakiniku?
If you have a daughter who is a fan of Shrimp Tempura and Beef Misono, every meal at Tokyo Tokyo will either have one of the two. More than half the time, Ykaie prefers Beef Misono over Shrimp Tempura.
Now, there's another delicious beef bento on the block — the Beef Yakiniku Bento – a sweet and savoury Japanese twist to your favorite tender beef slices, marinated and stir-fried to perfection then topped with sesame seeds.
Hmmmnnn… now this makes it difficult for me to choose because both of these beef dishes are flavorful!
I guess I can always have both of them as both comes in an affordable price of ₱169!
See you at Tokyo Tokyo!