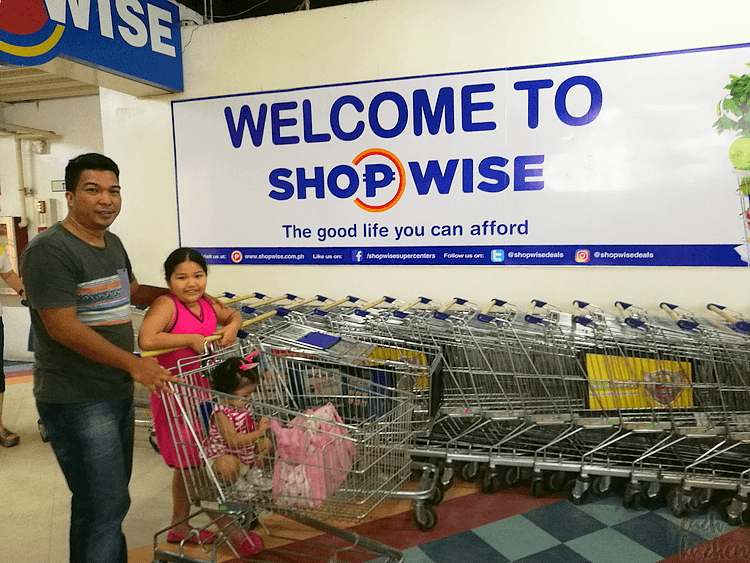 If you're a tambay here at The Peach Kitchen, you'll know how much I love grocery shopping. It's like a vacation to me, a form of R&R. Of course, if you're a busy mom of two with no helper you'd love to go somewhere where you can already buy everything and not hop from store to store.  And that's where Shopwise comes in. Shopwise is a one stop shop for everything that you're going to need at home — fresh produce, organic meat, local and imported products, toys, household items, small appliances, plasticwares, deli, beauty products– just about everything you can think of.
Aside from that, they always offer great deals.
We often go to Shopwise Commonwealth because that's the branch that we pass by every Sunday on the way to my in-laws. We often drop by on the way home. What I love about most about Shopwise is that they always have something on sale and it's always situated right at the entrance. The first thing you'll see are the discounted items! You know how moms love sales — especially if those are the ones you really need at home.
This September 16 to October 31, 2016, they are celebrating Shopwise 18th Anniversary by having the Shopwise Shopr18ses 18th Anniversary Festival wherein they'll offer lots of giveaways, fun, and surprises!
Expect lots of Buy 1 Take One items, freebies, games, amazing discounts and deals! Here, let me share them with you:
Wheel of Shopr18es
Just shop during the  Shopwise 18th Anniversary and you might get a chance to spin the wheel. Land the lucky number and you can win any of three shopr18es:
Your 18 Items On Us – first 18 items on the winning lane will be FREE!
18-Seconds Shopping Spree – Customer on the winning lane wins an 18-seconds shopping sprree on the spot.
Shop For Free – Customer on winning lane will bring home his/her grocery for FREE.
Win Instant GCs
Shop on weekdays and get a chance to win FREE Gift Certificates! Just buy a minimum purchase of ₱800 worth of grocery inclusive of P200 sponsor products to qualify and you can win ₱100/₱200 GC instantly.
There will be 18 winners per store for a total of  7,020 winners!
18 Seconds Challenge
These are on-the-spot games during Mondays, Wednesdays and Fridays and prizes are ₱500 worth of GC for the winner and ₱200 GC for the non winners.
18 seconds Ice Cream eating contest.
18 seconds tongue twister " Shopwise Shoprises"
18 seconds banana eating contest
3 Catalogs of Shoprises!
Shopwise will be releasing three catalogs of surprises containing three different themes and offers:
Sept 16 -29 – Catalog #1 Buy 1 Get 1
Sept 30 –Oct 13 – Catalog #2 All items @ ₱18
Oct 14 – 31 – Catalog # 3 – 50% on the 2nd
item
Check out our latest grocery shopping at Shopwise Commonwealth and the discounted items they were offering that day.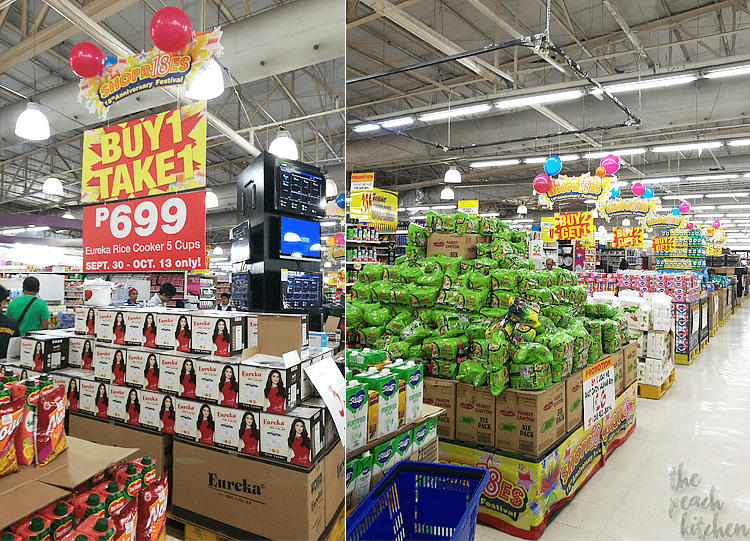 By 1 Take 1 on Rice Cookers!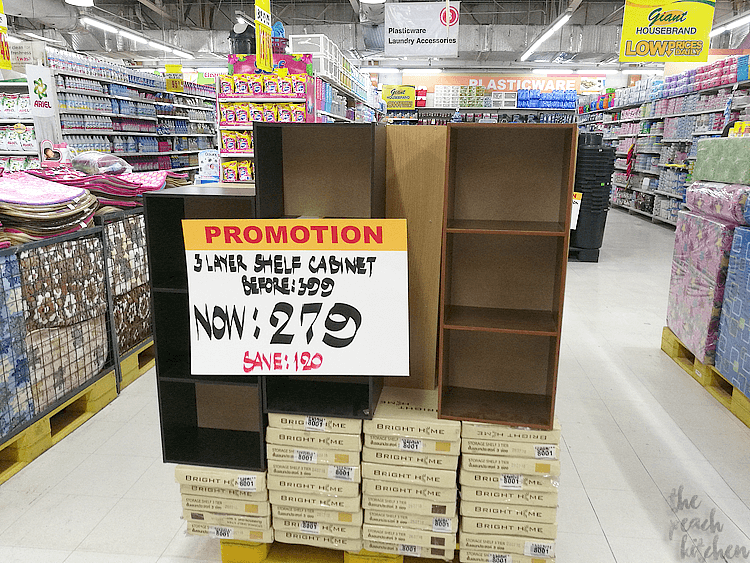 Toy Section – Ykaie's favorite section, of course!
Those balls are Buy 2 Get 1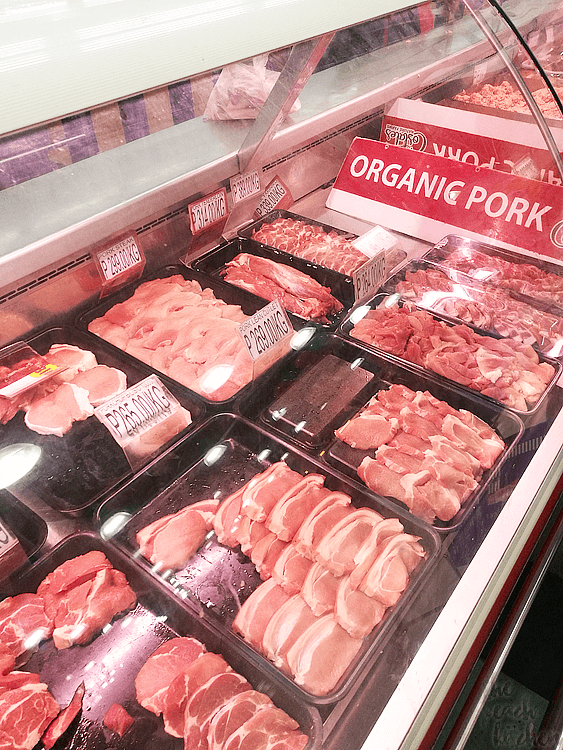 Organic Pork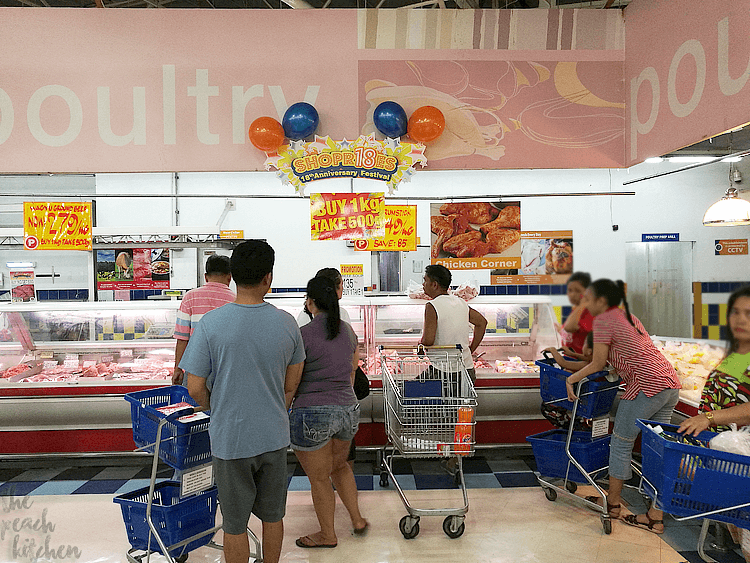 Buy 1 Kg Take 500g on Chicken Leg BBQ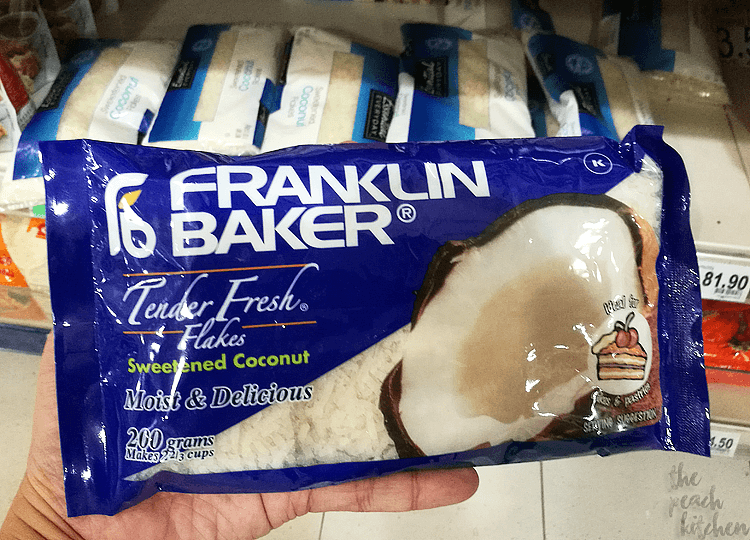 If you're looking for Tender Sweetened Coconut Flakes, this is where you can buy it.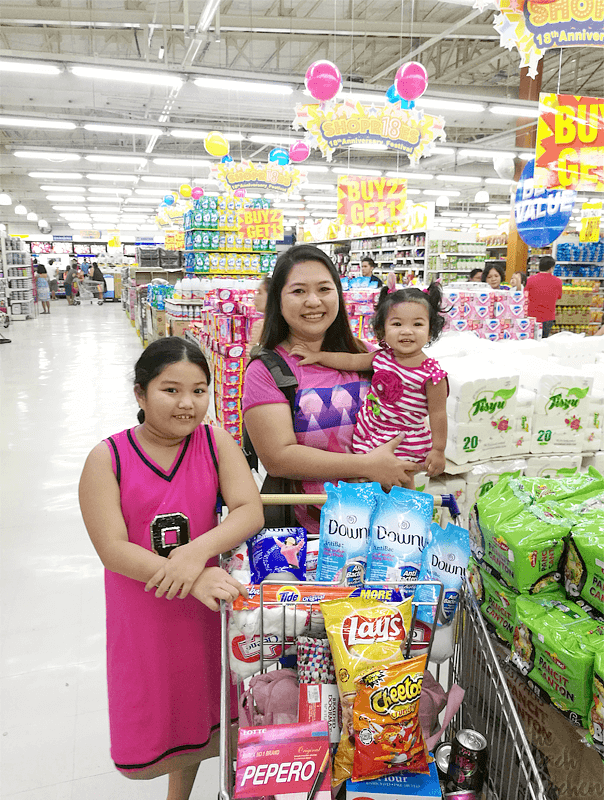 Can you tell we enjoyed shopping at Shopwise??