Hey, I'm back with Weekly Menu Plan #6.
Yeah, I know it's late. I was supposed to publish this yesterday but I just couldn't help but watch episode 1 of Grimm's final season. This menu plan was our menu the week before the holidays. As you can see, even before the holiday started I'm trying to get in as much seafood and veggies into our daily meals.
I do hope I can continue doing so as much as I can continue making a weekly menu plan. With the holidays being over and me being back to the regular programming, I think it would be easier. Especially now that I have Lani, my house help. What makes it harder to be on my laptop these days is that Twinkle is now a toddler. Even if she's not that fluent talking yet, she can actually tell me when she wants mommy time — and that's every second of the day.
What's on your menu this week?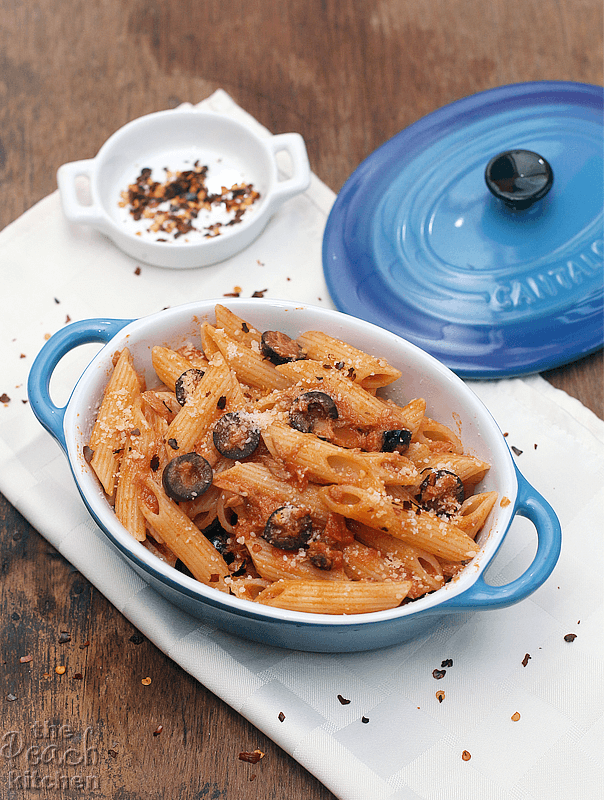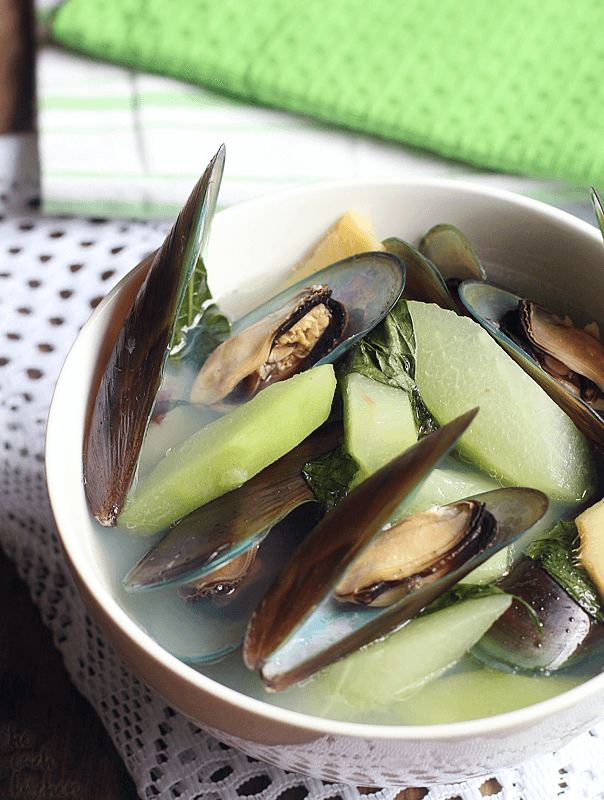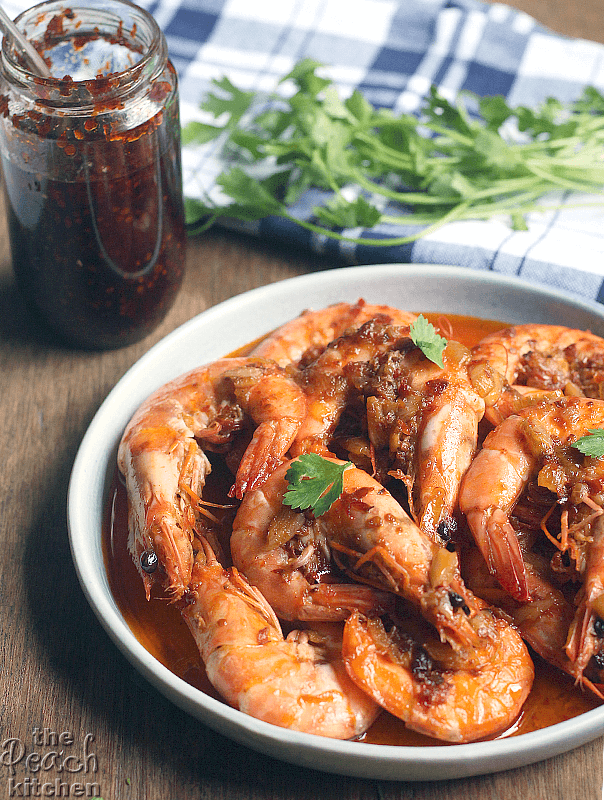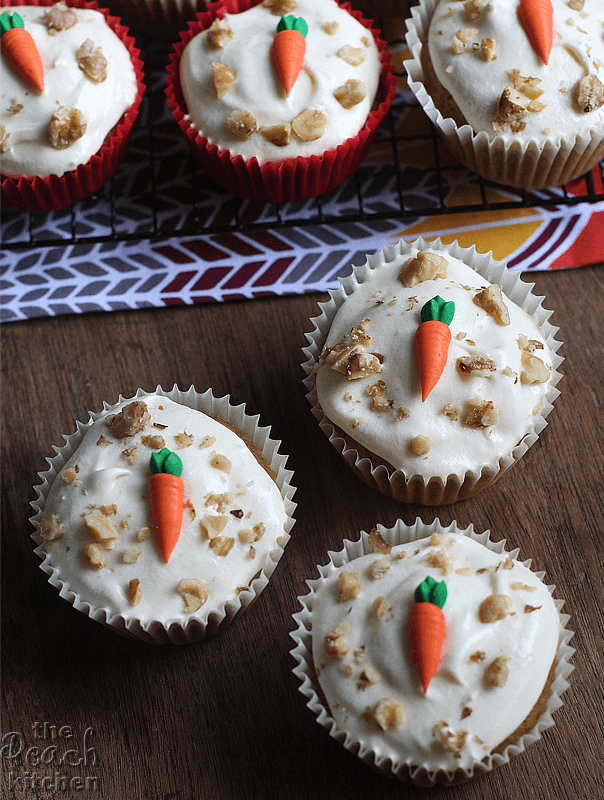 Hope you get inspiration from these…