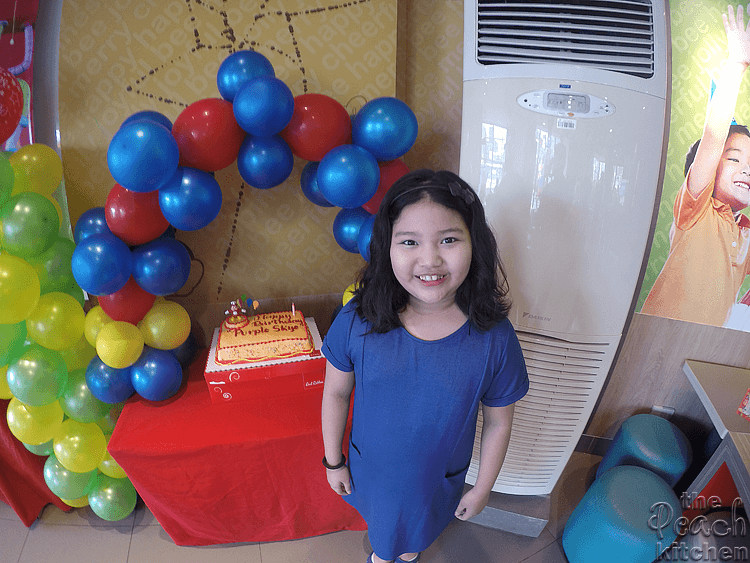 Kids has always been the happiest when told that they're going to Jollibee. I can attest to that because I have two children who adores this bee with chubby cheeks and I've taken care of a lot of nieces and nephews whose faces light up at the mere mention of the word Jollibee.
For a kid, nothing can be cooler and happier than by celebrating a birthday at Jollibee. And last saturday, for Ykaie's 9th Birthday, we thought she would be the happiest kid on earth if we celebrated her birthday with a Jollibee Fun-Tastic Factory Birthday Party.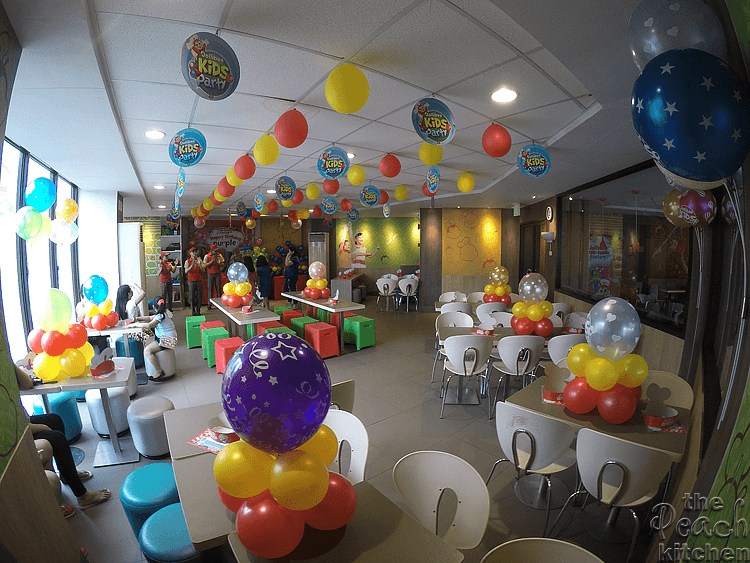 It was held at Jollibee 10th ave — our go-to Jollibee branch since it's the nearest one to home.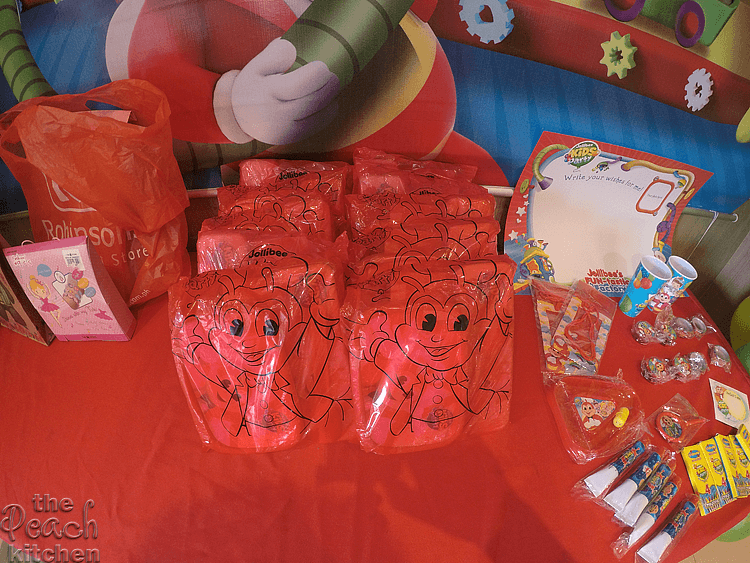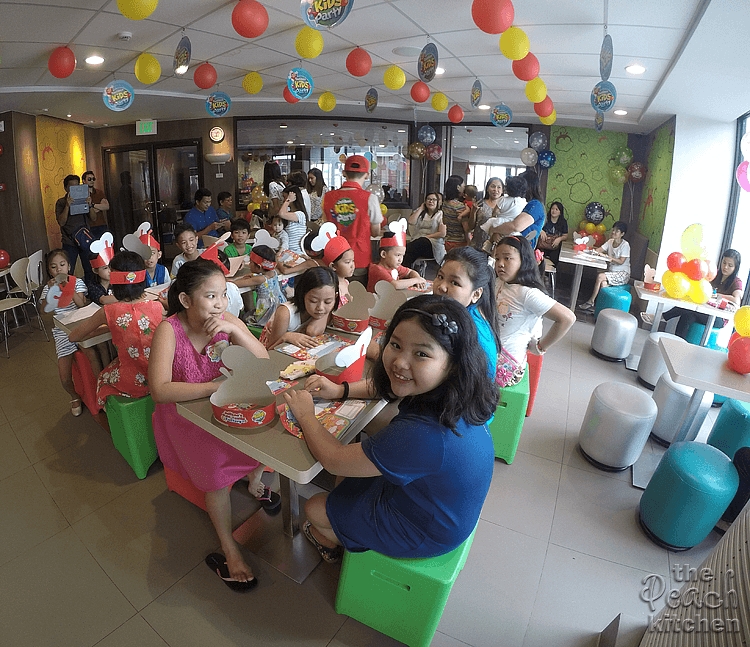 Ykaaie invited her cousins, classmates, friends, playmates, neighbors to her birthday party and they all came. Look at that smile on her face.
It's nice that they now allot a center table for the kids because the party is really for them.
Parlor Games
No party is ever complete without party games…. the Jollibee hosts made sure of that it really is a Jollibee Fun-Tastic Factory Birthday Party by having new and fun parlor games for everyone.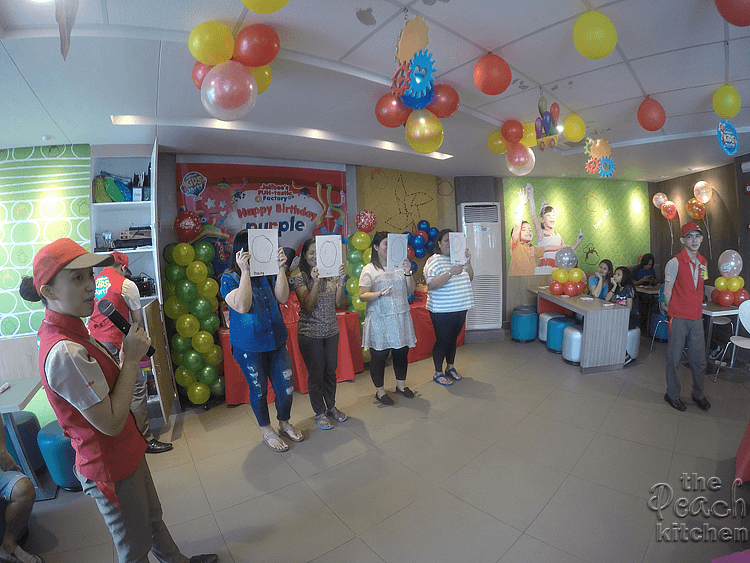 There's even one game for us adults…
Kainan Na!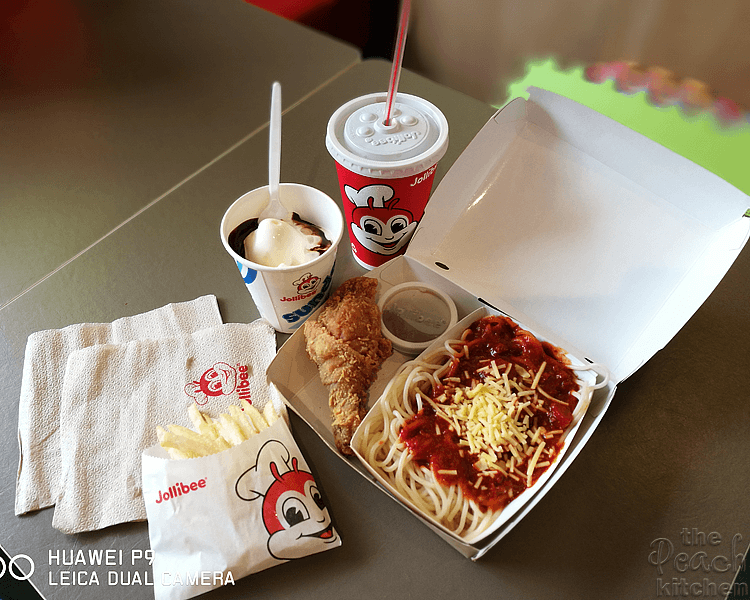 We had Spaghetti and ChickenJoy, fries, and Chocolate Sundae for everyone!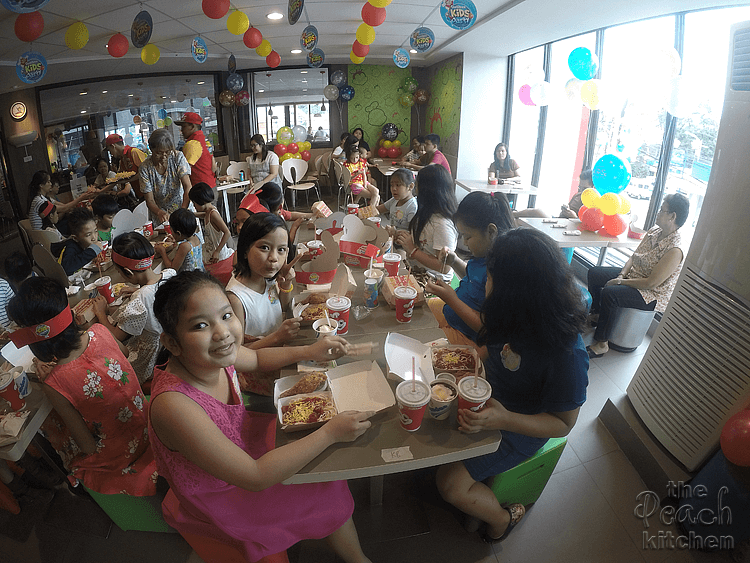 Thank you for Coming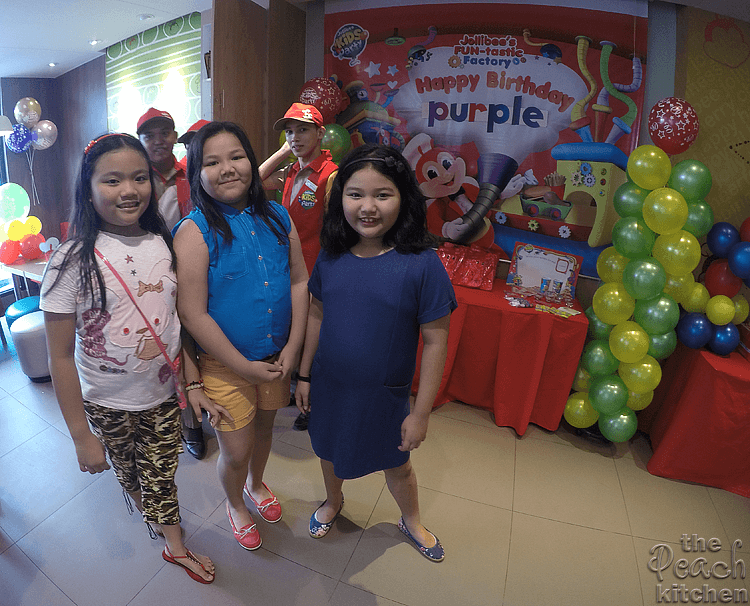 Ykaie's classmates: Sam and Jennivere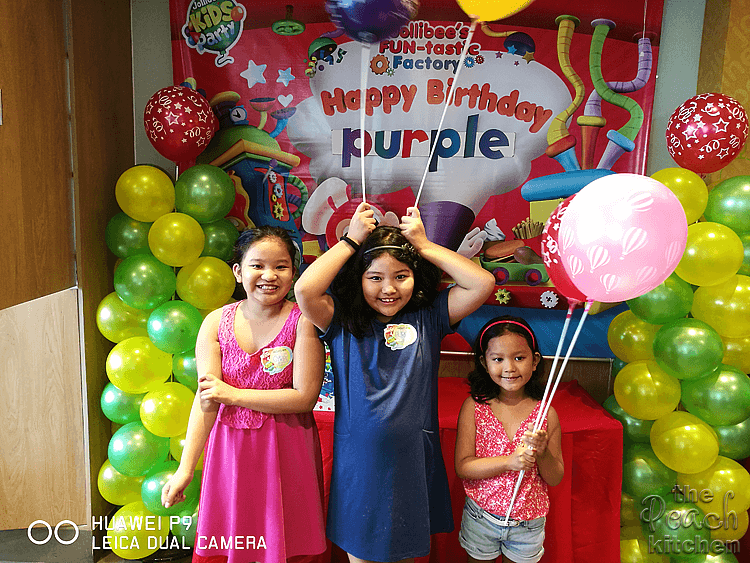 Ate Cyra, Ykaie, and Gwen
Nongnang Rome, Gab-Gab, and ate Irene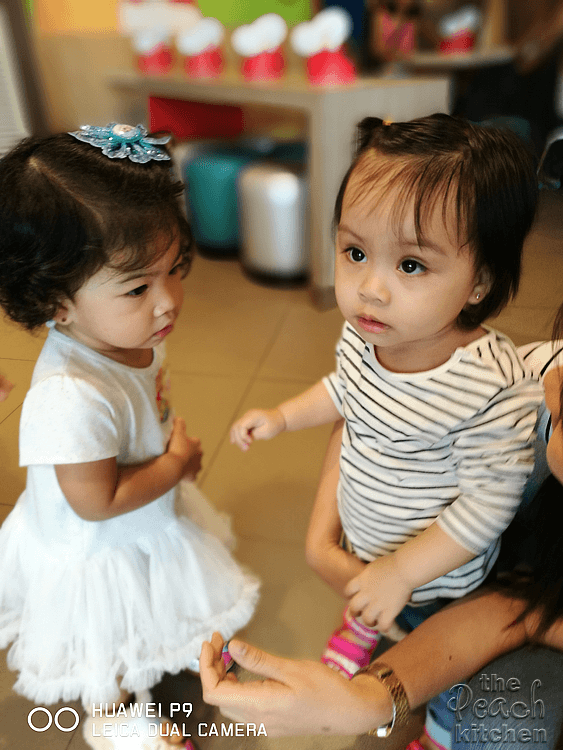 Twinkle and Jaeden
Jof, Candy, Yashz, and the Niez Fam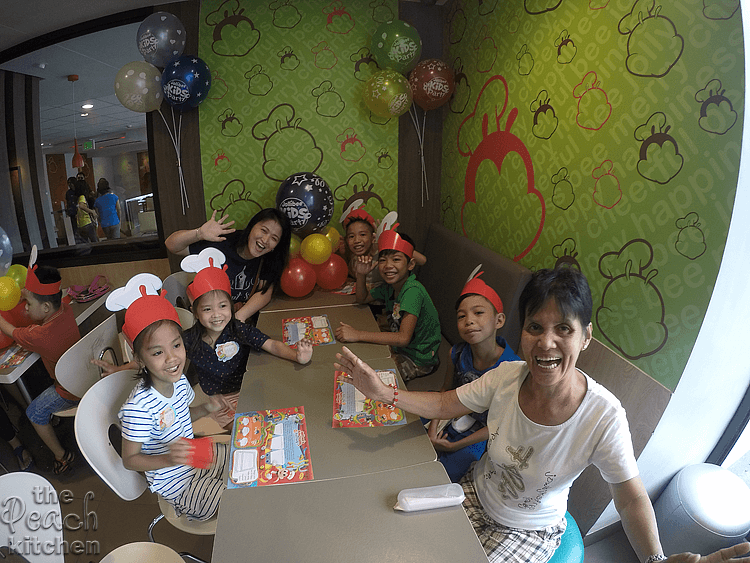 Thank You Jollibee!
Great Job in hosting Ate Carmina, Kuya Ronn  and Kuya Jayvee! Thumbs up for keeping the party fun and alive!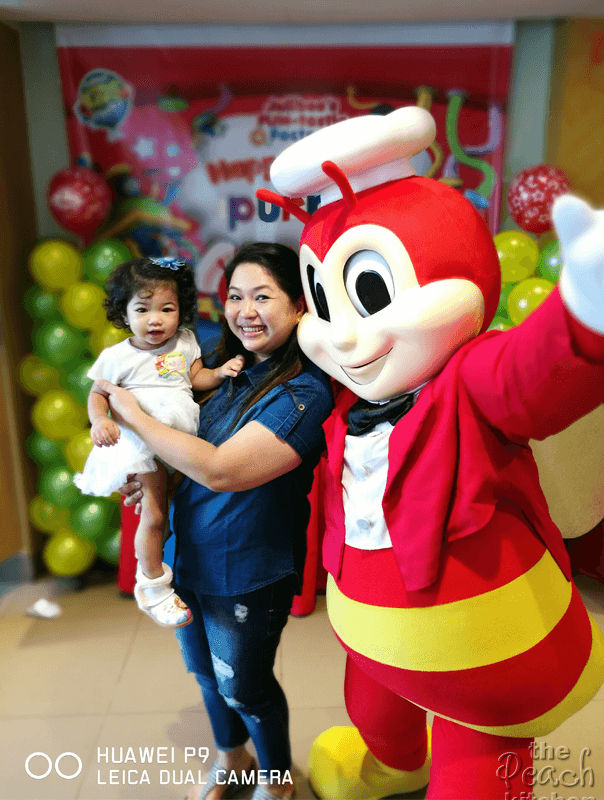 Happy Birthday ate Ykaie ♥♥♥… from Twinkle and mommy.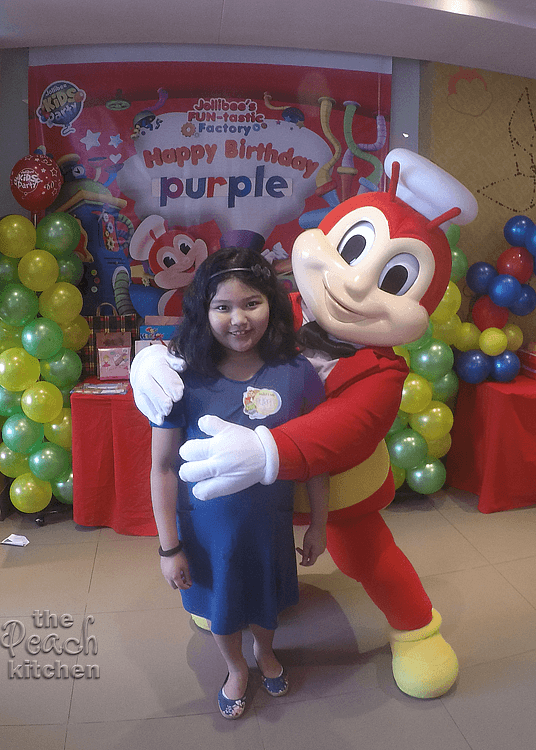 What do I love in celebrating a party at Jollibee? EVERYTHING. As a parent, it takes all the worries off your shoulder because they take care of all the things a party needs. They make all the kids (and guests) happy…. and that's all that matters. so Thank you, Jollibee.
Happy 9th Birthday Ykaie! We l
♥

ve you.