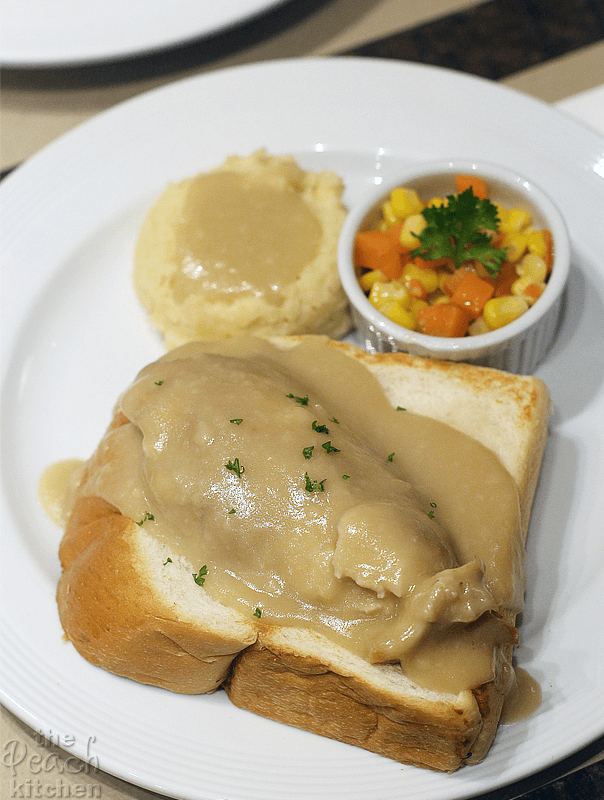 I distinctly remember the first time I've tried Pancake House's Hot Roast Chicken in 2012. I didn't like it at first because I was expecting a quarter of a roasted chicken, you know, the usual stuff. But after taking my first bite and then another.. I started to like it. I was quite surprised when Pancake House stopped serving it for a while. But now, I'm very happy to tell you that it's back and for good!
It was what we had for lunch last week when we bought Ykaie's white shoes for her first communion. Shopping was crazy because of the Christmas rush. There were lots of people at the mall even on a weekday! It was difficult and exhausting to shop. Having something good to eat on a familiar homey place is a breather.
Get two plates of Hot Roast Chicken which includes mashed potato with gravy and buttered corn and carrots for only ₱398 with the Double The Love promo. It already comes with two glasses of iced tea.
That what Ykaie and I had for lunch. No rice daw, kaya pa-healthy.. Oh well, the Hot Roast Chicken before comes on top a regular crustless loaf of bread while the Hot Roast Chicken now comes in one whole thick slice of bread and the chicken is bigger! It's much more filling.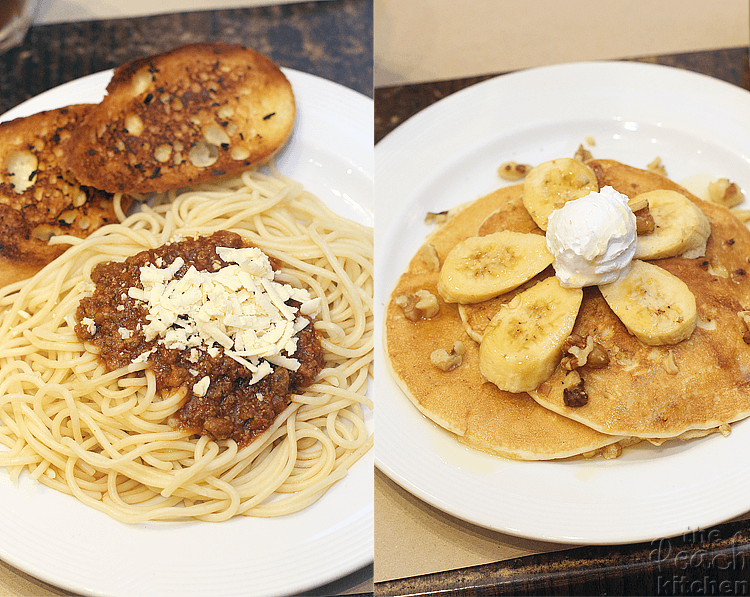 Our other orders were Spaghetti with Meat Sauce and Caramel Banana Walnut Pancakes…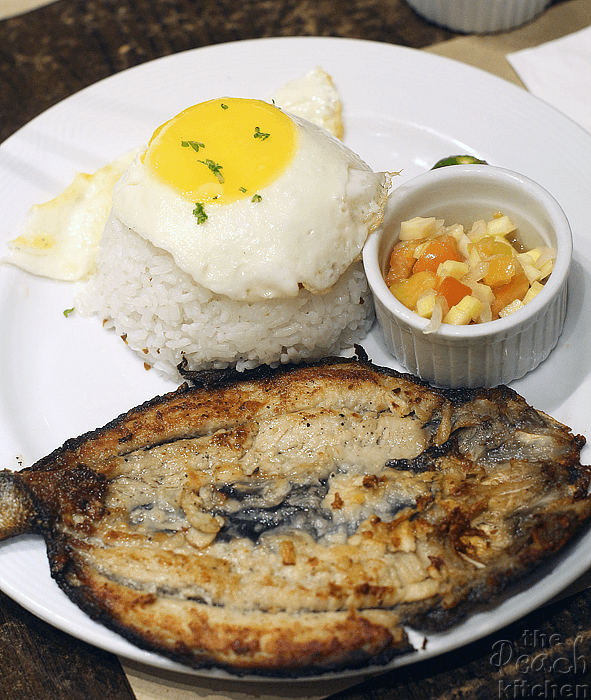 peanutbutter♥ had the Daing na Bangus which is Milkfish marinated in vinegar, garlic, onions, salt and pepper, pan-fried to perfection, served with garlic rice and mango salsa.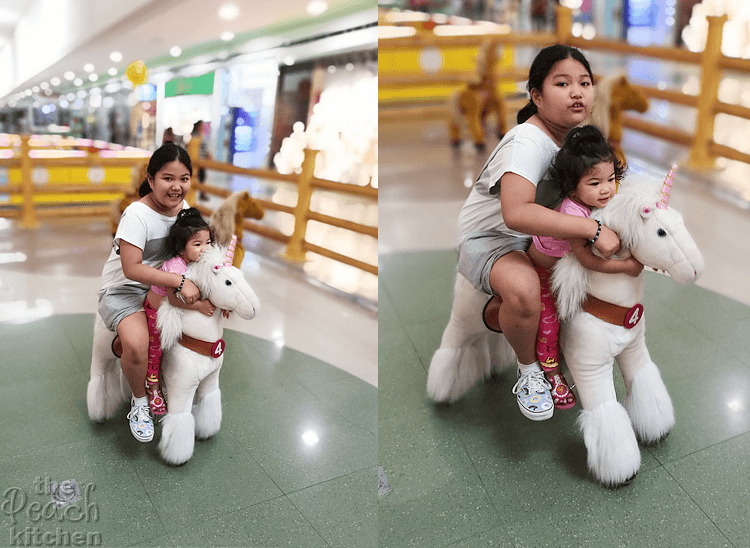 Ykaie seemed to have rested and recovered from exhaustion. She and Twinkle had a short horsie ride afterwards.
#GoodFoodFeelsGood and that's what you always get at Pancake House.
The Hot Roast Chicken Double the Love Promo Promo is only until Dec 31, 2016.