We had dinner at Nanay Dorie's Bulalohan when we stayed at Escala Tagaytay. Tagaytay is still a bit cold at night even if it's Summer and we just had a swim. Naturally, we were craving for something hot and soupy. And so we looked for the nearest Bulalohan.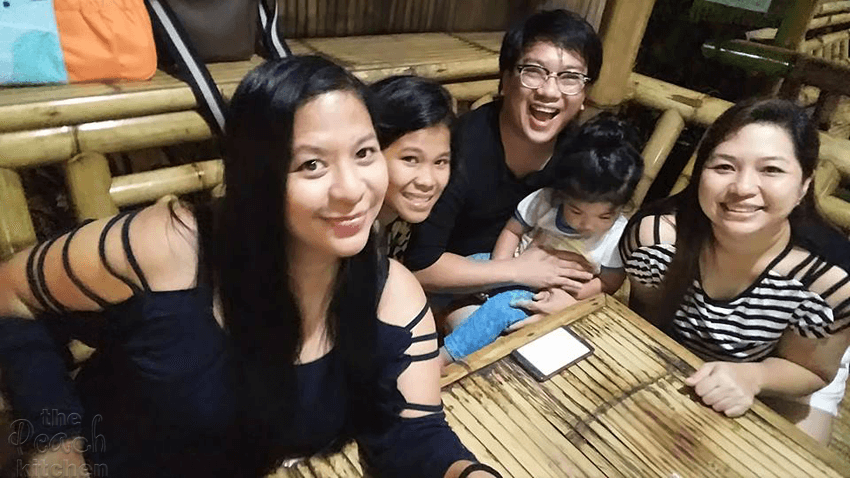 This is how we look when hungry….LOL!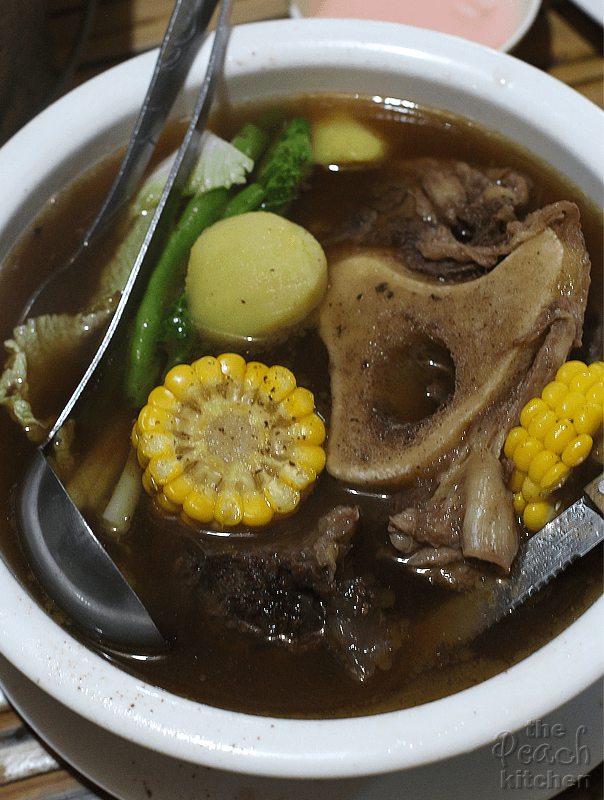 We ordered the Bulalo Special (₱465) which is actually big enough for all of us especially because I don't eat red meat (at the moment)  and we have other viands available. Extra soup is definitely needed with the cold weather, thankfully you can ask for it without any extra charge. I find the bulalo soup too salty, though and prefers Jaytee's even though it's a bit more expensive.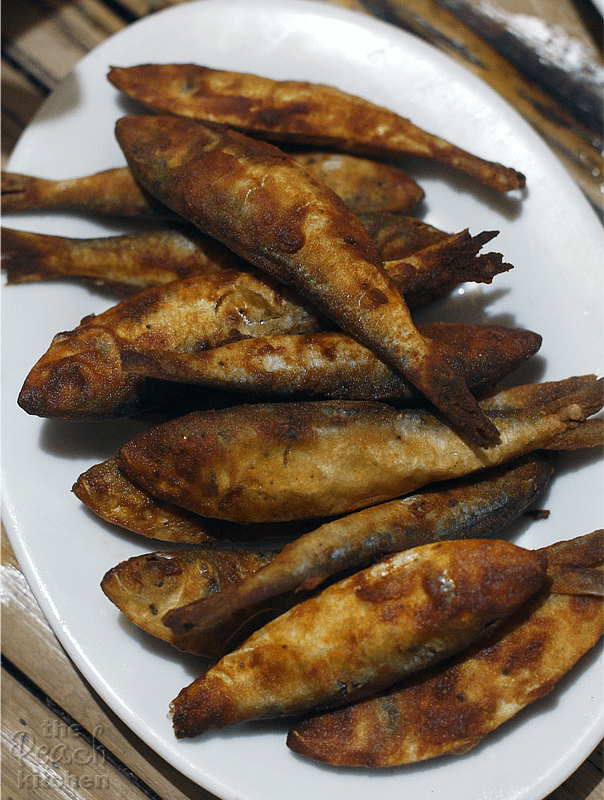 The Fried Tawilis (₱199) is okay. Some are crispy, some are not.
Ykaie wanted chicken so we ordered Half Chicken BBQ (₱199), their barbecue is a bit on the dry side.
Chopsuey (₱149) is okay too.
The ambience is nice because we get to sit inside one of the cottages.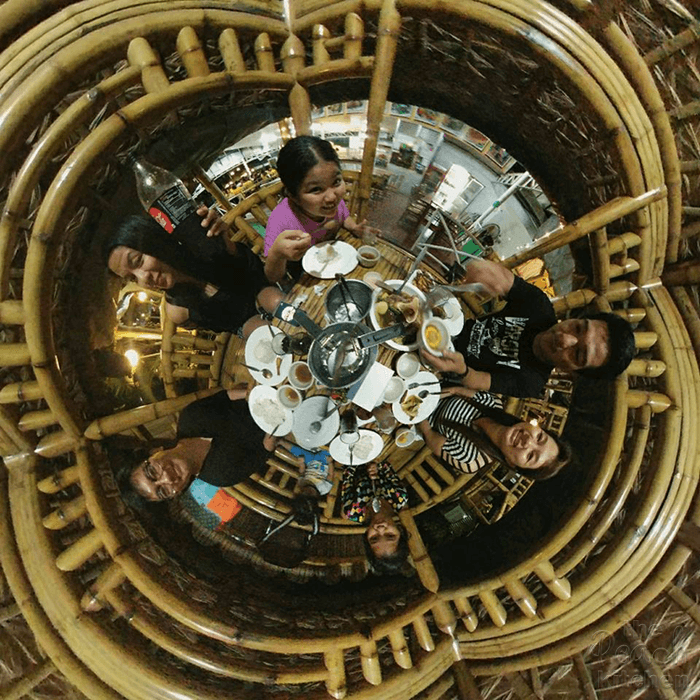 Over all, it was a nice dinner. Food is just okay but it did its job of warming us up and filling our tummies.
Nanay Dorie's Bulalohan is located at Aguinaldo Highway, Tagaytay City