Cheers to good health with these great tasting immune boosting juice shots made with aussie oranges…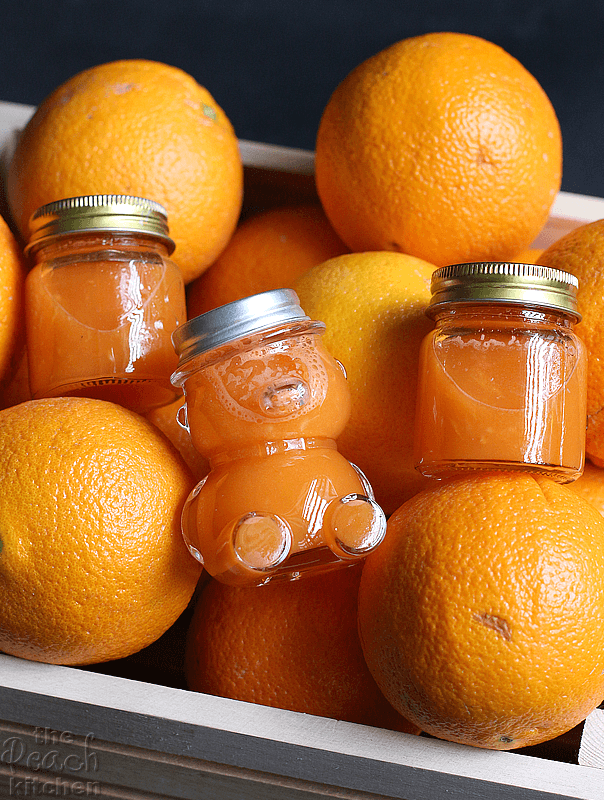 With two typhoons hitting the country one after another, I hope you guys have been staying safe, warm, and dry. As for me and my family we are safe, really. We were just shocked to see our home flooded with water from the first floor to the rooftop the other day when we got back from the grocery. Apparently, the rain was at it's strongest while we were inside the supermarket. And turns out, dried leaves clogged the drains in the rooftop and the water overflowed. So flood came running from upstairs.
It was a lot of work scooping out water from the bedroom, living room, and the kitchen and then drying them out. It took us almost half a day. It was instant general cleaning! Now, I have a mountain of a laundry plus rugs and carpet to clean.
Good thing none in the family is getting sick despite of the workload and the rainy season. Thanks to these bag of Aussie Oranges that arrived on my doorstep! I've been making these Immune Boosting Juice Shots with them. These tastes great and is packed full of Vitamin C, essential vitamins, and antioxidants to help fight colds, flu, and of course, keep us healthy.
So what do you think are in this Immune Boosting Juice Shots?
Aussie Oranges – Australia is known for producing world-class quality products, including great tasting oranges. You are guaranteed juicy oranges with great tasting flavor. It has lots of Vitamin C and other essential Vitamins
Carrots – Carrots are naturally sweet and are chocked full of antioxidants, beta carotene, and Vitamin A which are vital in supporting your immune system.
Ginger – this does wonder to your digestion and has anti-inflammatory properties as well.
These are about the only shots we should be drinking these days.
Stay healthy. Cheers everyone!
Print
Immune Boosting Juice Shots #GoAussieOrangesNow
2

Aussie oranges
a large thumb sized piece of ginger

1

large carrot
Instructions
You can just throw them away in your juicer and juice away OR
You can juice the oranges with the manual juicer like I did and then juice the carrots and ginger in a juicer.
Mix them well in a small container and serve immediately.
♥ If you make this recipe, be sure to snap a photo and tag @thepeachkitchen on Instagram (OR hashtag it #thepeachkitchen). I'd love to see what you cook!