Many dads tend to stay out of the kitchen because they believe moms cook better or lack the confidence to cook. Ironically, many prominent chefs are men and thus proving that dads can also do a great job in the kitchen. Some dads are passionate about the kitchen and enjoy making meals for the family. It is important to ascertain that you equip dad with bold and innovative cooking tools and equipment to unleash his culinary potential and enhance his kitchen experience.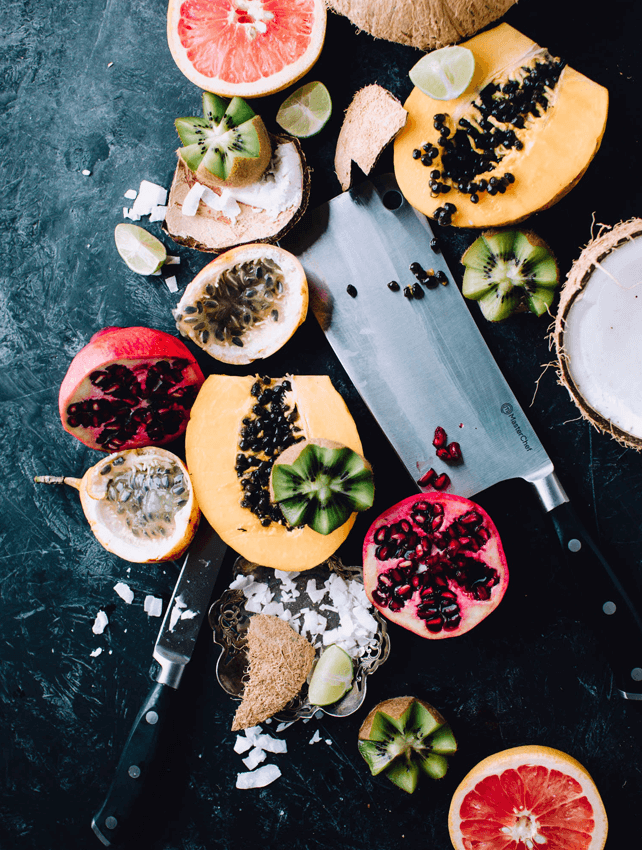 Here are 7 dad-friendly cooking equipment.
An incredible chef's knife
Dad requires an incredible chef's knife for all his cutting, chopping, slicing, sharpening, peeling, and dicing needs. He requires a knife that he can count on to make the cooking experience awesome.
Coffee grinder
A coffee grinder is a great equipment for a coffee-loving dad. At times, dad requires a hot cup of coffee to keep him alert in the morning or late at night as he finishes his office work. The ideal coffee maker should combine performance and durability and allow customization so that dad gets the coffee that meets his preferred taste.
Barbecue Grill
Fathers have an intense love for barbeque. If your dad is a grill man and does not let anyone touch his steak, a barbeque comes in handy. Having a barbecue grill just makes dads want to make some jacket potatoes or grilled chicken wings.
Air Fryer
An air fryer is a perfect kitchen equipment for a dad who has a passion for cooking and loves fried foods. We all loved fried food, but unfortunately, it is greasy and unhealthy. Modern technology has led to the invention of an air fryer that fries food while reducing calories and fat. An air fryer is a worthy investment to sharpen your dad's cooking skills. Before you purchase an air fryer, you can look at the power air fryer oven reviews.
Baker's kit
If your dad loves to bake, a baker's kit is a must-have kitchen accessory. The baker's kit should have silicon molds, mittens, thermometer, mixing bowls, and a whisk. Go for a baker's kit that makes your dad more excited about baking.
Wi-Fi-enabled Slow Cooker
Dad does not have to be home to cook dinner. He can prepare the ingredients before he leaves the house for work and turn the slow cooker on at the comfort of his office. The cooker will create a delicious meal for the family to come home to the courtesy of dad.
Blender
If your dad loves smoothies and a fresh blend of fruits and veggies, a blender would be feasible. Choose a blend that is exceptional in functionality and performance and does not keep dad waiting for long before he can get his cup of fresh juice.
Whether your dad is preparing dinner for the family, trying out a new recipe or learning to make coffee, he requires the right equipment to succeed. If you are shopping for a gift for a dad who loves the kitchen or upgrading your kitchen to fit everyone in the house, this article will be helpful. Even if your dad is not much of a cook, this dad-friendly equipment will make him want to step into the kitchen and cook.