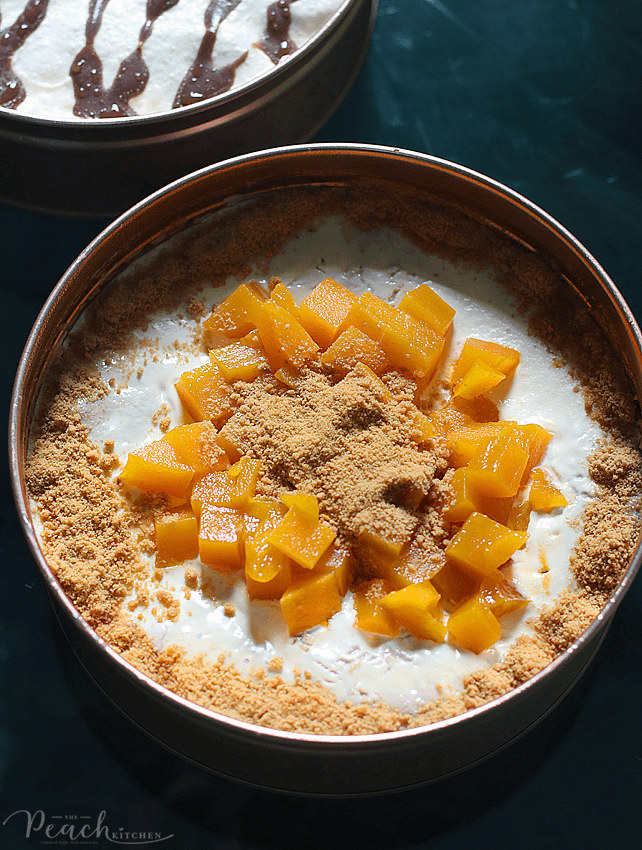 Today, I just had the most intense craving for Mango Float and this craving made me realize that I haven't shared with you yet one of the most delish dessert in a can I was able to try during the holidays. Yes, mga kumares, nung holiday ko pa po sya na-try. It's just that life is so busy at that time that I wasn't able to share it with you immediately.
So I'm sharing it with you now. Food Alchemi's Mango Graham Ref Cake (₱290). I love it because it's rich, creamy, and it has lots of mango cubes!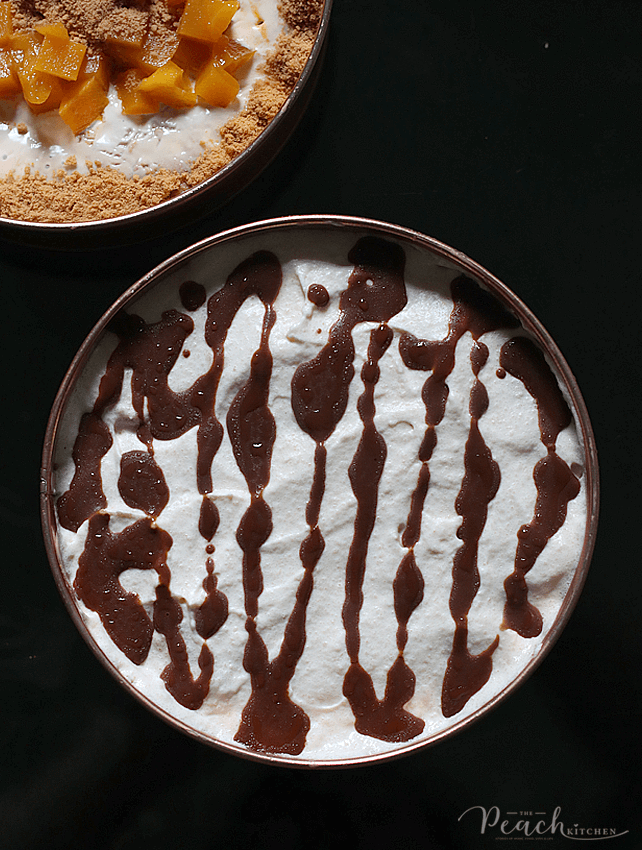 I was also able to try their Banoffee Pie (₱450) which I found to be a bit too sweet for my liking. Maybe because it has lots of toffee but my cousin Rome loved it.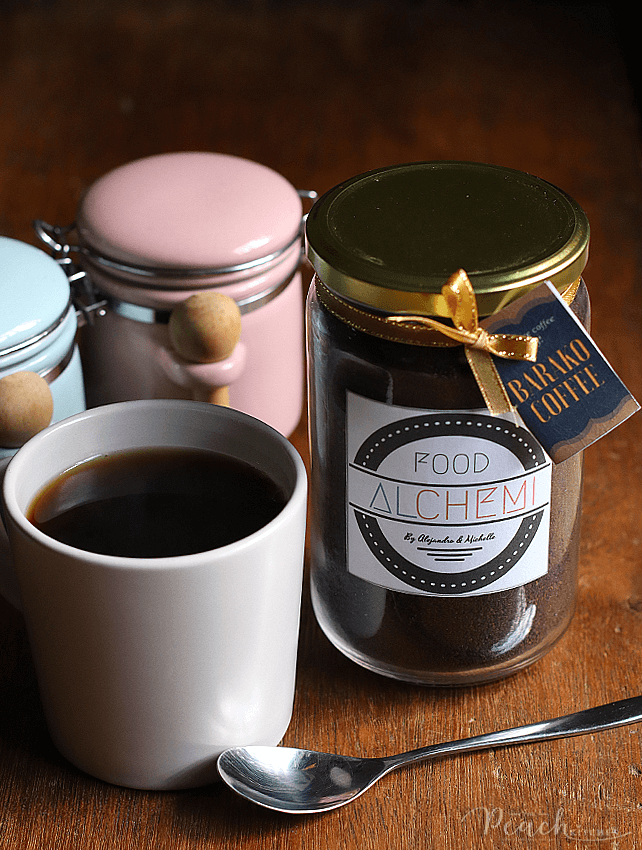 My favorite among their products are the freshly ground Barako Coffee (250g-₱249|120g-₱129) which you can get in a cute jar. It's perfect both for use at home and for gifting as it comes in a nice packaging bag as well.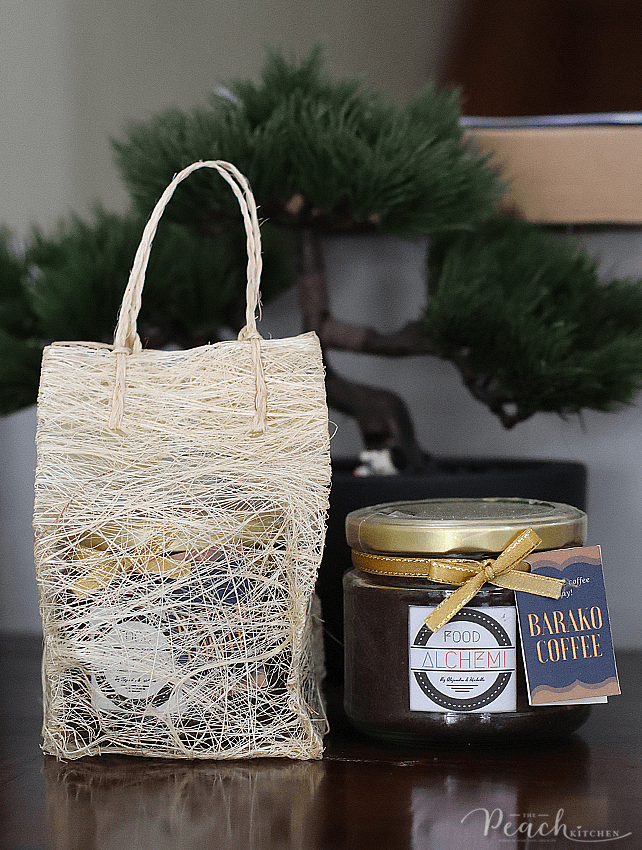 To order and check out other exciting desserts in a can they offer head on to https://www.facebook.com/foodalchemi/ and @foodalchemi on Instagram
GIVEAWAY
Food Alchemi and The Peach Kitchen have teamed up to wake you up this January because we are giving away two 120g jars of these freshly ground Barako Coffees to two lucky The Peach Kitchen followers! Head on to Instagram and Facebook for the giveaway.