Being adventurous with food can be an exhilarating experience. However, apart from ordering something new at your favorite restaurant, you may be wondering just how you should go about becoming more knowledgeable about food. Today, we're going to share with you five monthly subscriptions you can obtain to open up your palate of delicacies.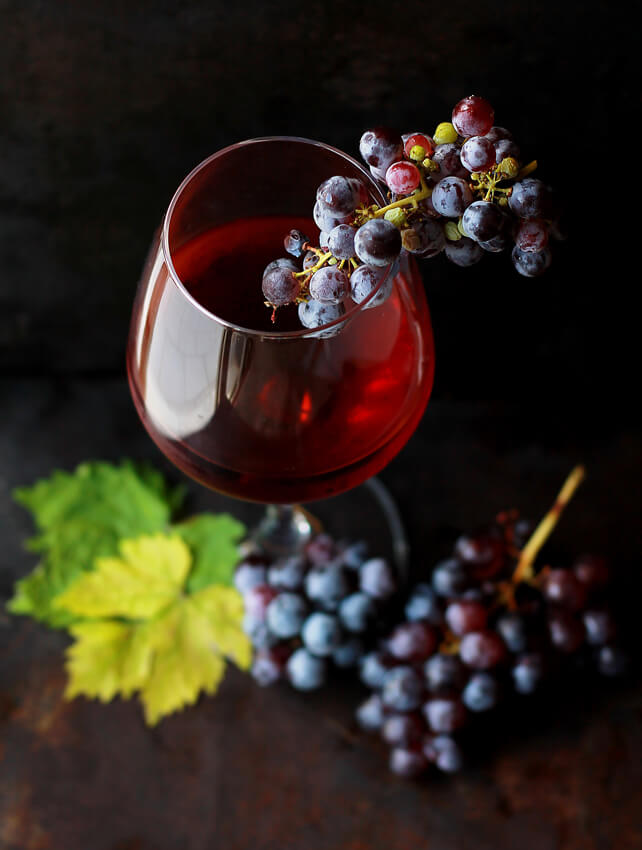 Wine Club
A Wine of the Month Club membership is a great investment for those who want to enjoy different varieties of vino. These clubs tend to send out one or two bottles of wine each month. This can be a great way to experiment with different types of wines and flavors. The best part is that the wine is shipped right to your door so you never have to worry about picking some up at the store.
Tea Club
Just as with different wines, you can get different types of tea each month through a tea of the month club. Many of these clubs will have a variety of loose leaf or tea bags for you to try. Some of the popular types are green, black, herbal, and other flavors. If you enjoy the warmth of a cup of tea, then you may just find new flavors that you'll love through a tea of the month club subscription. It's a great way to expand your horizons in the tea sector and identify different types of tea that you particularly like.
Snacks of the World
The list of popular snacks tends to vary from one country to another. If you've ever been curious about the chips and candy enjoyed by folks in other parts of the world, consider getting a monthly snack of the world subscription. As the name implies, you're given a box with a nice spread of snacks from a specific country.
Cheese Club
Cheese is a type of food that has many different kinds which you can enjoy. The problem is that most people don't venture out too much from the main types that they're used to seeing at their local store. When you get a subscription for a cheese of the month club, you can try out new exotic types of cheeses. The best part about getting new cheese to try each month is that there are a ton of ways to use it. You can eat it plain, with dip, with crackers, in a sandwich, or simply cook with it for a meal. You'll be sure to use up all your cheese each month with these many options.
Meat Club
You'll hear these go by a lot of different names since there are so many different types of meat. However, one of the more common is the beef of the month club. You'll receive different cuts of beef each and every month. This month it could be some prime sirloin steaks while next month it may be a roast. You can test out the different cuts of meat and see which ones you particularly like to cook.
FruitClub
The last food of the month club that we're going to suggest is the fruit of the month club. Most of the fruit you receive will go along with their specific harvesting time of the year. You can enjoy luxurious fruits that you may not otherwise pick up at your local store. This is a great way to get fresh fruit delivered to your home without having to take a trip to your local grocery store. Most can expect to receive pears, apples, strawberries, and blueberries at some point throughout their annual subscription.
Enhancing your food palate can easily be done by signing up for some monthly subscriptions. They're very simple to find online and can be a great benefit for your lifestyle. As you receive various types of foods and drinks that you normally wouldn't try, you can help to expand your horizons and find new foods and drinks that you can add to your normal list of things to get.