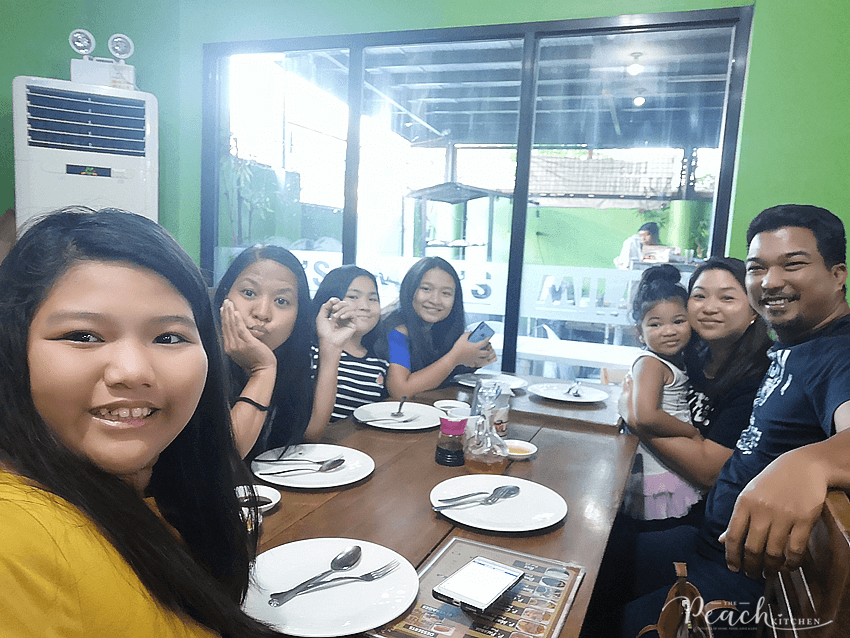 The last time we were here at Mila's Tokwa't Baboy in Angeles Pampanga was two years ago. We had nothing better to do on a lazy Sunday and we just decided to have lunch in Pampanga. This time, we were in Pampanga because peanutbutter♥ was out to buy some plants. We decided it was high time we get a dose of that Tokwa't Baboy and Sisig again.
Of course we started off our meal with Pako Salad (₱150). Their version always had a lot of salted egg on top and that's what I loved about it.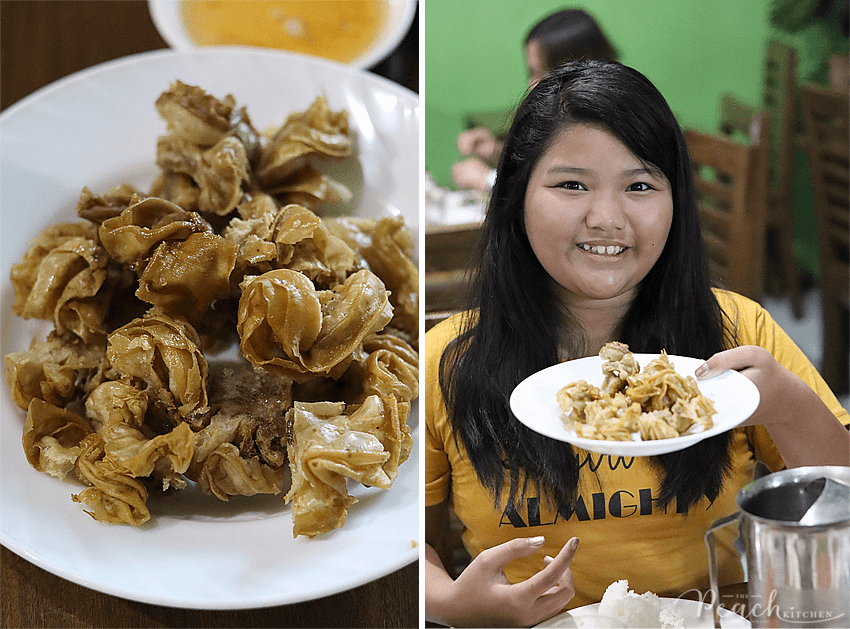 Ykaie ordered her favorite Chicharong Bulaklak (₱200) – crunchiness to the max. grabe!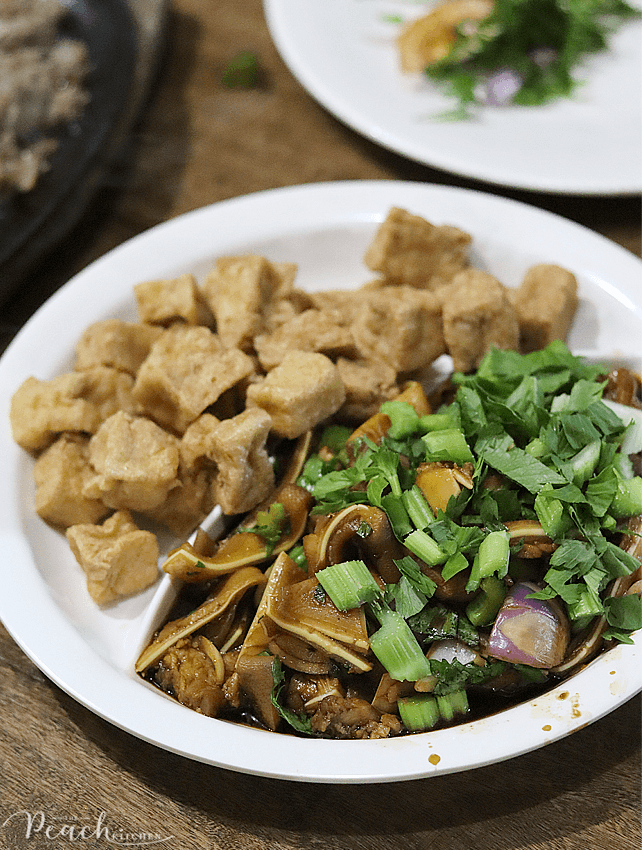 We were looking forward to have some pork barbecue and pig ears barbecue but because we got there late afternoon, they already ran out of it. Good thing they still have some Tokwa't Baboy (₱200).
We just ordered some Sizzling Sisig (₱200) and Pork Steak (₱400). Unfornunately, the pork steak that was served this time around was a bit tough and we had a hard time chewing it.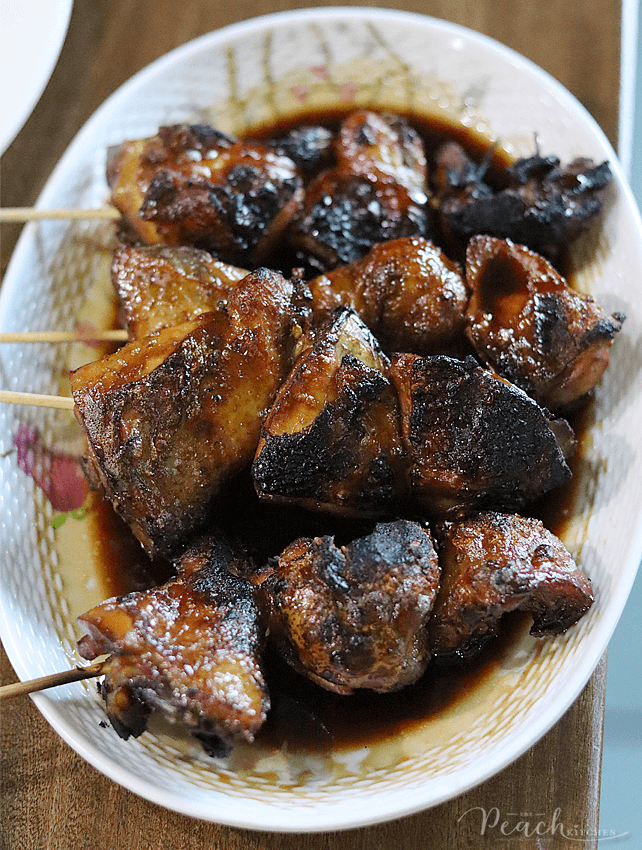 The Paldeot BBQ (₱200) or BBQ Chicken tails is something that we weren't able to have the last time. I was expecting literally the chicken tail or chicken butt only but what it actually is a bigger cut of the tail which includes a bit of the meat on that end.
Over all, it was a fine early dinner. We were all stuffed from our orders but we still had room for coffee afterwards.
Mila's Tokwa't Baboy is located at Brgy. San Angelo, San Andres St, Angeles, Pampanga.