Dining out is a trend that a lot of people today have adopted gladly. It is not just about family bonding or having a break, but people usually eat out to enjoy great food cooked to perfection, something that is difficult to pull off at home. The right tenderness of the meat, the right proportions of spices, the right flavors, and the right textures can only be achieved by professional chefs.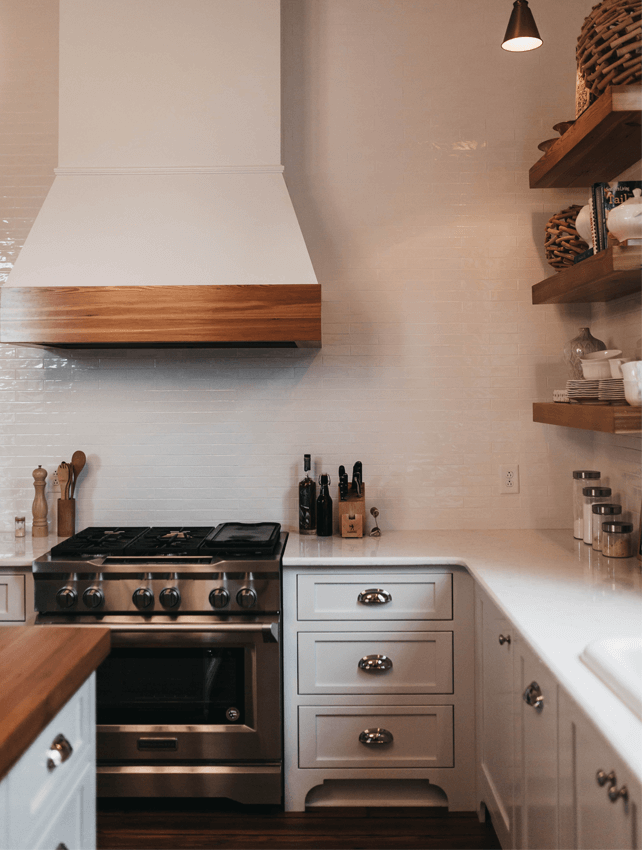 Interestingly, thanks to the internet, many culinary connoisseurs have managed to cracked famous restaurant recipes and such recipes are now readily available on the internet for you to try at home. Despite that, you will often notice that even when you follow the recipe to the tee the dish still does not turn out to be exactly like what is served in the restaurants. That is where restaurant equipment plays its role. The taste and texture that you get an eatery are usually there because of the commercial-grade tools and equipment that they use. Of course, it is not feasible and practical to use that kind of equipment at home. Yet, there are certain essentials that you should have in your kitchen if you love to cook. Having these tools and types of equipment will help you prepare food with much more precision.
Chef's Knife
Have you ever watched expert chefs playing around with their knives going through fresh veggies and large pieces of meat? Just the sight of a knife smoothly and swiftly slicing through the piece is so therapeutic to watch. Cutting and chopping are one of the most abhorred cooking processes for most home cooks, even though it is the most fun part, The unease with the process is not because cutting and chopping is difficult, but more so because you are not using the right knives. A set of chef knives will not only make your life much easier but will make you fall in love with all kinds of cutting and chopping.
Measuring Cups and Spoons
A certain dish that you will eat at a particular eatery will taste the same throughout the year. This, however, does not happen when you cook the recipe in your home kitchen. That is because even when you follow the recipe perfectly, the measurements and proportions are not standardized. Suppose that a recipe requires you to require a cup of flour. One day you will use a teacup from one set to measure the quantity while on another day you might use another teacup to measure the ingredients. The height and width of teacups vary which will impact your proportions. Invest in a set of measuring cups and spoons so that you have a standardized measure of cups and spoons every time you cook.
Meat Thermometer
One of the most frustrating parts of cooking meat is to figuring out when you have your meat the way you want. Imagine the disappointment when you find out that your steak is either overcooked or undercooked just when you have served it. A meat thermometer is a lifesaver in such a situation. A meat thermometer will tell you the precise and accurate status of your meat during the cooking process.