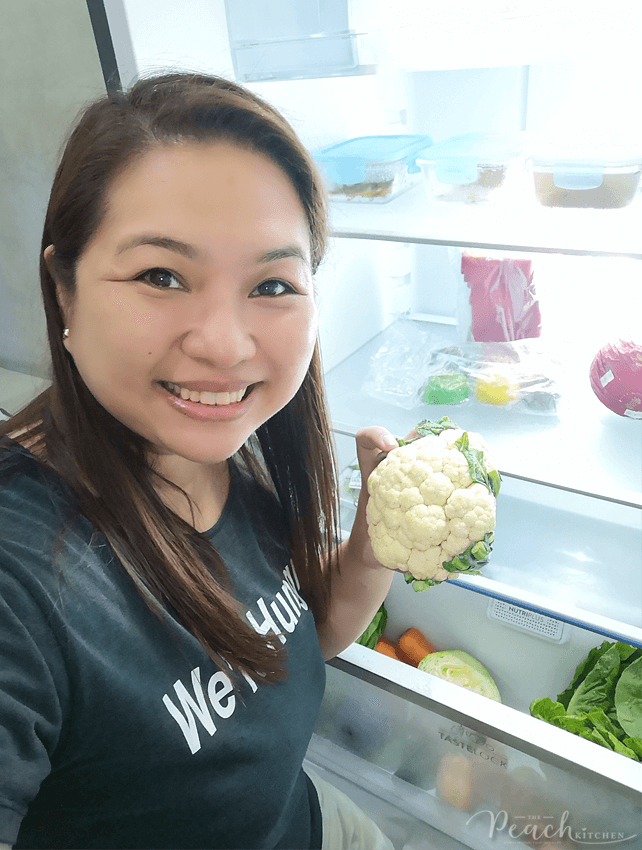 I'm sure you will all agree that a kitchen is not complete without a refrigerator. It's a must since  it keeps our drinks cold, it keeps our food from spoiling in a longer period of time, and it helps us store fresh food at home for a longer period of time. Imagine in the old days when people were using ice box? It must have been difficult because it's like having a temporary refrigerator, diba?
Well, when it comes to refrigerators, it is not the same as it was twenty years ago. These days, we don't choose refrigerators that can freeze food and make our water cold. We want one that caters to all our needs too because our needs have also changed too.
But with so many options in the market these days, how do you choose the right refrigerator?
A few weeks ago, we welcomed the newest member of my kitchen – the new Electrolux Nutrifresh® Refrigerator.  It's 503L NutriFresh® Inverter Top Mount Fridge, if you want me to be specific.
Ref Size:
1725 mm (H)
796 mm (W)
723 mm (D)
When it comes to kitchen appliances we've always trusted Electrolux because they always have something innovative in new in their appliances that tends to elevate these kitchen helpers. They make mommy life easier, more efficient, and of course, more enjoyable.
WHAT I LOVE ABOUT MY ELECTROLUX NUTRIFRESH REFRIGERATOR
I've been using it for two months now and let me just share with you what I love about it.
It Keeps Fruits and Vegetables Fresh For 7 Days
As a mom, I always strive to serve healthy and appetizing food to my family so this feature is really the number one reason why I super love my new Electrolux Nutrifresh® Refrigerator.
It has a TasteLock Crisper with NutriPlus™ filter that creates a sealed, humid environment to lock in nutrients for longer, keeping your fruit and vegetables fresh for seven days. It's sealed environment has the ability to keep the humidity just right, so produce stays fresh for seven days. The NutriPlus™ filter preserves nutrients too, locking in vibrancy and texture for longer.
This means I can also do less trips to the grocery or to the palengke (market) for fruits and vegetable because I can now keep them fresher for longer with the help of the TasteLock Crisper and NutriPlus™ filter.  Pwedeng once a week na lang mamili, diba?
Your fridge, the way you want it.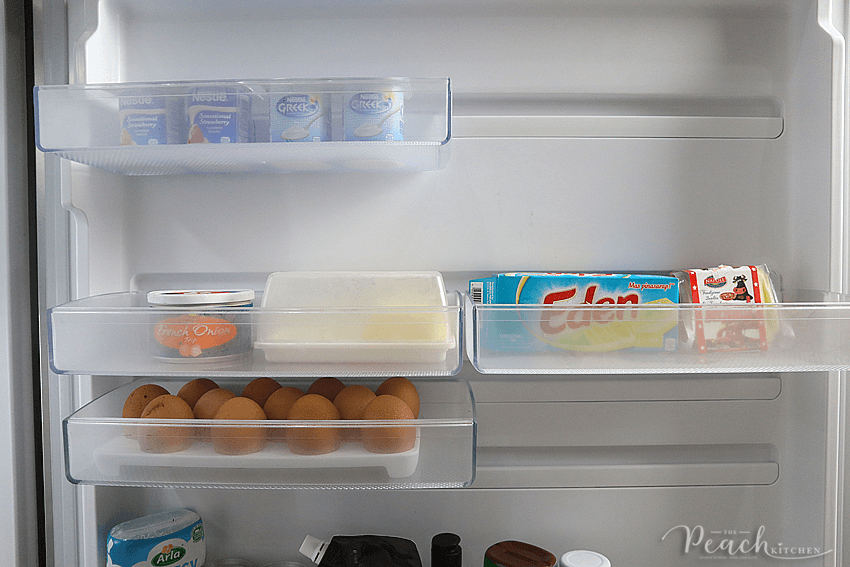 I love that it has flexible door bins space gives you the freedom to arrange it depending on your needs. You can easily move it up, down, left, or right and store everything from large bottles to small jars. You can also easily slide them out of the fridge for added convenience.
The bottom door bin is large enough to fit big milk cartons and even pitchers of water! It's very roomy.
It has 360º Cooling.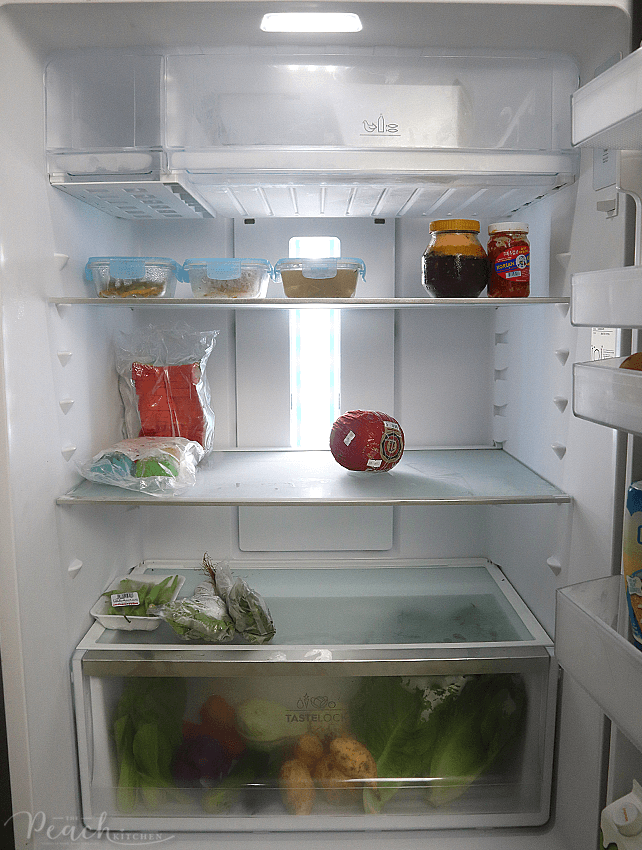 With 360º Cooling, food are kept on a stable temperature on each individual shelf. This means that it has the ability to keep our food fresher and tastier for longer because it cools each individual shelf to maintain a stable temperature throughout the entire fridge.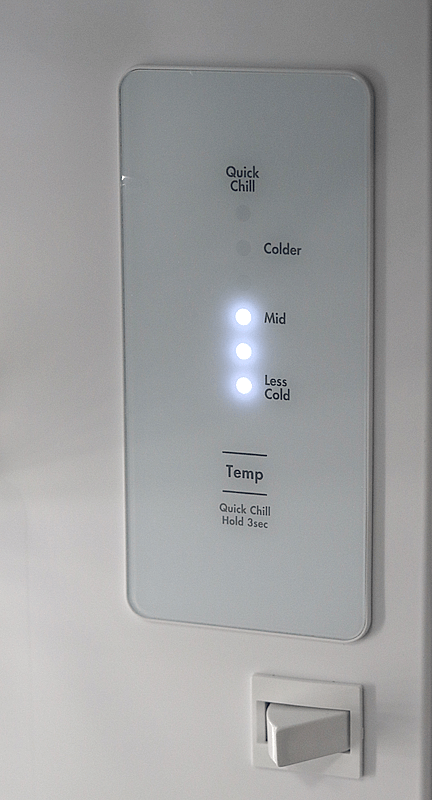 This is the refrigerator control panel. From this panel, you can control the temperature of the refrigerator compartment as well as setting the quick chill function or resetting the door alarm.
It has an enclosed Chill Room shelf
You all know how we tend to put avoid putting meat and fish in the freezer diba, especially when we are going to cook it on the same day. This refrigerator has an enclosed Chill Room shelf that maintains optimal temperature for keeping meat & fish delicious and in prime condition for longer. So even if you got busy and kinda forget about it and cook it the next day, your meat or fish maintains its freshness.
Electrolux Nutrifresh Refrigerator has TasteGuard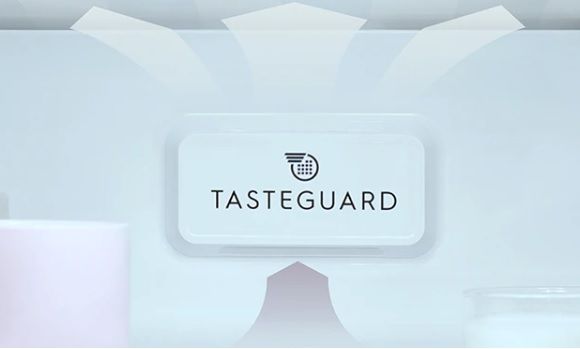 TasteGuard eliminates 99.8% of bacteria, so your fridge stays fresh, hygienic and free from unwanted odour.
A Look At The Freezer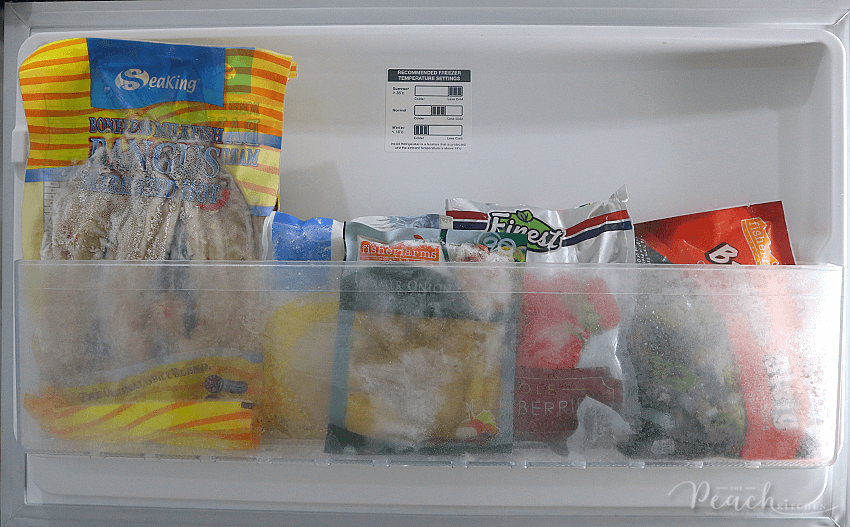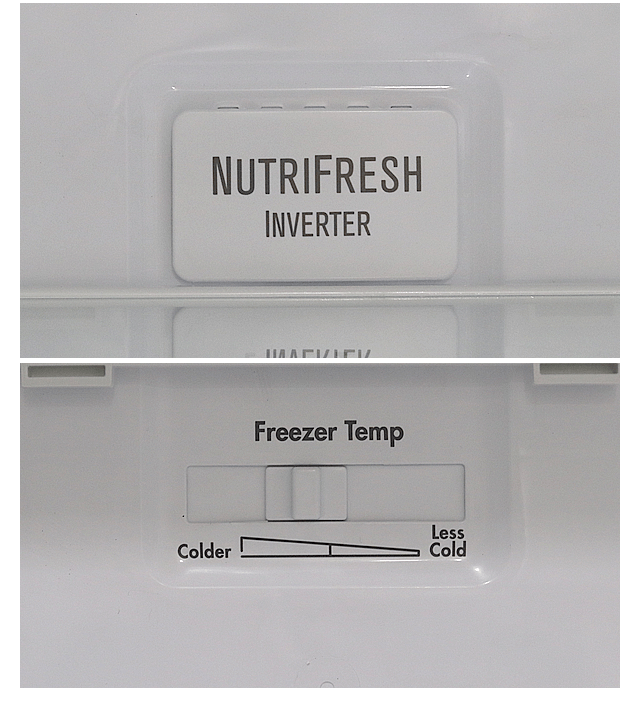 This is the Freezer Temperature Control
It has a double compartment and a Twist and Serve Ice Maker on the lower left corner.
Final Words
Keeping food fresh and making sure their nutrients are locked is my number one need that the Electrolux Nutrifresh Refrigerator met. It gives me peace of mind and satisfaction that I'm able to serve fresh, healthy, and nutritious food to my family — especially to Twinkle who loves fruits. She eats apples, oranges, grapes, and mango all through out the day and she likes it cold.
It also saves me time, energy, and money because I can now shop once a week for fresh produce and keep them as fresh as the day I bought it. (But if walk-in refrigerators are what you need, you may check out Polar Leasing)
You can say that Electrolux Nutrifresh Refrigerator is every mom's dream refrigerator, right?
Stay tuned on my next post because I'll be making something fresh, right out of my fridge.
To know more about about Electrolux Nutrifresh Refrigerator and their other appliances, you can visit http://www.electrolux.com.ph. Follow them on Facebook and Instagram.