This post is long overdue! We had coffee at The Dirty Coffee in Tagaytay in December 2019, I so wanted to blog this but things got busy and then the pandemic happened. Of course, all establishments temporarily closed their stores. Ngayon, some restaurants and coffee shops are opened and are accepting take-out and deliveries. I think The Dirty Coffee is selling their coffee in shopee and is now open for take-out and delivery. So I'm sharing my experience with you because you might wanna try Civet Coffee yourself. Who knows, they might offer office coffee services too and you can avail of it in your office.
A few years ago, I heard about Civet Coffee (or Kopi Luwak) and made a metal note not to try this coffee even though it's one of the most expensive.
Why? Because I don't like the feeling of drinking something that already came out of another being's intestines. Yuck lang, diba? But I changed my mind because I realized how much I love coffee and life is too short for me not to try this coffee.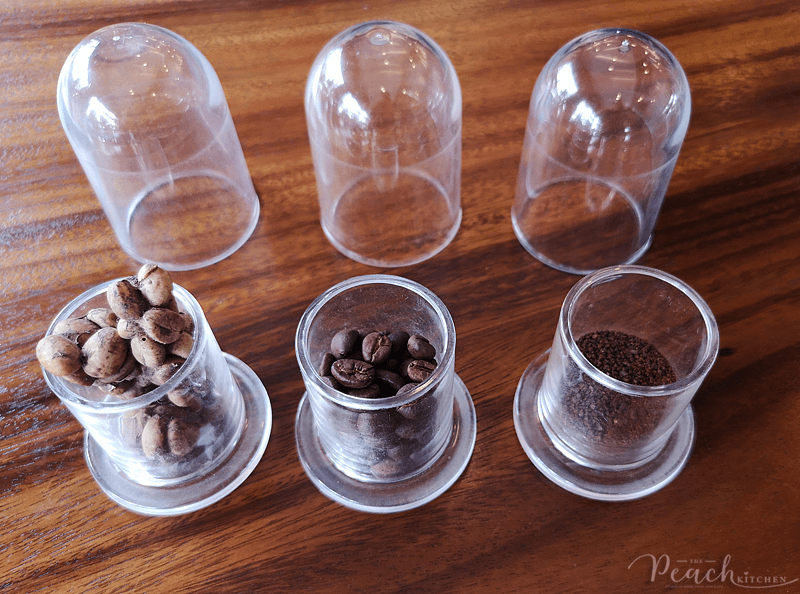 What is Civet Coffee?
Civet Coffee comes from the partially digested coffee cherries, that has been eaten and  defecated by the Asian Palm Civet (o Musang). Kaya ito tinawag na civet coffee. The coffee cherries are fermented as they pass through a civet's intestines and that's where its flavor comes from.
You can see the photo above, the 3 stages of this coffee beans. First is the dried coffee beans that has been through the civet. Second are the cleaned roasted coffee beans. And third are the ground coffee, ready for brewing.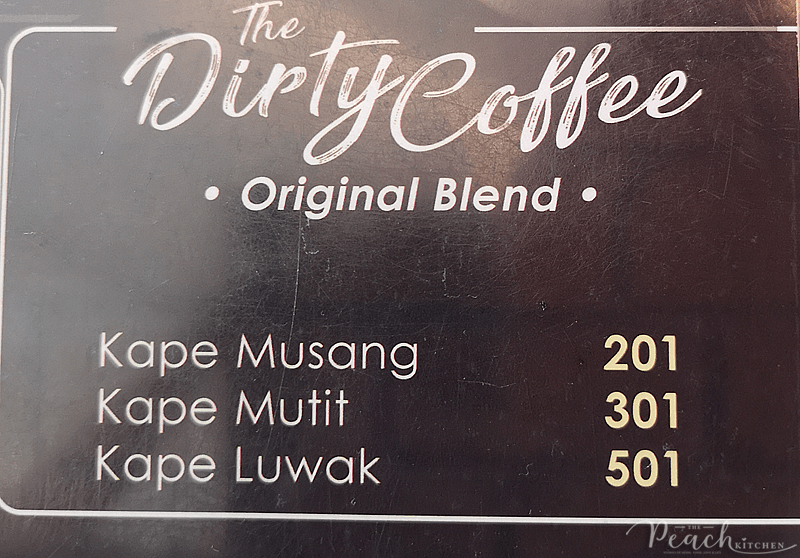 Look at how expensive this coffee is per cup!
Eh ang dami namin, we decided to just buy a pack of coffee and have them press it for us. A pack costs around P900+ if I can remember correctly. I think we were able to drink 6 cups of coffee and still had some left in the pack to bring home. Sulit na!
The staff offered to have a coffee demo. Watch the video below to see how it went.
Watch The Video Here: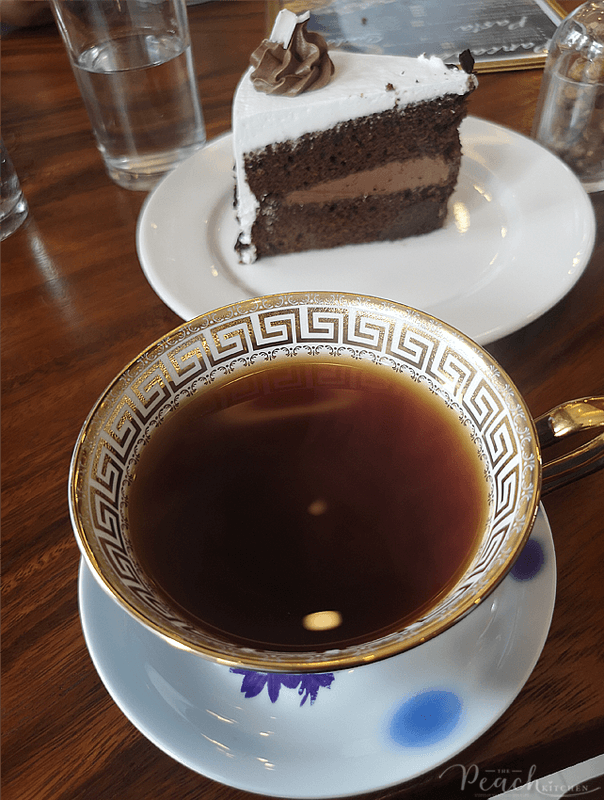 This is my cup. (Ang ganda ng coffee cup nila no?) Syempre, may ka-partner na cake ang coffee ko.
From left to right: peanutbutter♥, me, Papa Sony (FIL), Mama Lucy (MIL), Kuya Jojo (husband of SIL), Bradzen, and Ate Arlene (SIL). Nasan sila Ykaie at Twinkle? Nasa car at ayaw bumaba. Matutulog daw si Twinkle at babantayan ni Ykaie.
FINAL SAY
Buti na lang I changed my mind and tried it because it really was good. It has a mild acidity and very smooth. It may be considered as"thin" coffee but I don't mind.
The Dirty Coffee: Poop In a cup is located at Aguinaldo Highway cor Magallanes St.,Tagaytay City