There is nothing quite like hosting a dinner party in your beautifully manicured garden. Opportunity to enjoy all the effort and upkeep of a garden is sparse. Whether inviting guests or catering to your family, it remains a unique and charming way to enjoy a fine meal.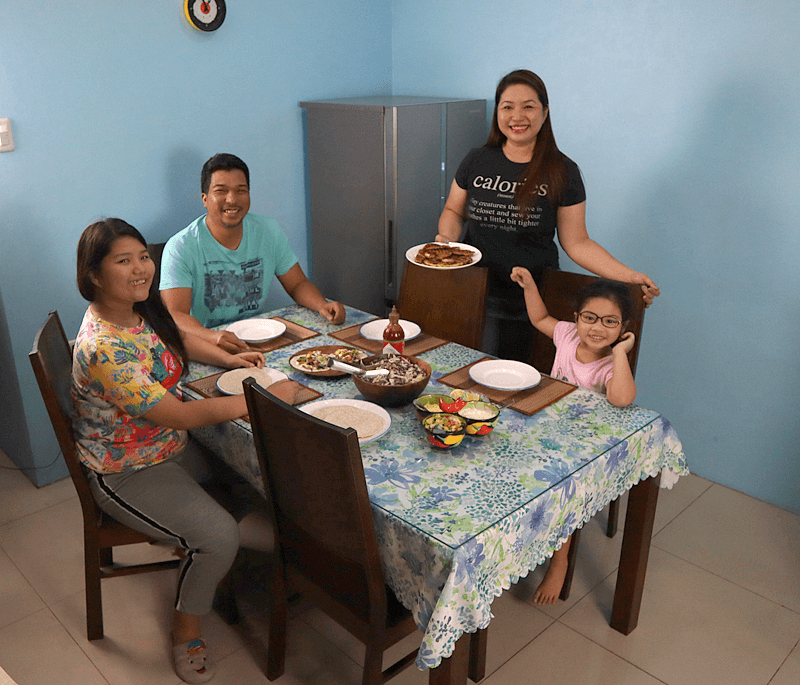 It is always possible to improve the experience by taking a few measures to maximize the novelty. From placement for the best possible vantage to additions like a bespoke water feature from soothingcompany.com, the list of finer details can seem rather daunting. Fortunately, we have compiled a brief list of the primary considerations when planning an outside dining space.
Positioned for Maximum Effect
Selecting the perfect placement setting for your dining area can be a tad challenging. There are, after all, so many features to your garden, you may want to be displayed. The instinct to place seating in a way to see more of the premises is best avoided, though.
Rather than aiming to display everything, select a focal point by way of an exciting set-piece. In doing so, you are demonstrating the thematic intent in your landscaping, and emphasising a conversation piece.
Don't Cordon Off, Merge
It may seem a natural approach to creating a virtually distinct dining space. In effect, this is counterproductive to the experience. There is far more aesthetic value in merging the space with the natural environment of your garden.
Picture lights cleverly mounted in overhanging trees and rock features blending with the seating arrangements. Do take precautions with trees that may be shedding leaves. No one is impressed by an unbidden leaf afloat in their soup.
Speaking of Lighting
To set the mood, you will have to take careful consideration in deciding on light sources. A great source of ambience, fire lighting and candles are a good fit, given you take safety precautions. Using this more natural lighting will also require consideration for the amount and area of lumination. You wouldn't want a guest guessing at the location of their mains.
Should you instead opt for electric lighting, try to use colour in a fun and exciting way. For example, a juxtaposition of magenta and cyan lighting can bring a new dimension to plants and fixtures.
Furnishing and Place Settings
An opportunity to express your creativity, the garden dining experience lends itself well to a more unconventional approach to decor and table settings. You may think to go with wood and various browns and greens to compliment the setting. In truth, there are very few limitations to creating a spontaneous yet cohesive theme. Look to implement the less pronounced shades and textures in your garden.
Perhaps bring in a bit of colour matching your walls or fencing. Add details that complement understated blossoms or fruits. Look for opportunities to implement natural textures like stone, then contrast these with some of the more rigid attributes of brick or stepping stones. The goal is to create subtle cohesion between the dining space and your garden.