We had an advanced Father's Day Celebration last Wednesday because we wanted to avoid the crowd on Sunday and took the head of the family to Astons Specialities in SM Megamall.
Astons Specialities is a popular restaurant in Singapore and it just opened last month. Here's what we had…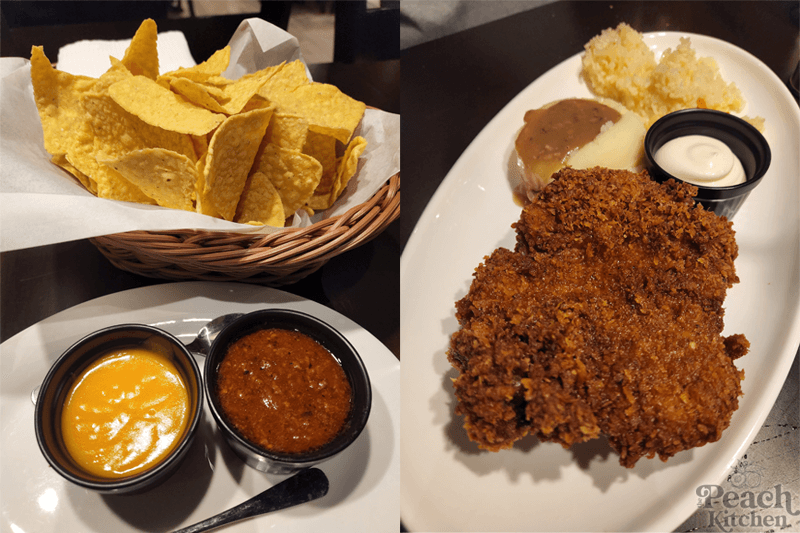 We ordered Mexican Nachos with Beef Dip (₱188) for starters. I was expecting for the nachos to be served with the toppings but the dip was served on the side — it was just cheese sauce and beef dip.
Twinkle had the Crispy Fried Chicken (₱349) — alam nyo naman, fried chicken ang favorite nito. It comes with two side dishes and I chose the Tasty Rice and Mashed potato. She was able to finish the rice but because the serving was really big, she was only able to eat half of the chicken.
DaddyDoodleDoo and I both had the Grilled Pork Chop (₱498). I had Potato Salad and Garden Veggies for my side dish and he had Coleslaw and Garden Veggies. The pork chop was grilled to perfection! It was tender and juicy and at the same time flavorful! The serving was also big.
Ykaie had the Chargrilled Chicken (₱349) and had Potato Wedges and garden Veggies for her side dishes.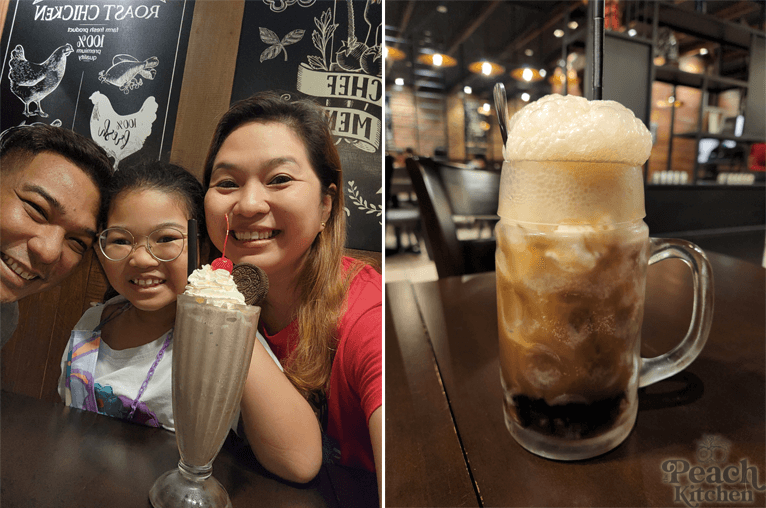 Twinkle and I shared the Cookies and Cream Milk Shake and Ykaie and her daddy both had Rootbeer Float.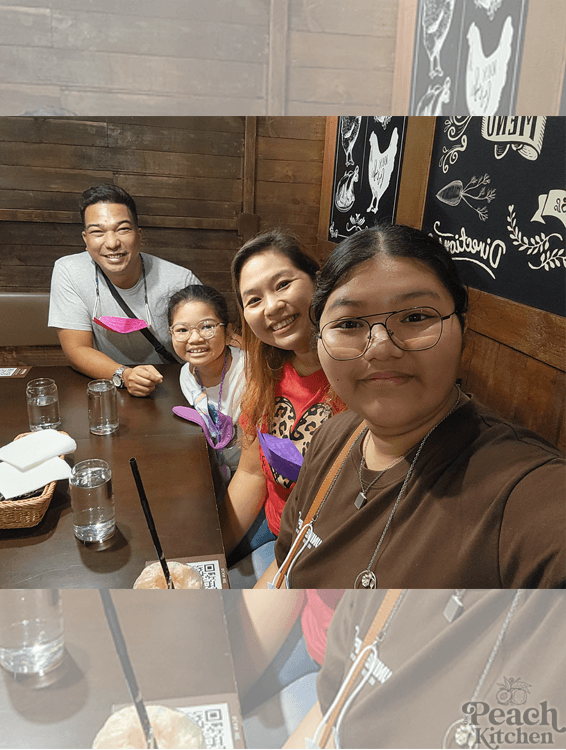 We were so full after! Grabe!
ASTONS Specialities is located at 4th floor, The MEGA ATRIUM in SM Megamall