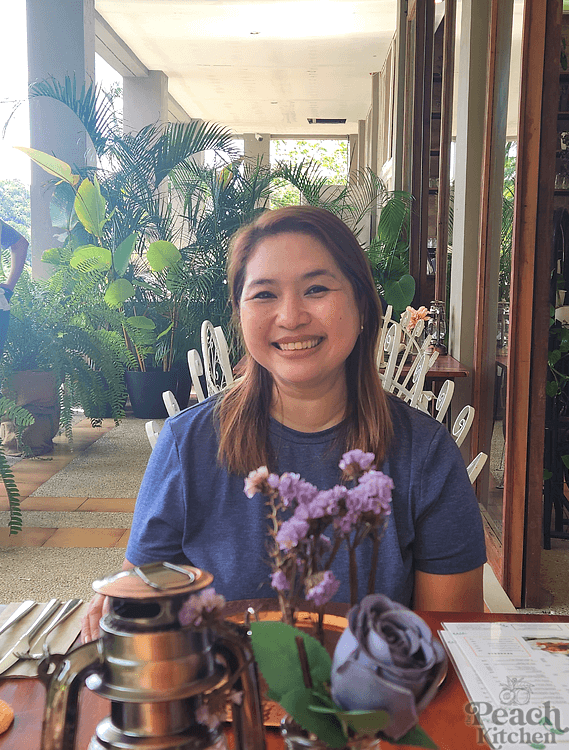 Over the weekend, Daddydoodledoo and I had an advance Valentine's Date at LULA CAFÉ. In-advance na namin to avoid the crowd..hihihi. It was our first time to ride long distance in a motorcycle and it took us 2.5 hours to get there.
Lula Café is a small mountain-view café in Tagaytay. They offer all-day breakfast, brunch, lunch menu and set hours. It's started by the same team that started the Burrow, but they are serving their own array of signature dishes — a creative combination of comfort dishes, healthy options, and coffee along with other desserts and beverages.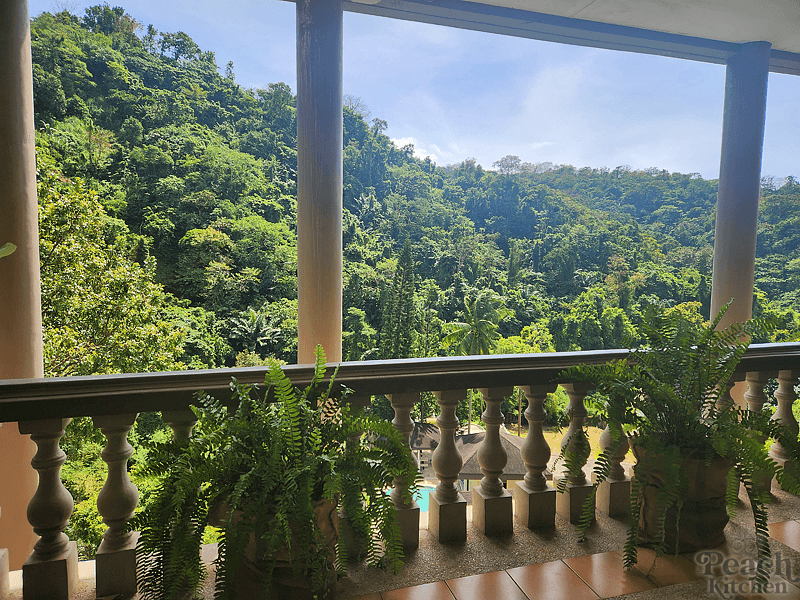 It sits perched on a quiet street, with tall wooden doors that open to welcome guests to the bird-in-flight view of the mountain and greenery across. The view is breathtaking and relaxing at the same time… and it sets the mood for the equally spectacular meal we were about to have.
Here are the food we ordered…
Wild Mushroom Soup (₱365) – This is made with porcini, shiitake, button mushroom and truffle oil and served with buttered toast on the side. It's creamy, earthy, and aromatic! What I love about this is that it has chopped mushrooms, making it chunkier than other wild mushroom soups I've tried.
For starters, we had the Hummus Sourdough Crostrini (₱345) – The hummus was very tasty and it paired well with the sourdough crisps. And because I loved this at Burrow, we had this again – Watermelon and Fried Cheese Salad (₱525) which is composed of mixed greens, arugula, watermelon, fried cheese, almond, granola, and tossed in honey dayap vinaigrette. So so goooood! *chef's kiss*
For our main course, I ordered the Salmon Fillet (₱770) which was served elegantly with squid ink risotto. the salmon was perfectly cooked with its skin crisp! Saraaap!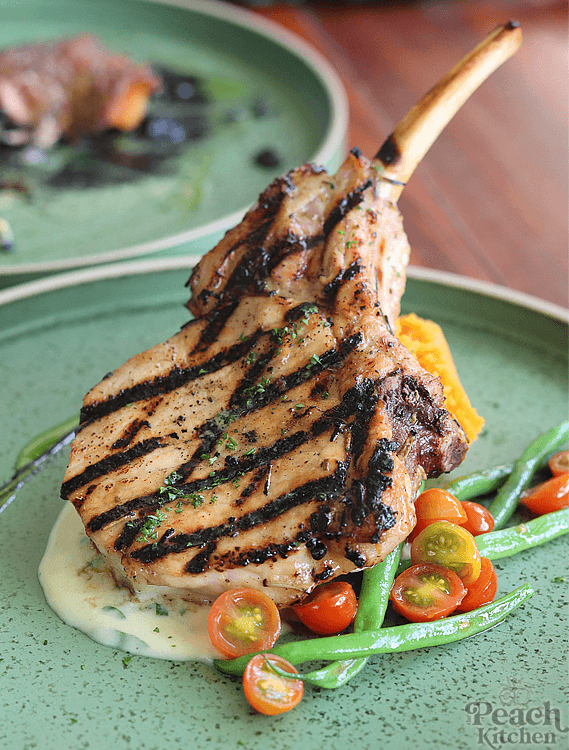 Daddydoodledoo had the Rosemary Grilled Pork Chop (₱520). Syempre nakitikim ako.. hihihi. It was served on top of a sweet potato puree and with a spinach cream sauce. The pork chop was smoky, tender, and juicy.. it all you could ever want in your pork chop!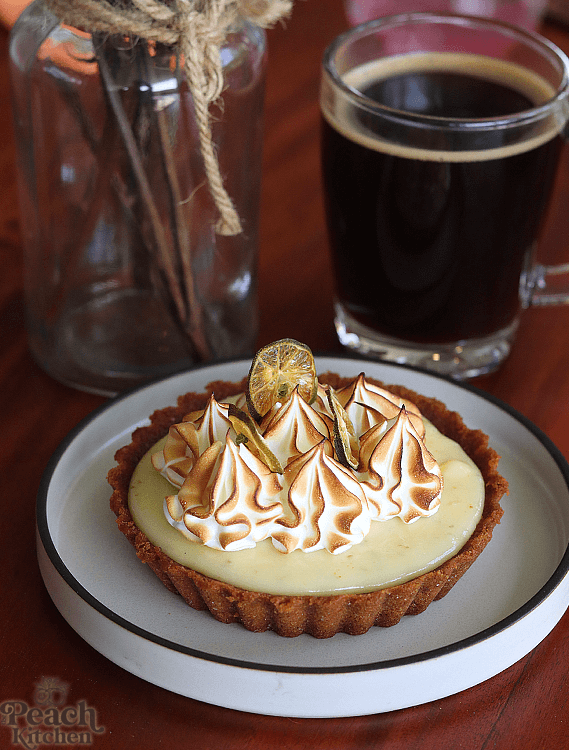 Dessert is Calamansi Meringue Pie (₱175) paired with Cafe Americano (₱100). It's tart, sweet, and a bit rich. We loved it!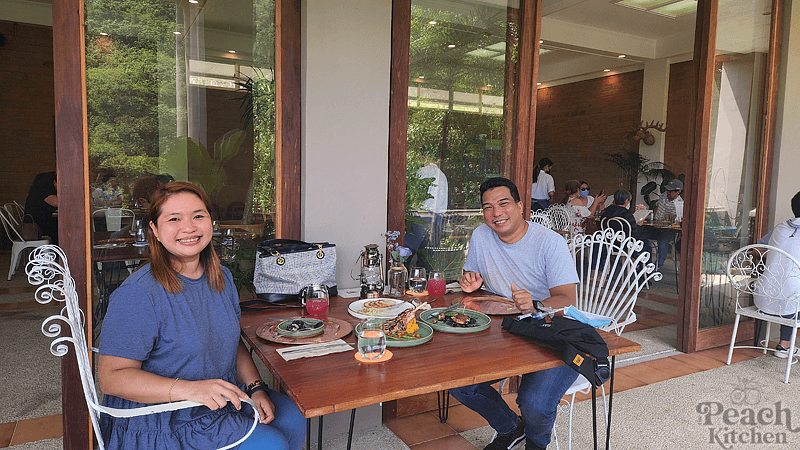 This is one of our best lunch dates yet! and I want to bring Twinkle and Ykaie here next time. It was a good thing that we rode a motorcycle going here, though… because the way to the restaurant was very steep — nakaka-LULA!!!
WATCH OUR VIDEO HERE:
Lula Café is located at the Clubhouse at Monte Vista Subdivision, Tagaytay – Calamba Rd, Tagaytay City. They are open 5 days 8am to 4pm (closed Tues&Wed)🥂Dinners till 10pm Fri, Sat & Sun