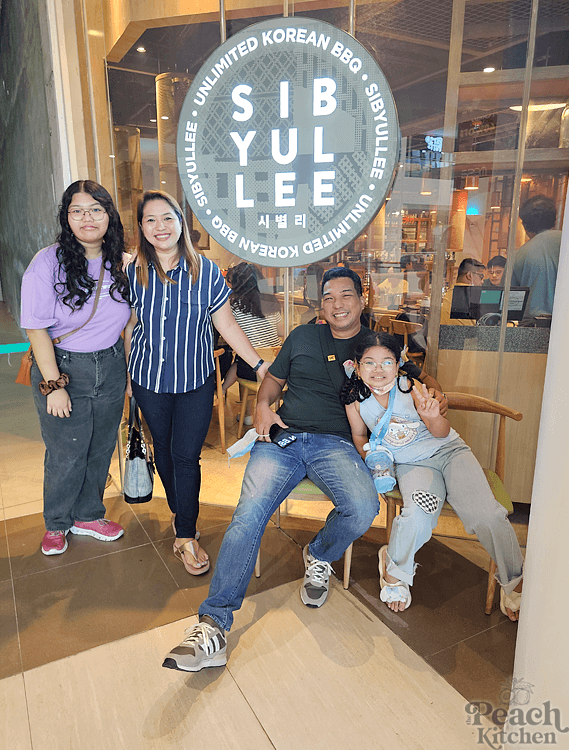 In our small family of four, it's Twinkle who loves samgyupsal the most. Yeah, she's the one na pinaka-konti ang kayang kainin pero sya ang parating nagyayaya. So last family day Sunday, we decided to try the newly opened Sibyullee Unlimited KBBQ at Ayala Malls Manila Bay.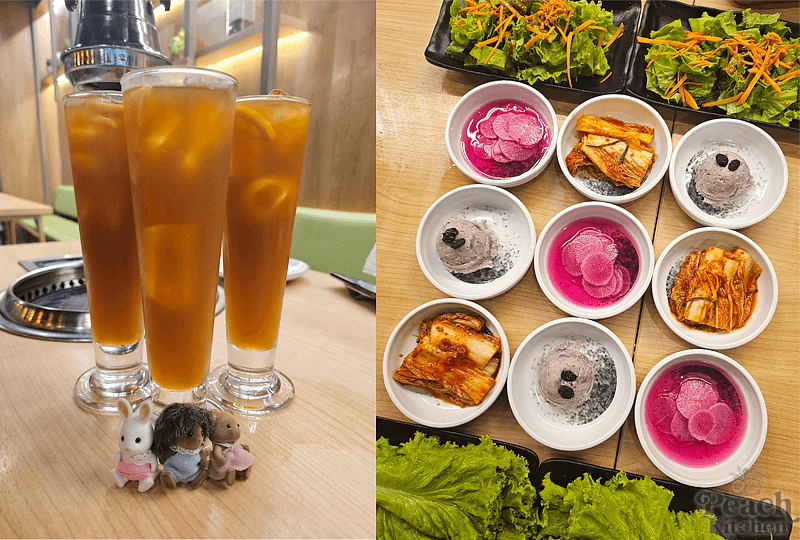 They offer Unlimited Korean Barbeque for ₱599 per person. That includes the side dishes: soup, kimchi, lettuce, salad, sweet potato salad, pickled radish, rice, and the cheese dip.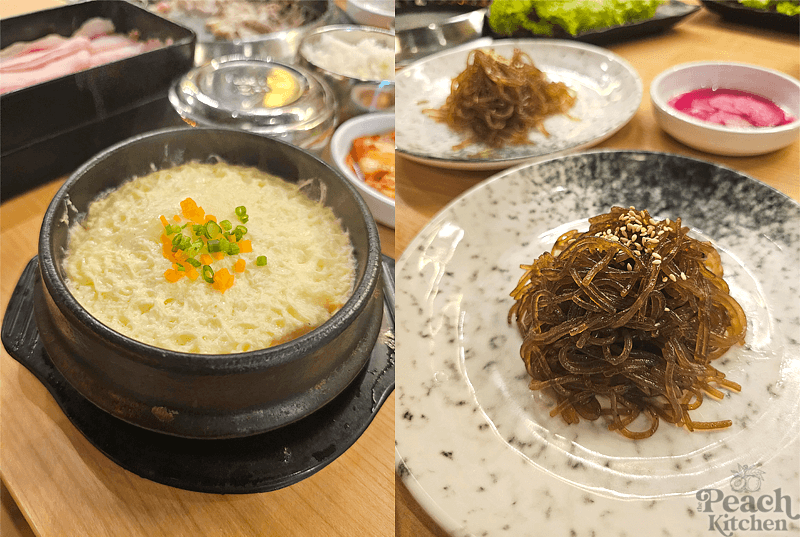 You can also have unlimited orders of japchae, gimbap, pajeon, and korean steamed egg (gyeran jjim). Drinks are not included in the per person rate but you can also order unlimited drinks like iced tea or lemonade for ₱130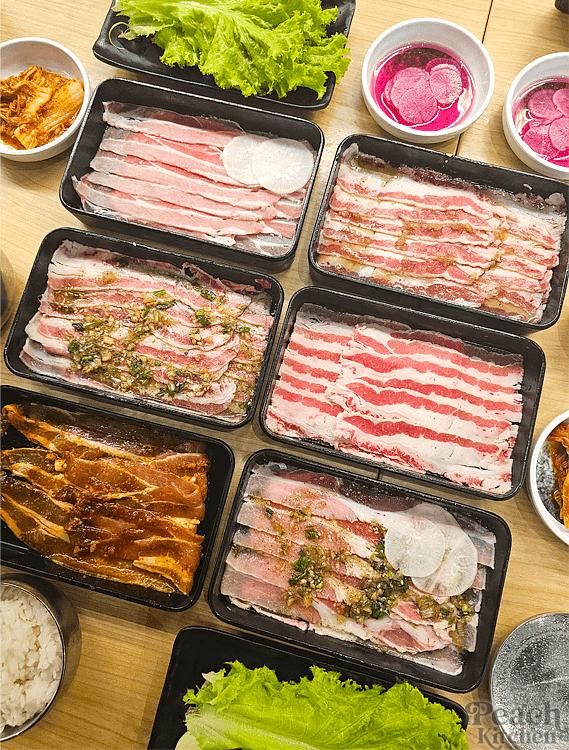 They offer 16 varieties of premium meats which includes samyupsal, woo samgyup, korean chicken, and bulgogis. Our favorites are the woo samgyup and the soy garlic samgyupsal.
Hindi talaga ako ang tagaluto when we're having samgyupsal, usually si Ykaie but since kasama namin si sis who calls herself Anney, dalawa sila ni Ykaie na "in charge of the grill".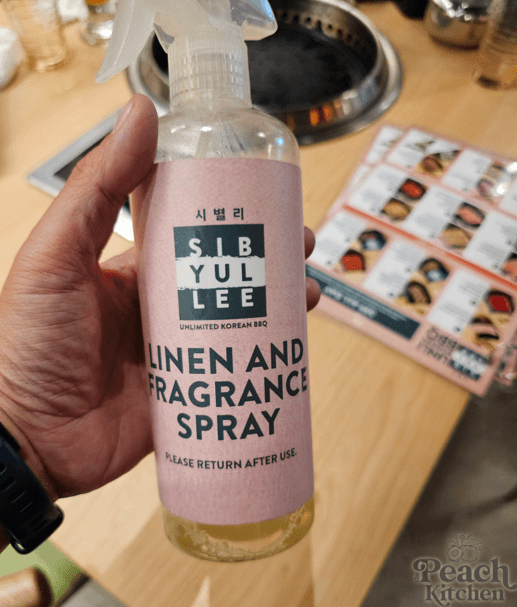 They have a two hour time limit for diners and kids below 4ft are half priced. What I love most about our dining experience is that they have a fragrance spray which you can spray to your clothes para hindi ka naman amoy kbbq wherever you go.
WATCH OUR VIDEO HERE:
Sibyullee Unlimited KBBQ is located at 3/F, BUILDING A, AYALA MALLS MANILA BAY.