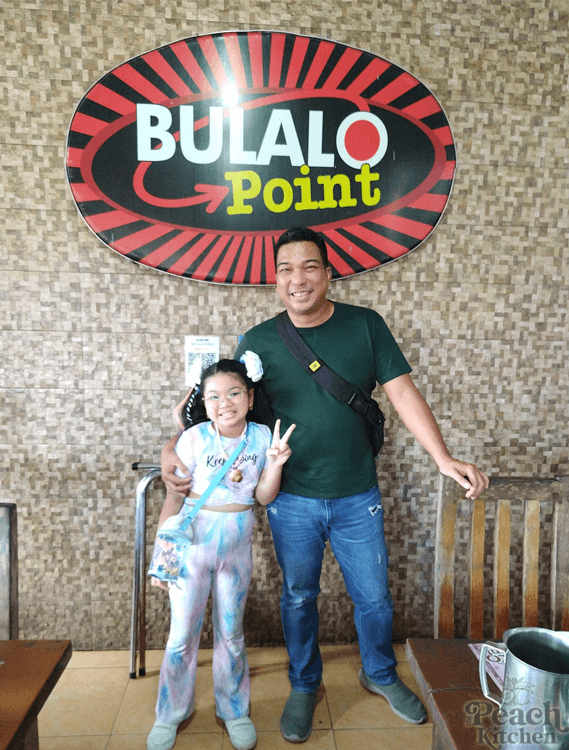 At laaaast! After the typhoon, natuloy rin and Birthday celebration ni Papa Sony in Tagaytay. He said he wanted to celebrate there because he wanted to eat delicious Bulalo. We arrived there at exactly 12 noon. Our original plan was to eat at Dahon at Mesa but because we went there on a Sunday, as usual, there were lots of people. We'll have to wait for 1-2 hours before we could eat.
So we opted for another restaurant and one of the places that we passed by is Bulalo Point — and there's already an available table. Syempre gutom na kami kaya gora na! heeheehee.
Share ko sa inyo ang order namin…
Indulge in the Flavors of Bulalo
Of course we had Special Bulalo (₱530). Bulalo is a traditional Filipino soup dish that is known for its rich and savory broth and tender beef shanks. At Bulalo Point, Bulalo is served on a palayok and is composed of a big chunk of beef shank, bone marrow, soup, and some vegetables. It is really tasty too and the meat super tender. You know that it has been slow-cooked for hours.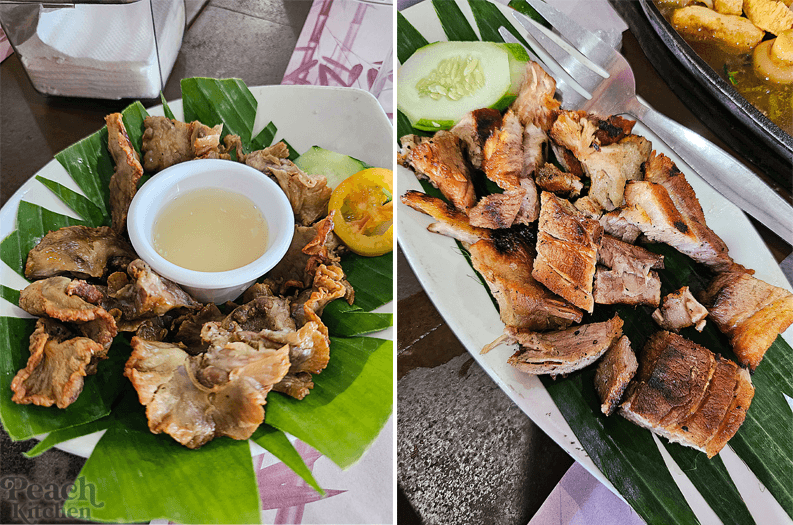 We love Chicharong Bulaklak (₱260) but it's too bad that the one served was not that crispy. The Inihaw na Liempo (₱325) has a big serving but it is quite bland.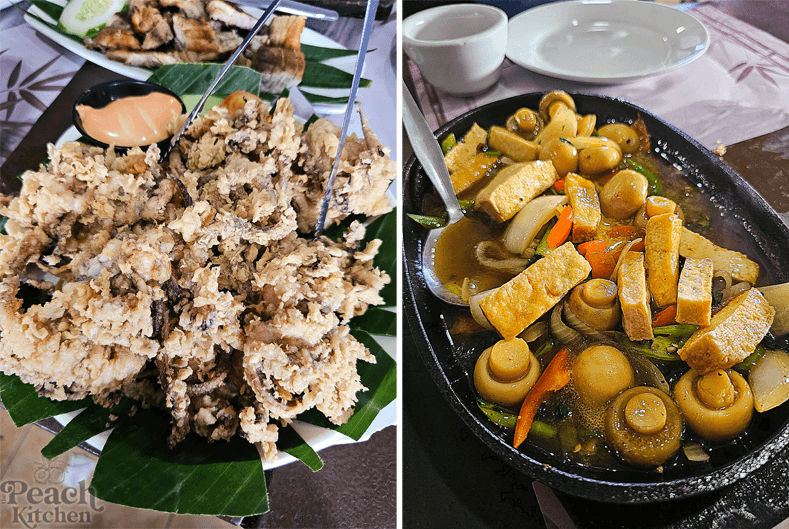 But if you are a fan of seafood, you'll definitely want to try the Crispy Pusit Ulo (₱260). As the name implies, these are squid heads that's deep-fried to a crisp. It is served with a thousand island dip on the side. Sarap nito!
I was expecting that the Sizzling Tofu (₱230) is Tofu Sisig but when it was served, it was this savory tofu and mushroom dish that tastes buttery.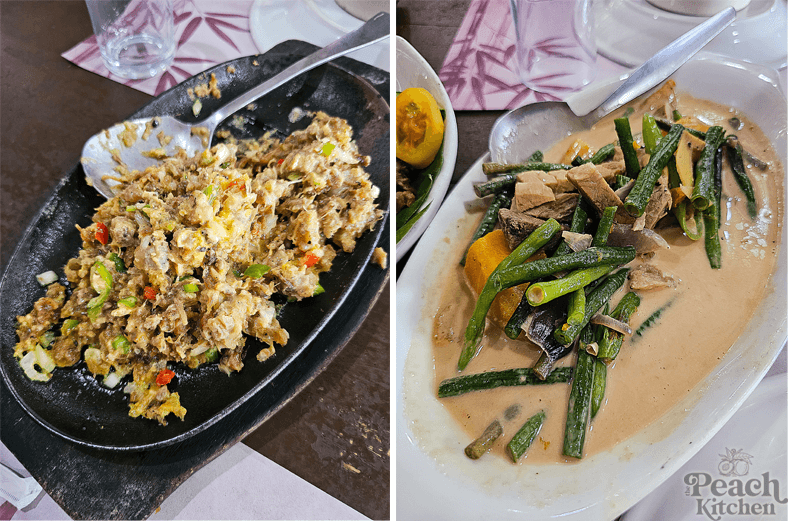 We all love the Sizzling Sisig (₱330) because it's flavorful and crispy! It's made with finely chopped pork, seasoned with various spices and tangy calamansi juice. Para kunyari healthy, we ordered some gulay — Ginataang Kalabasa w/ Sitaw (₱295).
Warm Hospitality and Excellent Service
Beyond the flavors and views, Bulalo Point takes pride in its warm hospitality and excellent service. The attentive staff welcomes guests with a genuine smile, making each visit a memorable one. From the moment you step inside the restaurant until the time you leave, you can expect to be treated like family.
How to Get to Bulalo Point
Bulalo Point is conveniently located along Aguinaldo Highway in Tagaytay City. Whether you're driving or taking public transportation, the restaurant is easily accessible. For those traveling by car, there is ample parking available. If you prefer to commute, you can take a bus or van from Manila, and alight at Olivarez Plaza. From there, you can take a tricycle or jeepney to reach Bulalo Point.