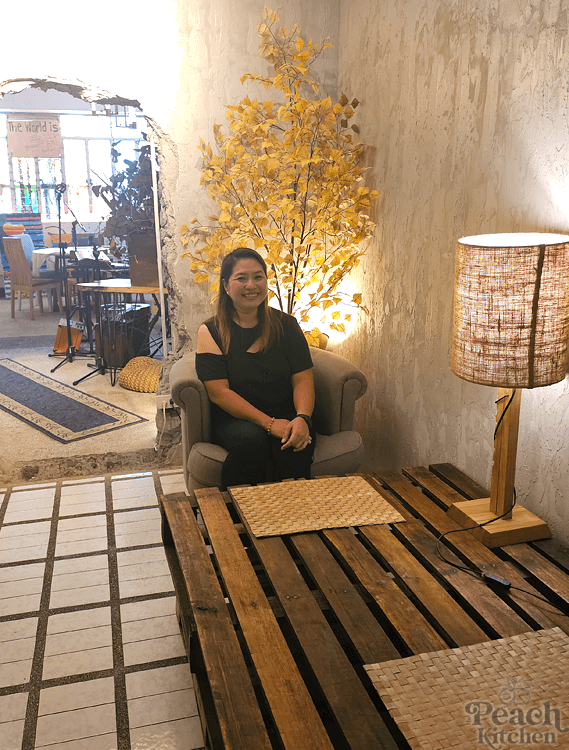 We are in our "coffee shop/ café ERA… hihihi. Whenever we go out or we eat out, expect that we will have coffee in an aesthetic café somewhere. Especially when we have my sister who calls herself Anney in tow. Yan talaga ang trip nya — mga instagrammable coffee shops. Humble Beginnings Cafe and Giftshop is one of the most instagrammable coffee shop we found.
This extraordinary establishment is not just about serving delicious treats and offering unique treasures, it's a place that envelops you in a comforting embrace. From the moment you step inside, you'll be greeted by a warm and inviting atmosphere that invites you to relax and cherish each moment. The cozy seating and carefully chosen decor create an intimate setting for a nourishing and rejuvenating experience. Whether you seek solace in solitude or the company of loved ones, Humble Beginnings provides the perfect ambience.
Our Orders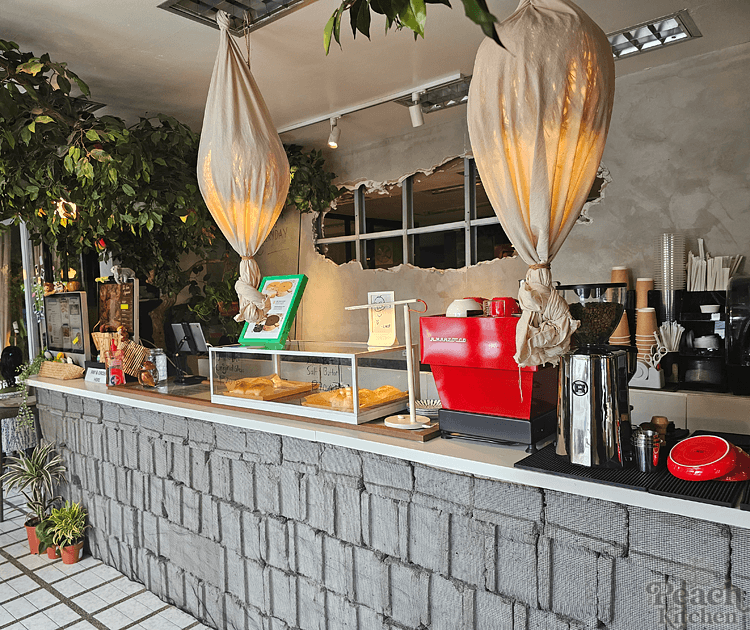 We went here after having lunch at Gubat QC. I was actually looking forward to going here because I didn't order dessert at Gubat. I figured I'll order my fave Matcha Latté and have a cake to pair it with. Of course, I was expecting they will have cake because they have coffee. It turns out they didn't.. waaaahhh.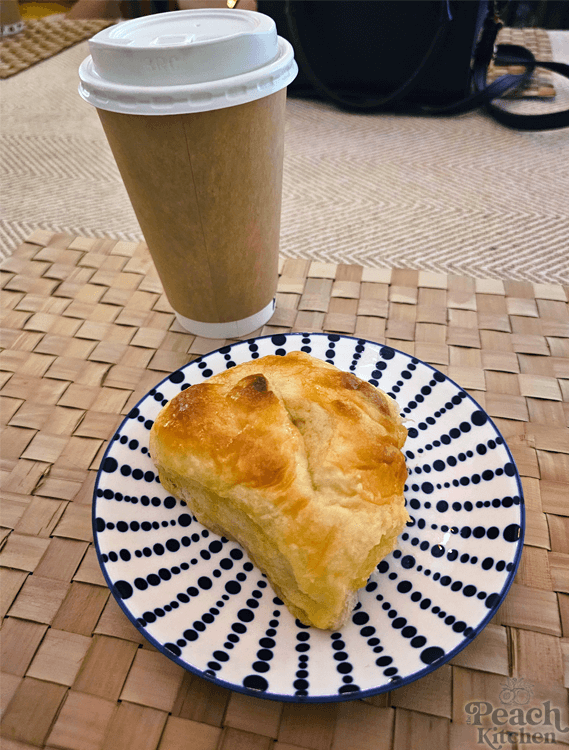 They have these milk buns though and we ordered four of these. It has two flavors but I kinda forgot na what those are.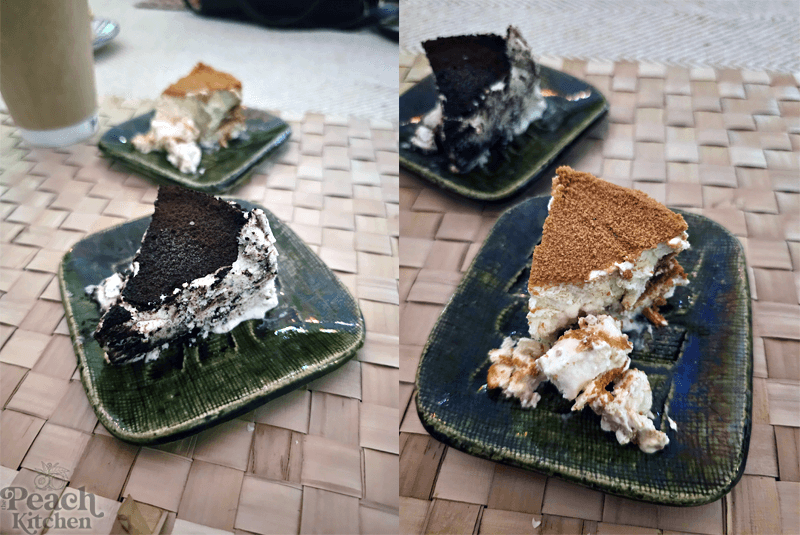 They also have these Milk Cheese Ice Cream and Oreo Ice Cream. We ordered a slice each for ₱70. These are what we paired with our hot Cafe Americanos, Iced Pamana Lattes, and my Iced Matcha Latte.
But Humble Beginnings is more than just a place to satisfy your cravings. It's a haven of unique gifts and delightful surprises. You can take a leisurely stroll through their charming gift shop. Each item has been thoughtfully selected to bring joy and inspiration to your life. There's something enchanting for every soul. Whether you're searching for an heirloom piece or a heartfelt gift for a loved one, I think you'll find one here.
What truly sets Humble Beginnings apart is the exceptional service and heartfelt hospitality you'll encounter from the moment you walk through the door. The staff's genuine smiles and sincere care make you feel like a part of their warm and welcoming family, ensuring that your visit becomes an unforgettable event.
So, my dear friend, if you're craving a sanctuary of comfort or searching for a treasure that speaks to your soul, check out Humble Beginnings Cafe and Giftshop.
Next time, we'll drop by and try their Beef pares, Kismet Bread, and Siomai. Oh btw, DaddyDoodleDoo (the husband) had a solo Lasagna to go, and he said it was good. I might give it a try myself next time we drop by.
Humble Beginnings Cafe and Giftshop is located at Ground Floor, Topaz Building, 99-101 Kamias Rd, Project 2, Quezon City,