Are you unsure of what primary care is and how it can help you? Many people are not familiar with the concept, but primary care can be a crucial part of keeping yourself healthy. It has been proven to improve health outcomes and build stronger relationships between patients and their healthcare providers. This post will provide an understanding of what is primary care, who qualifies for it, the different types provided, as well as its advantages in both bettering your physical health as well as mental wellness. So read on if you are looking for more information about this important healthcare service!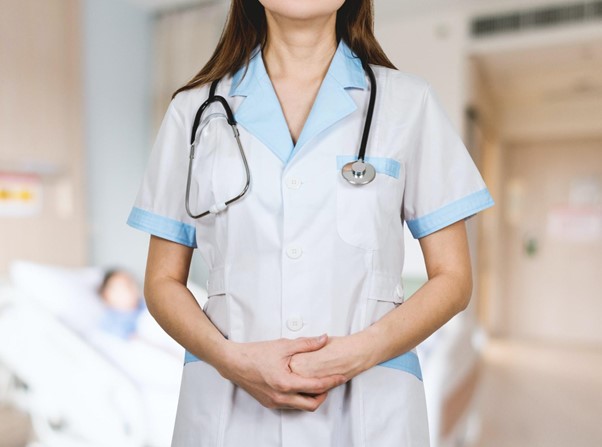 What is Primary Care
Primary care is a crucial aspect of healthcare that is often the first line of defense for patients seeking medical attention. It is the provision of integrated, accessible healthcare services that cater to the needs of the entire population across their lifespan. In other words, primary care encompasses the broad spectrum of healthcare services that range from health promotion and disease prevention to chronic disease management, and acute care. As the people from Conviva Care Centers note, a medical team can help you by creating a personalized care plan that can change along with your health needs. Plus, primary care providers typically manage and coordinate a patient's healthcare needs through regular check-ups, counseling, and referrals to specialized care if needed.
Types of Primary Care Physicians
Primary care physicians are medical professionals who hold either an M.D. or D.O. degree and specialize in family medicine, internal medicine, pediatrics, or geriatric medicine. These types of physicians work to provide preventative services as well as manage chronic conditions. They also have the expertise to diagnose and treat common illnesses and injuries. Depending on your needs, you can choose a primary care physician from any of the following four categories:
Family Medicine: Practitioners who specialize in caring for patients of all ages, from infants to seniors.
Internal Medicine: Providers who focus on the care and treatment of adults.
Pediatrics: Doctors who specialize in treating children and adolescents up to the age of 18.
Geriatrics: Physicians who specialize in the care of older adults.
Cost Considerations when Choosing a Primary Care Physician
When it comes to choosing a primary care physician, cost is an important factor to consider. Finding a provider that fits within your budget can help alleviate the stress of medical bills and ensure you get the care you need without breaking the bank. However, it's important to remember that cost should not be the only consideration. You want to make sure you find a physician who is knowledgeable, skilled, and has a good bedside manner.
Checking with your insurance provider for in-network options and researching doctor reviews can also assist in finding the right fit. Ultimately, finding a primary care physician who can provide quality care at a cost that works for you is a necessary step in maintaining your overall health and well-being.