June 25, 2016 – Twinkle's Birthday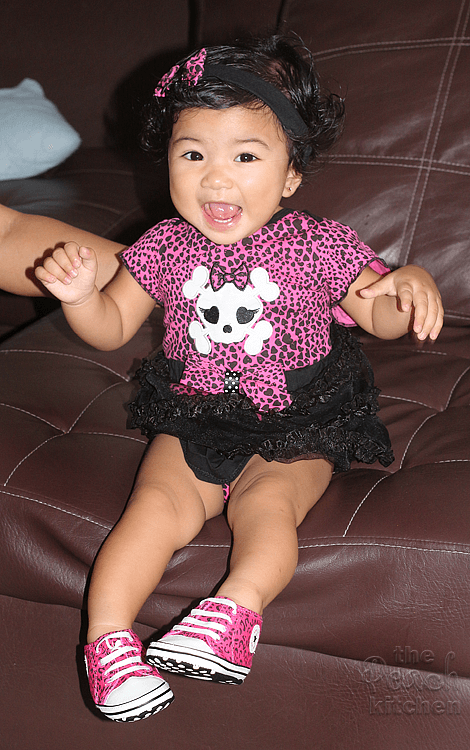 On the exact day of Twinkle's Birthday, we celebrated with a small feast at home and games for the kids in the neighborhood.
We had pabitin and palayok…
The real celebration was the following week, on peanutbutter♥'s birthday…
July 2 – Sesame Street Birthday Party at Master Garden, Malabon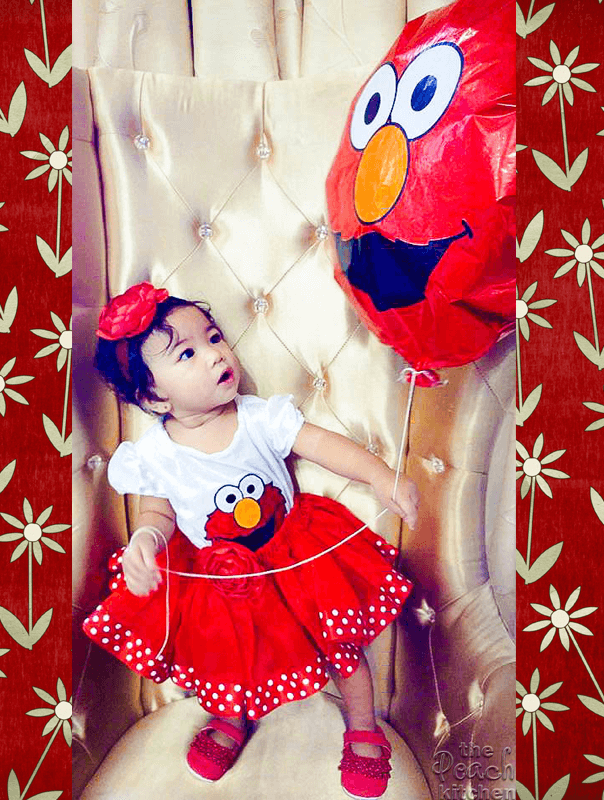 Twinkle is finally 1 year old! And because we were really impressed when we first visited Master Garden Restaurant in Malabon, we thought it would be nice if Twinkle would celebrate her first birthday there.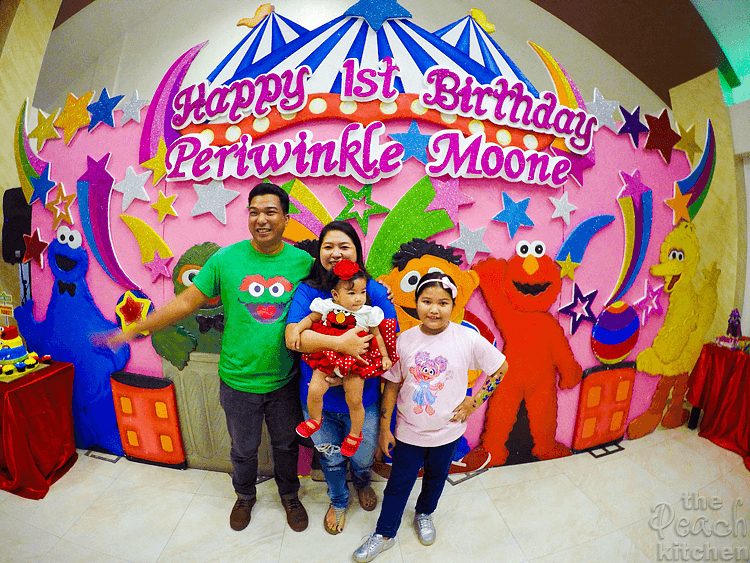 She loves Elmo and the Sesame Street gang too, that's how we decided on the theme of her party.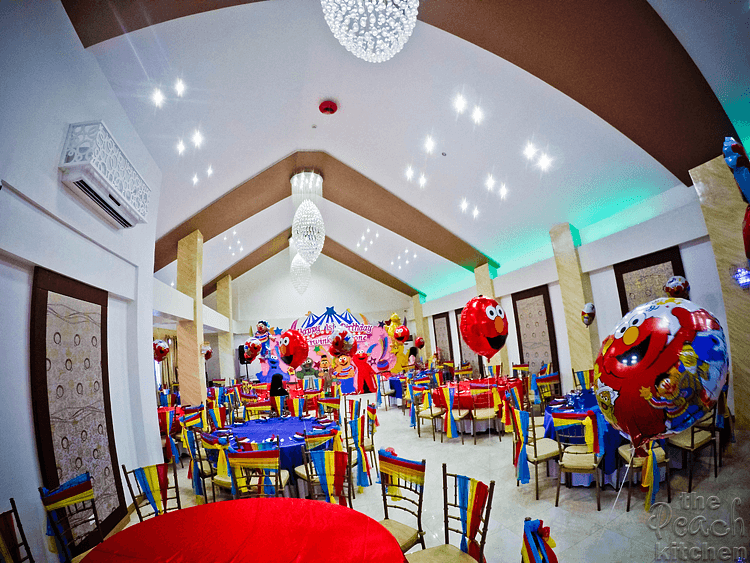 Master Garden really did a good job on the set up of their function room. It looks like Sesame Street Island!
The Buffet Table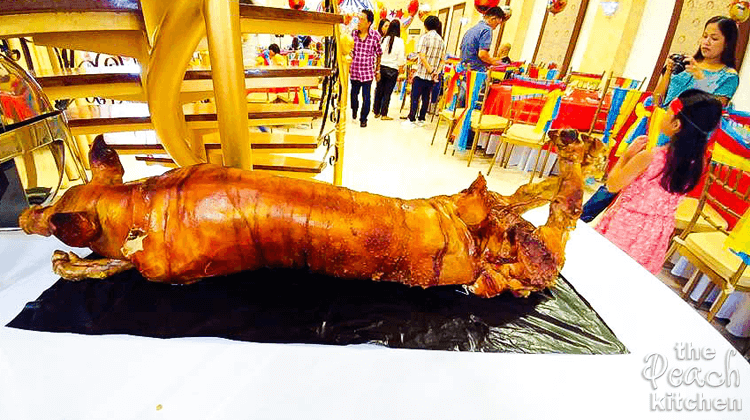 We had Lechon too!!
The Sesame Street Candy Buffet Table by Sis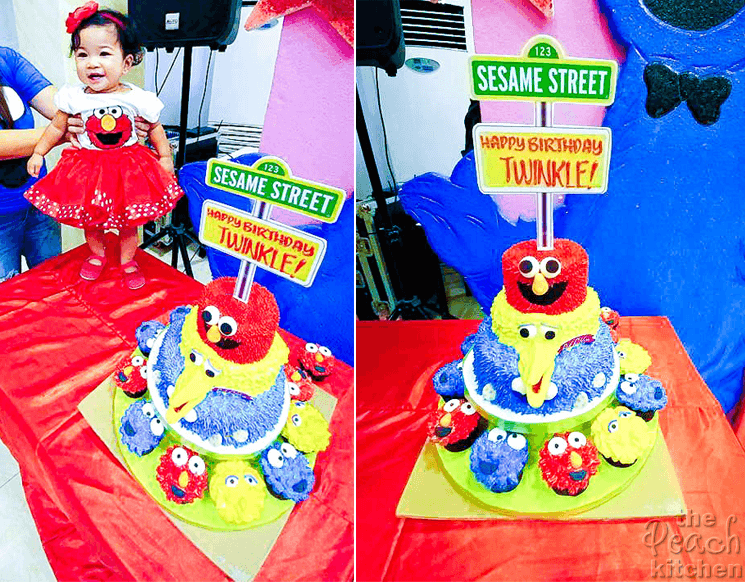 I ordered Twinkle's Sesame Street cake from Red Ribbon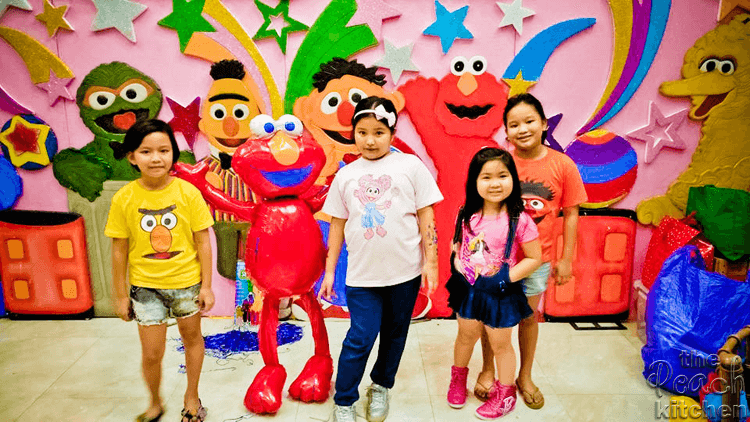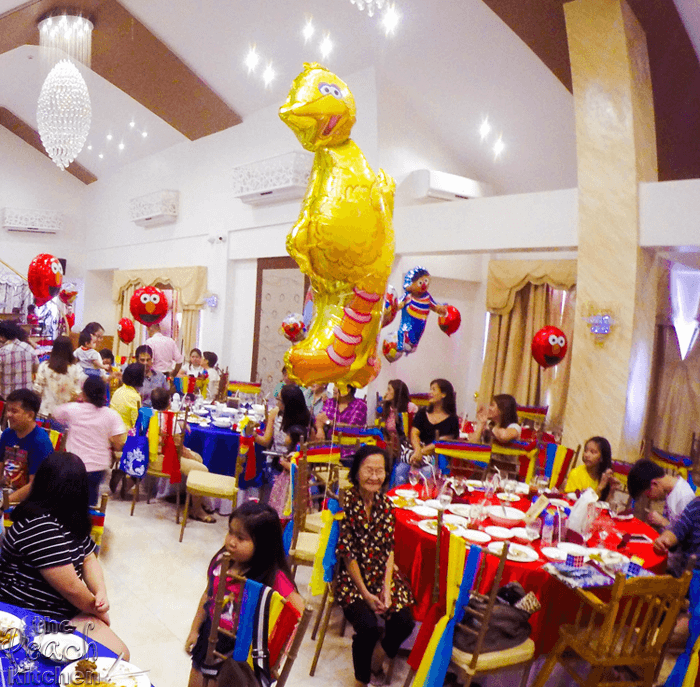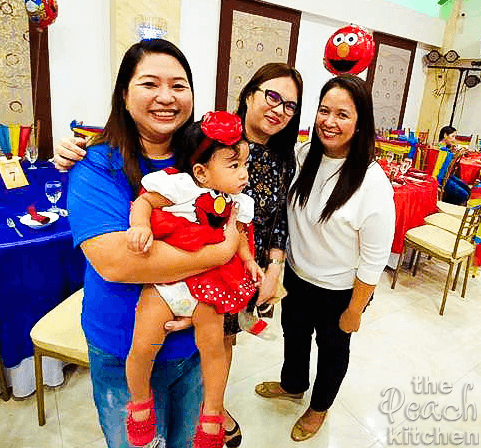 Friends DJ and Rizza
#KumareBloggers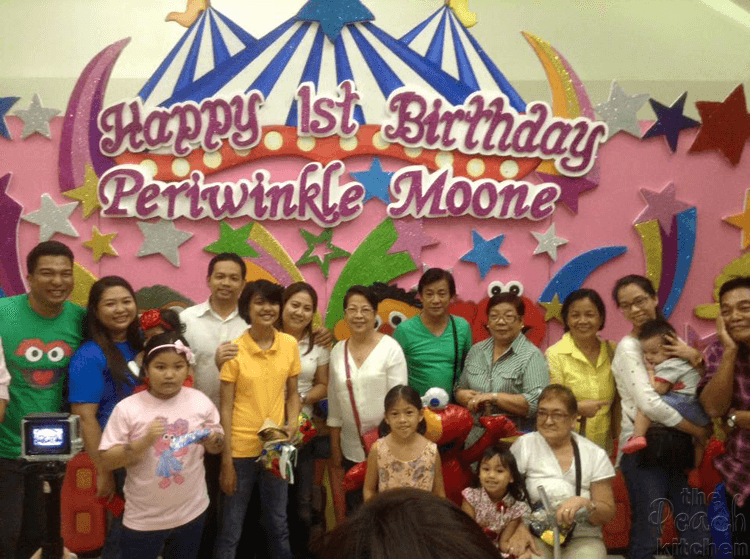 The Adarne side of the family
The clowns performing some magic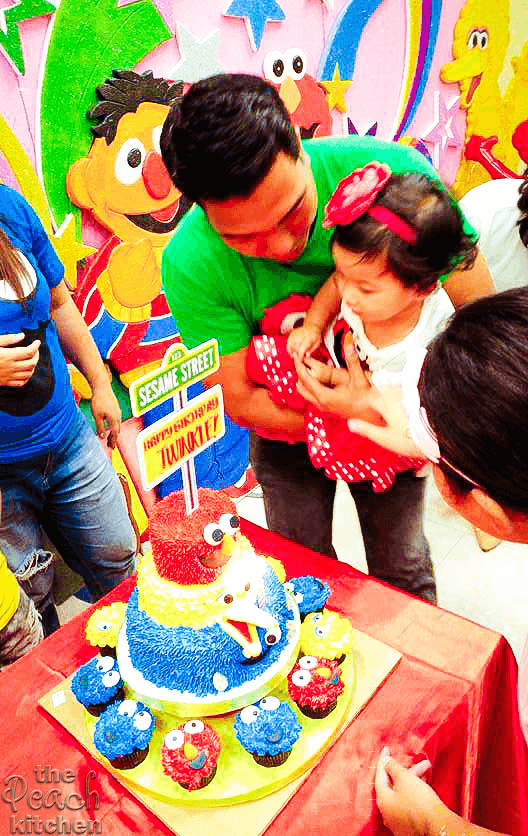 Happy Birthday, Twinkle!!
It  was a bit sad that some of those we invited weren't able to make it but over all, Twinkle's 1st Birthday was such a blast. Master Garden's food was delicious, the venue was clean, pretty, and colorful. The a/c was cool and the waiters were very friendly and attentive to the needs of the guests. The clowns were really funny and their "magic" was a bit believable. I am thankful to those who celebrated this milestone in Twinkle's life with us.
Check out this short video on what happened during Twinkle's Birthday…