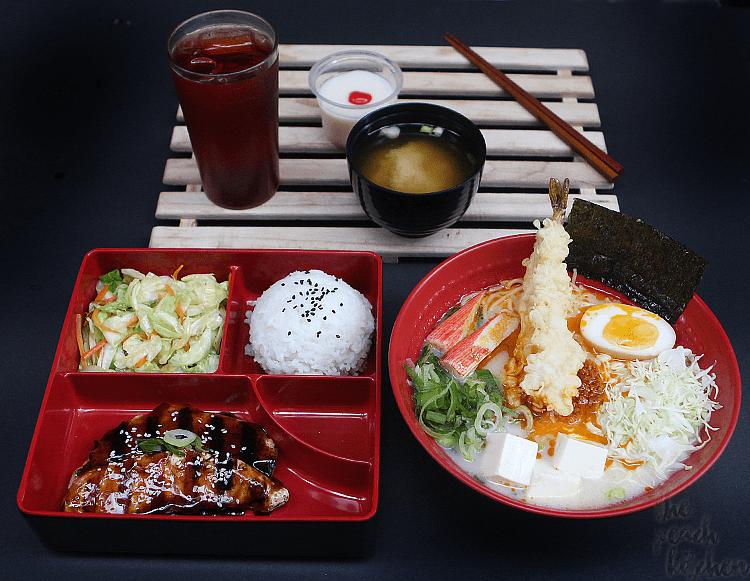 I used to tell my friends that I am on a Seafood diet. and they usually reply with "oh yeah, so you only eat seafood these days?". I reply back with, "Of course not, I eat everything I "SEE"! .. heehee.. Get it? See-food diet. LOL! So corny.
Enough with my corny-ness.
When I think of seafood, I usually think about a feast because you know how much expensive seafood is! Well, Tokyo Tokyo's Seafood Festival will change all that because Tokyo Tokyo brought two new dishes that would definitely take your experience to the next level but won't break the bank: Grilled Salmon Teriyaki and Seafood Ramen.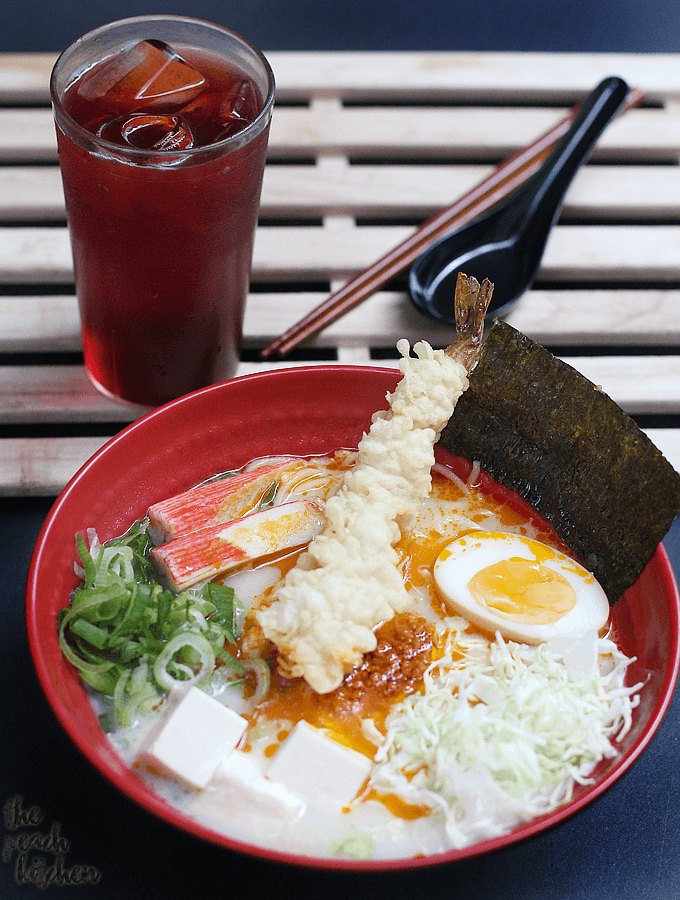 I was craving for ramen the day I tried the Seafood Ramen (₱140 snack size| ₱190 regular size) and it did not disappoint in terms of flavor. It is made of Tokyo Tokyo's signature tonkotsu broth but is packed with so much flavors from the sea like Tokyo Tokyo's signature Prawn Tempura and crabsticks, plus tofu squares, ground pork, shredded cabbage, onion leeks, nori and egg.
My cravings were truly satisfied!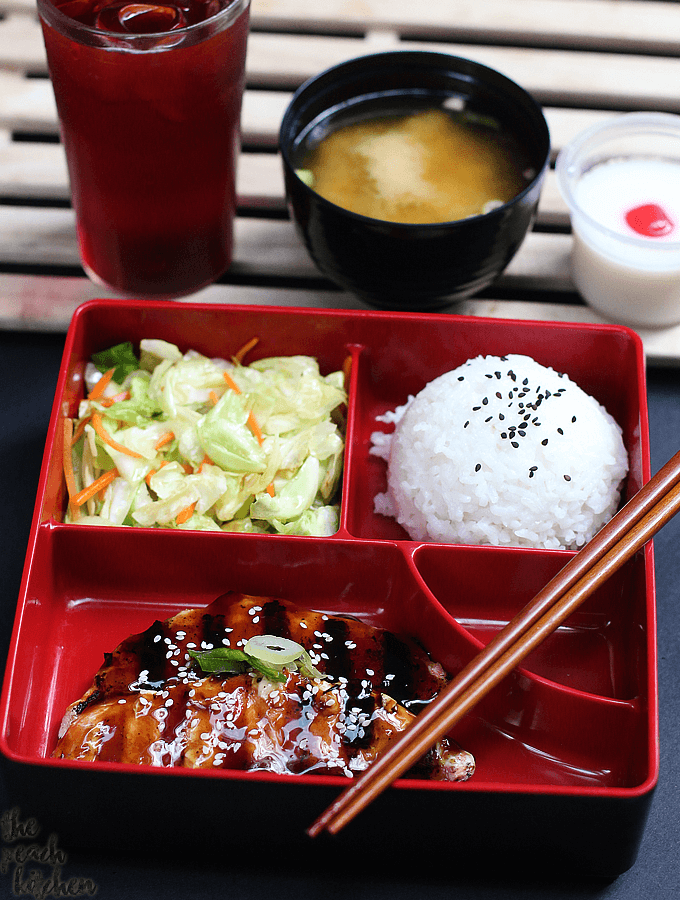 The Grilled Salmon Teriyaki is the latest addition to the Bento line and Tokyo Tokyo's most special meal to date. This Bento flavor is made with tender fillets of salmon grilled to perfection and glazed with Tokyo Tokyo's signature teriyaki sauce. Complementing the freshness and savory taste of the salmon is a filling serving of vegetable misono and, of course,  unlimited rice.
Admit it, you only find salmon in expensive restaurants with sky high prices. Tokyo Tokyo has made it affordable and you can now enjoy salmon at ₱139 (for 1 piece) and ₱209 (for 2 pieces).
It's also just in time for lent. You know a lot of people still practice abstinence of meat –and that includes us. As much as possible, we try to abstain from red meat and chicken and opt for fish or other kinds of seafood such as shrimp and shellfish. Now, we won't have a problem choosing a place to eat when we're out.
Catch the Seafood Festival at Tokyo Tokyo. I'm sure you won't get enough of these seafood feast!