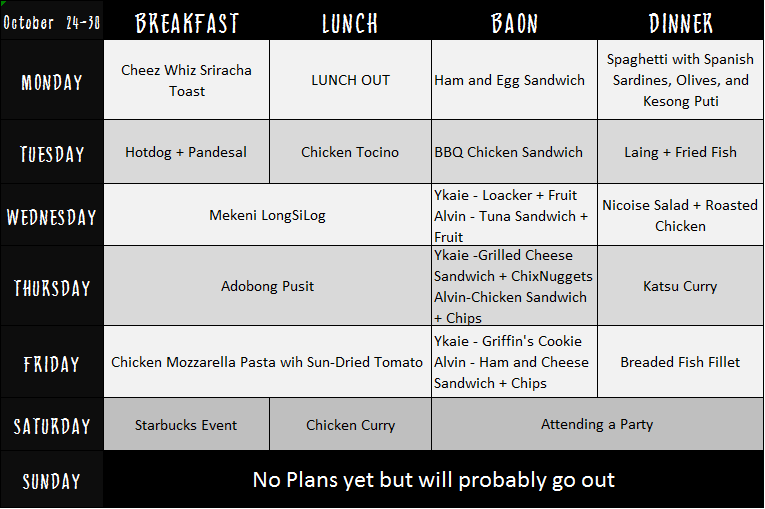 So here's Weekly Menu Plan #3 on a tuesday morning. I was able to finish this yesterday but but but I was too sleepy to post it last night.
This week is Ykaie's exam week so she'll be home for lunch, hence, the  merged breakfast and lunch menu. peanutbutter♥'s  breakfast will also be our lunch.
Baon is mostly sandwich as opposed to two weekly menus ago. peanutbutter♥ prefers lighter meals on the night shift. And now that he does, Ykaie wants sandwiches for her baon too!!. Oh boy.
I'm thinking more veggie dishes for this week but I don't think I can go to the market as frequent as I need fresh veggies. Twinkle has been clingier that usual this week that she has coughs and colds. Good thing her pedia already prescribed an antibiotic. Hope she and her ate Ykaie gets well soon.
Anyway, let me catch up on Ho To Get Away with Murder Season 2 while Twinkle is napping. Meanwhile, let me share with you a few recipes from the meals in Weekly Menu Plan #3: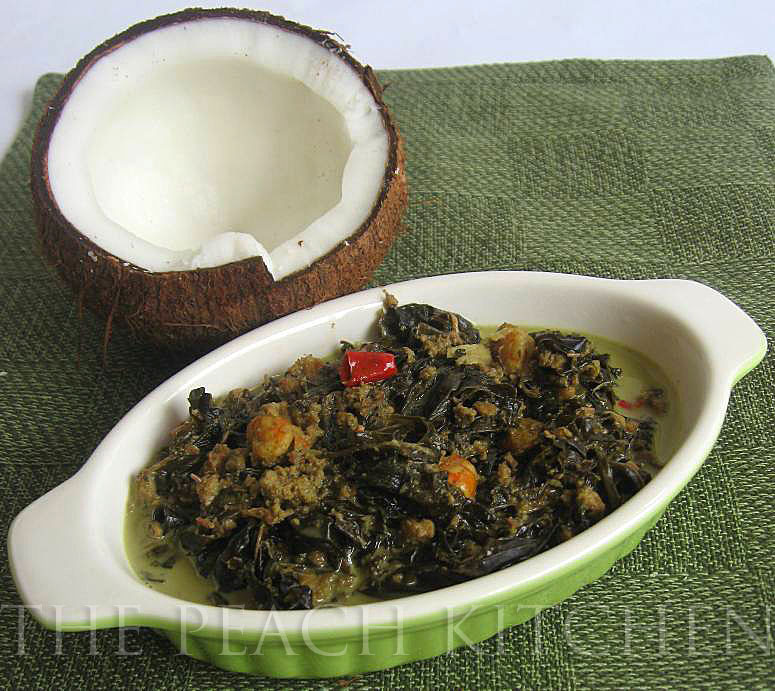 Do you mommies and daddies make a weekly meal plan too?