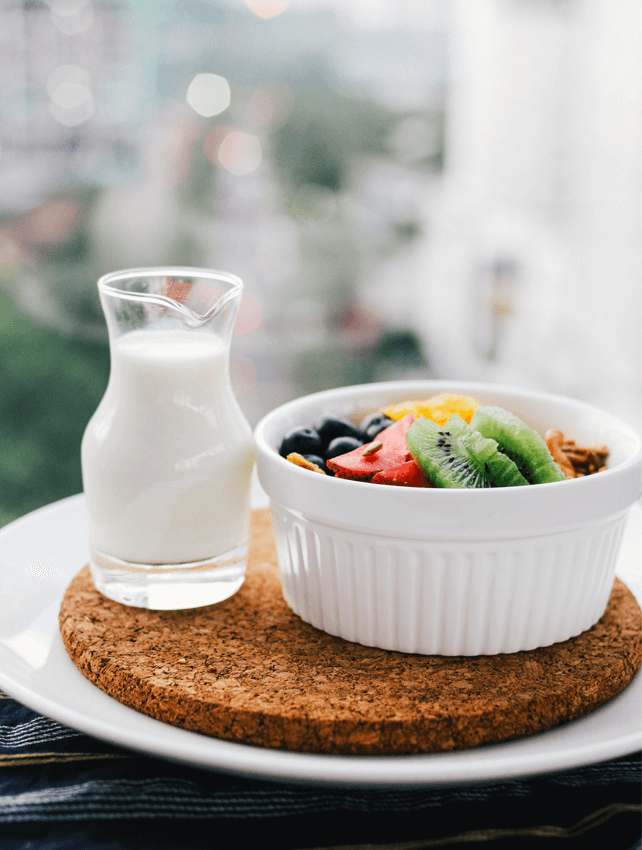 Good health is priceless. And while the field of medicine has come a long way, it's always better to protect your health now than to have to try to regain it later. One of the best ways you can maintain your health is to eat a well-rounded diet that includes all the essential nutrients you need. Supplements like beta glucan powder can be a big help in ensuring that your diet stays on track. These pointers can help you further supplement your diet appropriately and protect your long-term health.
Check your diet first.
Supplementing your diet can be a smart choice. However, no amount of pills and vitamin tablets will make up for a poor diet. Take a look at what you eat on a day-to-day basis and make sure it's nutritionally sound. An ideal diet consists of vegetables, healthy fats, lean protein, and whole grains. If you eat a lot of nutritionally empty foods, like sweets and processed junk food, a good first step is to replace them with more nutrient-dense choices.
Eat more probiotics.
Your gut health affects your overall well-being a lot more than you might realize. It plays a role in your digestive health, the amount of nutrition your body can absorb from your food, and even your mood. You can keep your gut healthy by adding probiotics – which are the "good bacteria" that live in your intestines – to your diet. One way to do this is to simply take a probiotic supplement. Make sure to check out Dr Ruscio's blog for more information on gut health.
Another way is to eat more fermented foods, which are naturally rich in probiotics. Probiotic foods include:
Yogurt
Kefir
Kimchi
Sauerkraut
>Kombucha
Miso
Increase your omega-3 intake.
Omega-3 fatty acids are a type of good fat that your body needs to be healthy. Most people are deficient in omega-3s, which is bad news – over time, an omega-3 deficiency can lead to heart disease, arthritis, and depression. An easy way to make sure you're getting enough omega-3s is to take a fish oil supplement every day. You can also adjust your diet to include more foods rich in omega-3s, such as fatty fish, walnuts, and flax seeds.
Consider supplementing with vitamin D.
Do you tend to get sick during the winter? A lack of vitamin D might be to blame. Vitamin D is unique – in addition to getting vitamin D from dietary sources, we can also get it from spending time in the sun. But many people don't get enough vitamin D in their diet, and during the winter, it's hard to soak up much sunlight. This wintertime lack of vitamin D can lead to lowered immunity. You might want to add a vitamin D supplement to your diet until warm, sunny weather returns.
Take special health and dietary circumstances into consideration.
If you eat a restricted diet or have special health needs, your supplement needs may vary. For instance, if you are vegan, you should take a vitamin B12 supplement. In addition, many people need to supplement their diet with extra B vitamins as they get older. Ask your doctor which supplements are appropriate for you.
Wrapping Up
Good nutrition is essential for maintaining your long-term health. But even if you make healthy choices with your diet, it can be tough to get all the nutrients you need. Supplementing your diet can help you fill in the gaps and stay healthy for years to come.