If you own a restaurant or are looking into creating one, there are many different things to take into consideration before starting your business. Unfortunately, many new companies, including restaurants, go out of business within their first five years of operation. In order to avoid becoming another statistic, you need to look into what can help to make your restaurant a success.
Customer Loyalty
The key to restaurant success is having repeat business through loyal regulars. Since customers love to save money, consider creating a restaurant loyalty program to provide further incentive for them to keep coming back. This allows them to get free food or money off of their future orders the more that they come in to eat. Be sure to offer a solid card that is signed or punched uniquely so that you can be sure your customers are actually meeting the requirements.
Have the Proper Kitchen Design
The kitchen is crucial to how your restaurant runs and operates. This is because you need to have a good kitchen design that allows for food to be produced well and in an efficient manner. This can help to speed up production times as well as help to improve the quality and taste of the food.
Listen to Your Customers
Your customers will typically be unbiased when it comes to their dining experience. This means that they might let you know if there's a problem or write a review online about their experience. Rather than using this as an excuse to get nasty with them, you should use their comments and insights as a way to improve how your restaurant is run. It could be as simple as lowering your prices slightly or changing the quality of the food being produced.
Make Good Food
Obviously, one of the most straightforward reasons for people becoming repeat customers is because you have good food. In order to improve the quality of the food you're making, you can either hire a professional cook, go back to culinary school yourself or pay a little more for better quality ingredients. In many cases, cooks can be self-taught by practicing on the job, at home or by watching videos to get ideas when creating new dishes.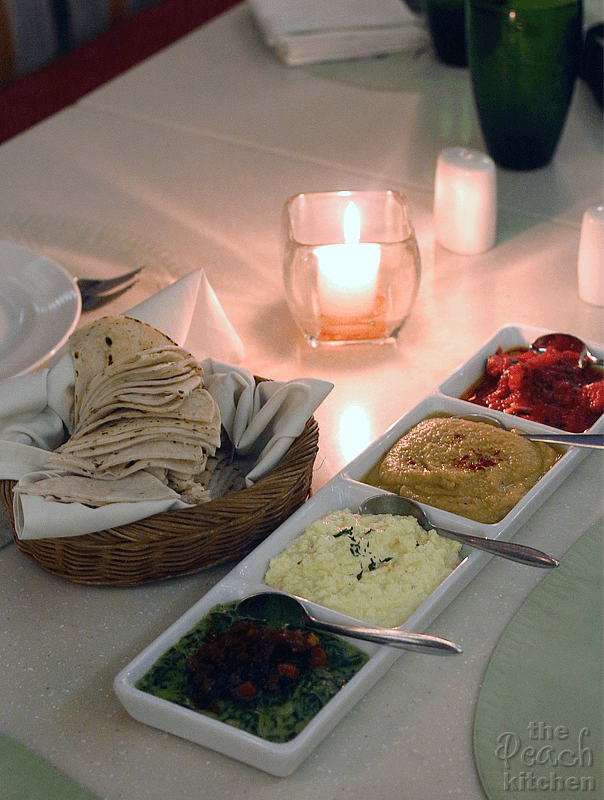 Identify Price Margins
Let's face it, no one wants to pay a small fortune for the food they're coming in to eat. You need to identify your prices and compare them to what other restaurants are charging in the area. This can give you a clear idea of what you should be charging, and you'll want to adjust your prices accordingly. One problem that a lot of business owners have is that they're afraid that if they lower their prices, they won't be making any money. However, if you lower what you're charging, you'll find that more people come in and are willing to eat at your restaurant.
Work with Your Employees
You probably have a variety of employees who you work with on a routine basis. In order to improve the quality of the food as well as customer service, you need to cater to their needs. This could be as simple as implementing an HR department or something as drastic as offering pay raises, bonuses, and promotions when needed.
Market and Advertise
Marketing and advertising can help to get your restaurant's name off the ground. People won't know about your business if they haven't heard about it before. Because of this, you need to market and do some advertising both online and offline. This could mean creating your own social media page or having brochures and flyers made up for the local area.