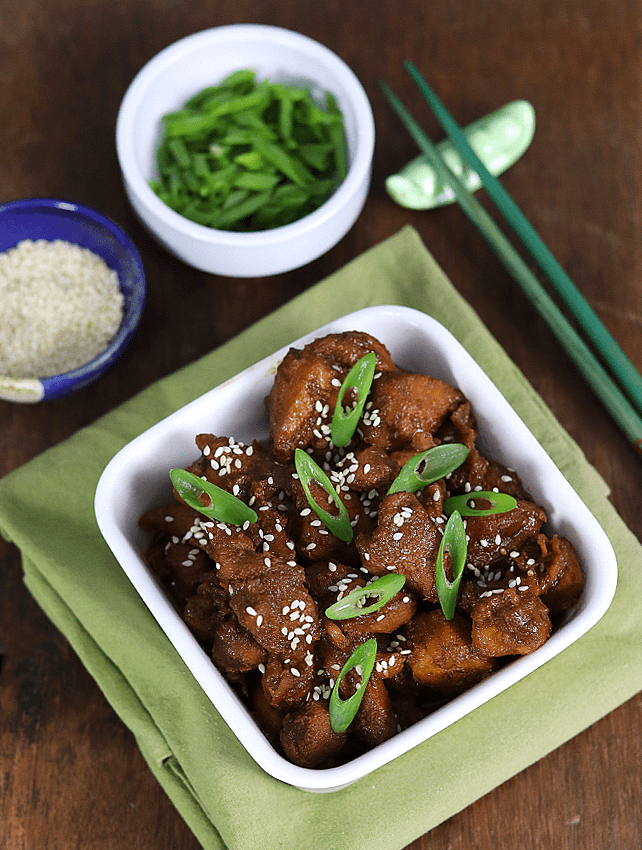 The corona virus outbreak has been labelled a pandemic by the World Health Organization (WHO). A pandemic is a disease that is spreading in multiple countries around the world.
Here in our country, the positive cases went from 1 -49 in a matter of days. May panic-buying na ng alcohol at ng groceries sa mga local supermarket. Supermarkets are actually running out of alcohol stocks and there are greedy people who hoarded and are selling it for twice and thrice the price online.
Grabe! I'm actually becoming scared day by day ha. We have an upcoming vacation to Palawan this April and I'm asking sis we can just cancel and rebook at a later date.
Kayo mommies? nag-panic buying ba kayo? Ako walang pang-BUY, kaya nag-PANIC na lang ako ..LELz. Kidding aside, I was able to buy a couple of bottles of alcohol and lysol for easy disinfection when not at home. Since we are home most of the time naman. We'll just wash our hands frequently. Then I just bought what we would normally buy for our one week consumption.
Today, I heard about a "lockdown". It's not confirmed yet but it's circulating — people have been talking about it. I'm crossing my fingers it's fake news.
…and I just heard it from the president while I am typing. Metro Manila is on a lockdown.
The Code Alert System for COVID-19 has been raised to:Code Red Sublevel (2)
….and with the declaration of Code Red Sublevel (2):
Community Quarantine is imposed in entire Metro Manila
Classes in All Levels are suspended until April 12, 2020
Land, domestic air and domestic sea travel to and from Metro Manila shall be suspended beginning March 15, 2020 and to end on April 14, 2020. (So, see you next year Palawan….hopefully)
Mass gatherings are prohibited
Quarantine to be implemented by LGUs:
A barangay-wide quarantine will be in place if at least two cases are positive within the same barangay.
A city/municipality-wide quarantine will be in place if at least two cases are positive and belong to different barangays within the city/municipality.
A province-wide quarantine will be in place if at least two cases are positive and belong to different cities within the province.
I do hope a cure or a preventive measure like a vaccine will soon be discovered for the corona virus. For now, let's work on strengthening our immune system by eating healthy food, getting enough sleep, exercising, and washing our hands frequently.
To those who saw my post about this Honey Sesame Chicken and are asking for the recipe, here it is.
Print
Honey Sesame Chicken
2

whole boneless, skinless chicken breast

½ cup

honey

4 tbsp

soy sauce

2 tbsp

hoisin sauce

1 tsp

sesame oil

2

cloves garlic minced
spring onions and sesame seeds for garnish
Instructions
Preparing to Freeze: Cut chicken in bite sized pieces.
In a large bowl, combine garlic, honey, soy sauce, hoisin sauce, and sesame oil.
Mix well and add chicken. Toss to coat chicken with marinade.
Put the seasoned chicken and sauce into a large resealable bag. Freeze.
Cooking: Let thaw in fridge for 24 hours. You can either cook it in a slow cooker on high for 1½ hours or in a stovetop.For cooking in stovetop, just put everything in a pot and bring to a boil. Let it simmer in super low heat for 1 hour or until super tender.
If you prefer a thicker sauce, thicken it by adding 1 tbsp cornstarch dissolved in 2tbsp water. Bring to a boil with continuous stirring.
Serve on top of a bowl of steamed rice garnished with sesame seeds and spring onions.
♥ If you make this recipe, be sure to snap a photo and tag @thepeachkitchen on Instagram (OR hashtag it #thepeachkitchen). I'd love to see what you cook!