If you and your family enjoy sweet treats, you can buy candy and lollies online from The Lolli Shop, or you might want to enjoy some homemade candies. Below are some of the recipes that you and your family will enjoy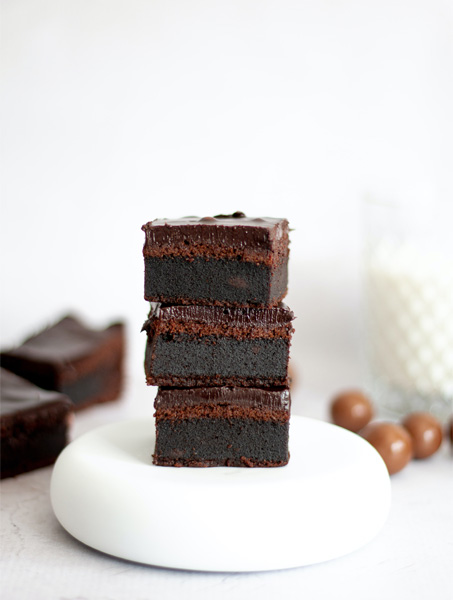 Chocolate Peanut Butter Fudge
We all love chocolate; it's even better when combined with peanut butter. As you can tell from the name, this particular treatment will leave you satisfied but still craving more.
Ingredients:
A cup of milk
A cup of unsalted butter
4 cups granulated sugar
One teaspoon of vanilla extract
300 grams of peanut butter
Two tablespoons of unsalted butter
400 grams of sweetened condensed milk
Two tablespoons baking chocolate
350 ml milk chocolate morsels
350 ml semi-sweet chocolate morsels
25 regular-sized marshmallows
Instructions:
Add the marshmallows, chocolate morsels, and baking chocolate in a mixing bowl, then set it aside.
In a heated pot, mix the butter, sugar, milk. Stir constantly and boil for around 2 minutes, after which you will add the vanilla extract. Pour the hot mixture over the marshmallows and chocolate.
Using a mixer, beat the mixture until it's smooth without any lumps.
Pour the mixture on parchment paper.
Warm the condensed milk with butter until the butter is melted. Add the peanut butter morsels, then whisk until smooth. Remove from heat.
Over the chocolate layer, pour the peanut butter. Flatten the layer and allow it to rest for two hours, then enjoy.
Notes
You can make them without peanut butter for those who are allergic.
You can freeze the fudge to serve it chilled or for preservation
Cookies and Cream Fudge
Don't let the word cookie lead you into thinking this is a hard recipe. This recipe is easy and fast to make and doesn't need a lot of ingredients.
Ingredients:
20 Oreos crushed
5 cups of white chocolate chips
Half cups of unsalted butter
Dash salt
Half cup of heavy cream
A cup of granulated sugar
200 grams of marshmallow fluff
Instructions:
Mix the marshmallow creme and the white chocolate morsels in a mixing bowl
Melt the butter with sugar, heavy cream and dash salt. Keep stirring over medium heat until the mixture begins to boil. Keep stirring as it boils for another 5 minutes.  Remove from heat and pour over the white chocolate morsels and marshmallow
Whisk for around 2 minutes until the chocolate melts and the mixture is smooth. Fold in the crushed Oreos
Pour the fudge into a nine-inch square baking dish lined with parchment paper. Allow setting overnight or a minimum of four hours.
Remove from the Baking dish and trim off the edges if required, then cut off the fudge into bite-size pieces of one inch each.
Notes
To avoid spoiling, store it in an airtight container and store it at room temperature. It  may last for as long as two weeks
Slice it when you are eating it. Fuge tastes better when it's freshly sliced.
Cream Cheese Mints
This is the easiest recipe so far. The ingredients are readily available, and in just four steps, you are done.
Ingredients:
Cream cheese (preferably full-fat cream cheese)
Butter (real butter is better than margarine)
Powdered sugar
Two teaspoons of mint extracts
Food colouring ( any colour)
Instructions:
In a bowl mit the butter and cream cheese. Beat the mixture, then add the powdered sugar, mint extract. continue beating until it's thick and fluffy
Mix in the food colouring. Divide the cream cheese mixture if you are making Mints with multiple colours. Stir in a drop of gel food colouring, then chill ina bowl
Scoop the cream cheese mixture into small balls, then shape them as you would like. Place them in a Baking sheep dusted with powdered sugar.
Sprinkle more powdered sugar on top of the mints. Leave them uncovered so that they can harden.