Do you know that JINRO offers membership program in the Philippines?
This JINRO membership program is a partnership between HiteJinro Philippines and the Korean Restaurants in Metro Manila. These Korean partner restaurants will have to encourage the customers to buy JINRO products and encourage them to join the giveaway promotion that JINRO is organizing each time.
So, what is this membership program's main objective?
First, these Korean partner restaurants need to help boost JINRO's sales and provide JINRO freebies to the customer when they purchase JINRO products. It is also important that the owner of the restaurants motivates the employees to promote and sell JINRO products. By doing so, this will help build customer loyalty and while continuously encouraging the customers to make purchase for JINRO soju.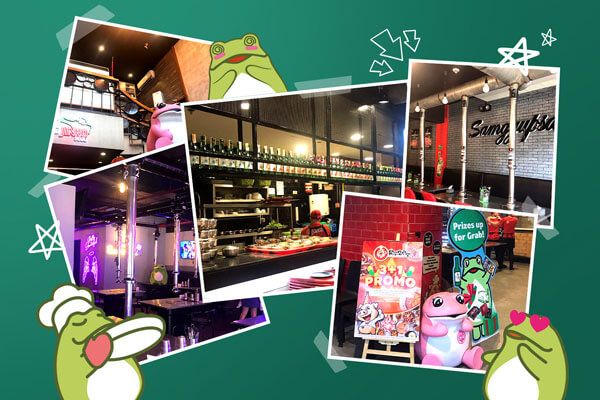 By joining this membership program, once the restaurant has officially become the partner restaurant, they must display JINRO in-store merchandise and promotional materials which will be provided by HiteJinro Philippines. For example, JINRO branding table stickers, JINRO signage, JINRO promotional event, etc.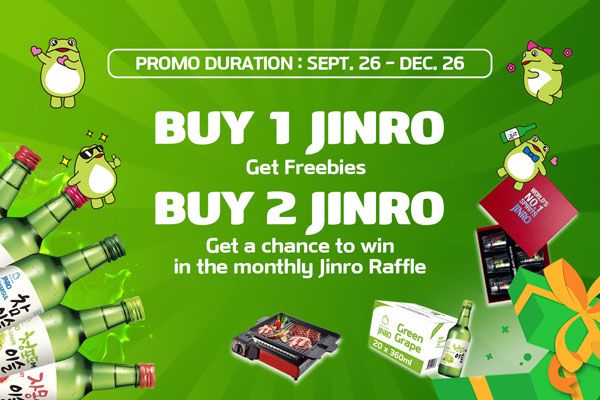 Speaking of the JINRO promotional event in these partner restaurants, there is a monthly raffle going on till the 26th of December 2022. So, how does this monthly raffle work?
First, the partner restaurant will offer the customers JINRO soju. The customer who has purchased at least 1 JINRO soju will be given a minor freebie. For customers who has purchased 2 or more JINRO sojus will be given an opportunity to enter the monthly JINRO raffle challenge. In order to join the monthly raffle challenge, customer should post an Instagram story about their samgyupsal experience with JINRO soju. When posting the Instagram Story, they must make sure to tag JINRO Philippines (@jinro_ph) and add the hashtag #RealSoju. Only one lucky winner will be chosen per outlet to win the freebies and Top 1 performing restaurant staff member will also be given the same prize by the end of the month.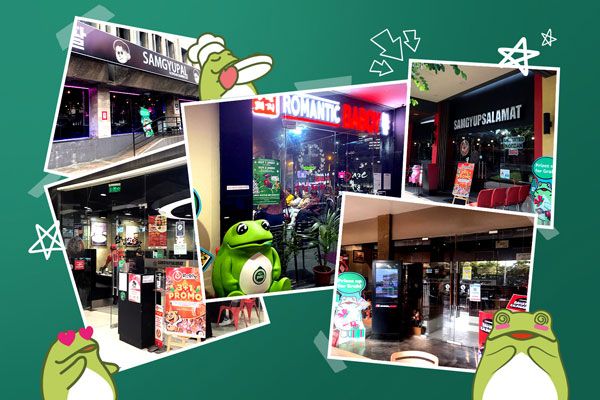 Here are some of the partner restaurants in Metro Manila;
2. Samgyupsalamat – BGC Forum
5. Samgyupsalamat – Makati Central Square
6. Romantic Baboy – BGC The Fort Strip
7. Samgyupal Korean BBQ – Makati 8. Premier The samgyupsal – Tomas Morato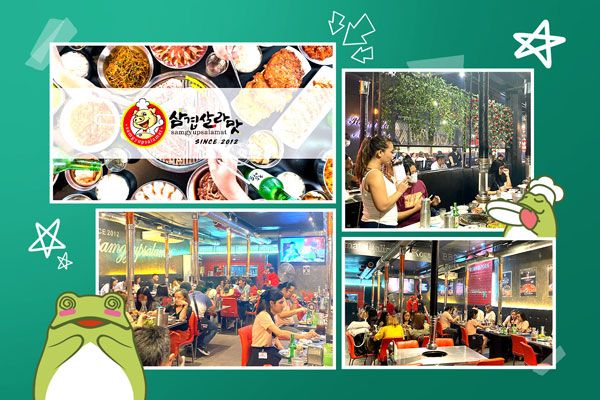 For anyone who is in the mood for something spicy or sweet, you can visit the partner restaurants above for a taste of Korean delicacies and clean refreshing JINRO soju. Immerse yourself in the real experience of Korean culture. And don't forget, JINRO is holding a promotional event by giving out freebies if you purchase more than 2 bottles of JINRO soju. Don't miss your chance out!
Anyone restaurant who are interested in participating this membership program may contact JINRO's Sales Executive through this email: kyouji@hitejinroph.com or marketing@hitejinroph.com.

For more information about JINRO products, check it out at https://hitejinroph.com/