This year's family Christmas Day lunch was hosted by yours truly. Unlike our family Christmas lunches of the past (2010, 2011, 2012, 2013) wherein we had big family reunions held at mamita's place, this year we had it small. Just like last year where we had it at my parent's house.
I thought it would be nice to celebrate Christmas Day lunch at home for a change. It would be a first time too.
THE FOOD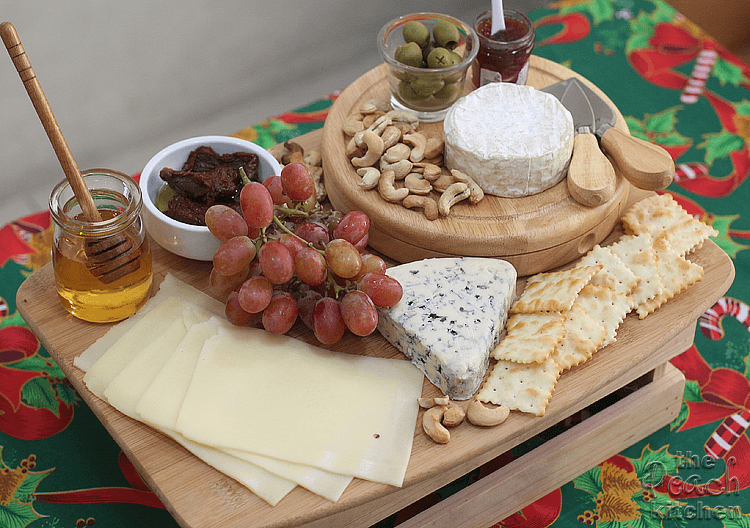 Sis, Rome, and I prepared the food this year… I was incharge of this impromptu cheeseboard which I think I prepared for myself.. LOL! I was hovering in this until the party ended. Of course, I kept the leftovers and had been munching on them since. It had Camembert, Bleu Cheese, and Gouda slices.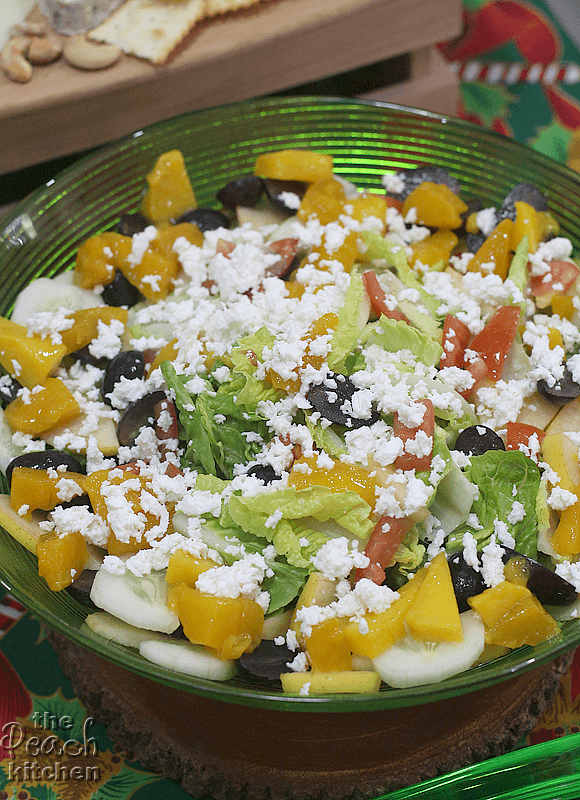 Rome prepared the Salad which had greens, mangoes, grapes, and crumbled white cheese.
We had my Christmas Ham and Queso De Bola Macaroni Salad, of course!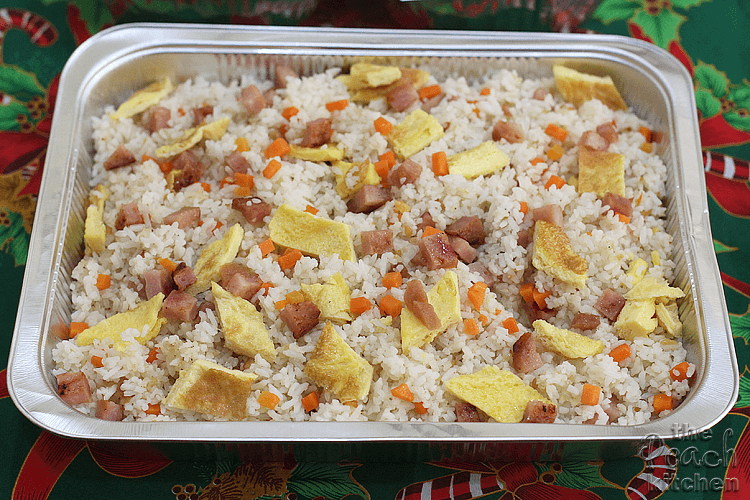 Rome's Fried Rice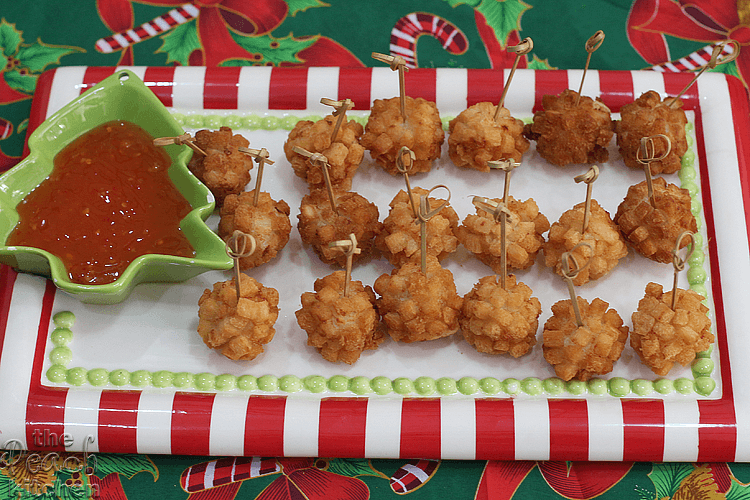 Seafood Crouton Balls…. or something… heehee. We bought this from Lander's Superstore and it's really good!
I made Garlic Butter Shrimp fro the kids and Chili Prawns for the adults
Sis made the Sweet and Sour Fish
These are Jack Daniel Baby Back Ribs which was roasted for 3 hours!! So so good!
Sis made this lovely Christmas Tree Lemon Cucumber Juice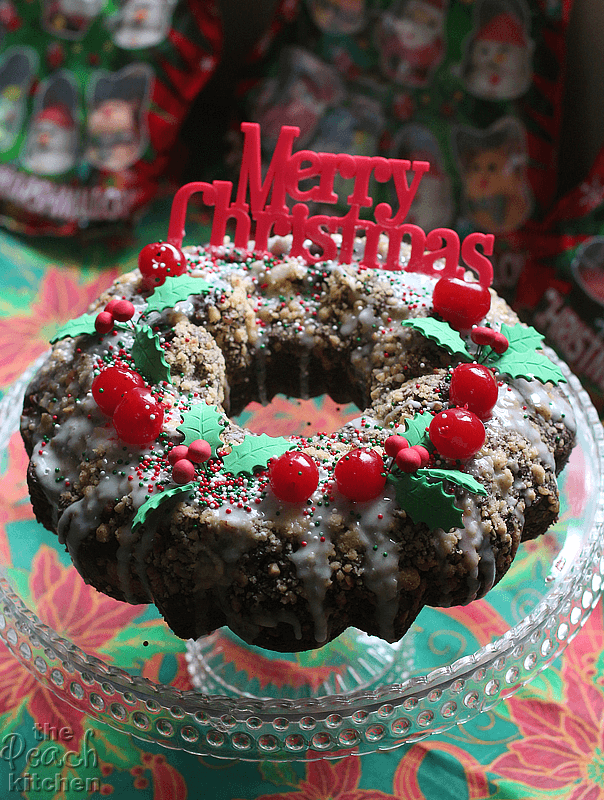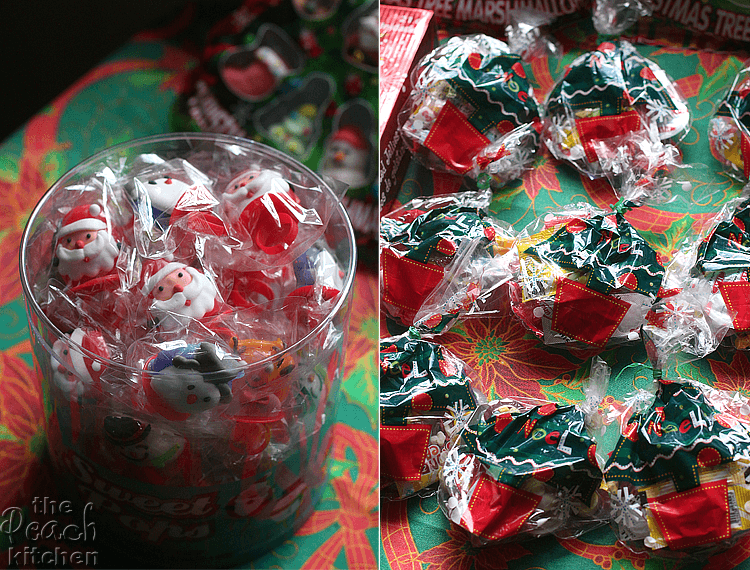 The desserts and candies from our dessert table were bought and some were re-designed to have the Christmas jazz.
THE FAM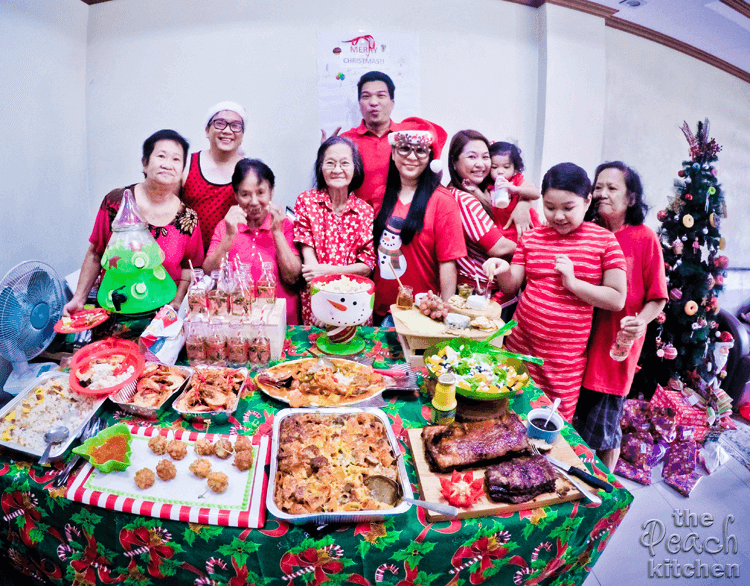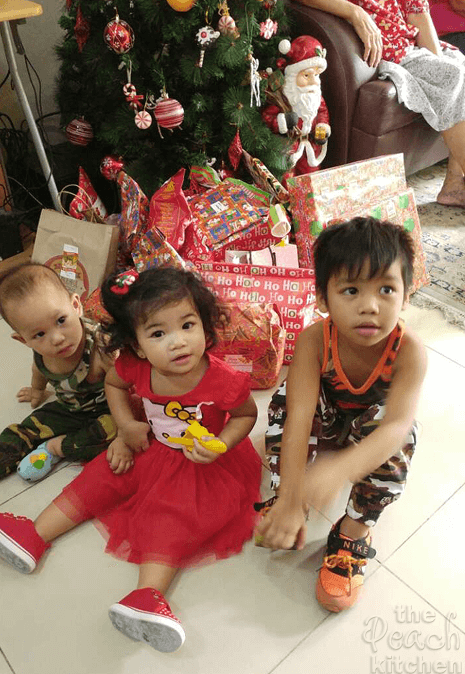 Hope you had a wonderful, love-filled Christmas! Nakakapagod din palang mag-host! I told them next year we'll just have a Taco bar and a Mojito Bar and then bahala na… LOL!
Happy Holidays!