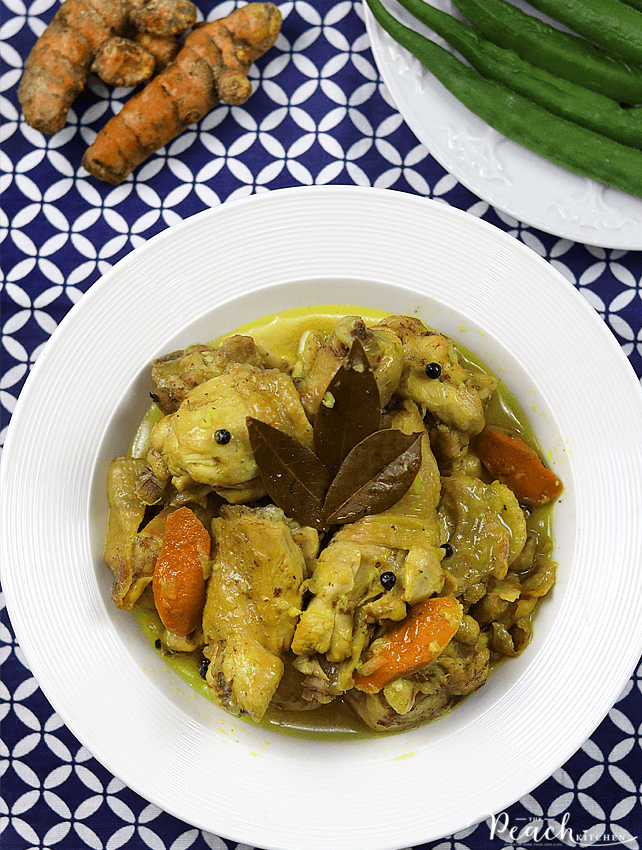 A couple of days ago Metro Manila was placed on a Community Quarantine to contain the spread of corona virus and the result was mass gathering of people around check points. I think they didn't expect that a lot of people who lived in and out of the metro would still going to work to and from even though there is a threat to get the illness. So last night, an Enhanced Community Quarantine was imposed…
So what does an Enhanced Community Quarantine for Luzon means?
By virtue of an Executive Order of the Office of the President we will have a Luzon-wide community quarantine.
We will have a curfew of 8pm to 5am for non-essential personnel on the streets. Exempted are health care workers, peace and order officers, workers from the night shift of the Processing zones with valid ID's, and LGU officers.
Malls are ordered closed for the duration of the executive order.
Restaurants can only accept take-home and delivery services. Dine in is strictly prohibited.
Banks, groceries, supermarkets, pharmacies, pawn shops, hardwares, and wet markets will remain open.
Fiestas, karakols, parades, and other related public assemblies are cancelled.
Common religious congregations are strongly discouraged.
Gaming parlours, computer gaming shops, wellness Centers, cockpits arenas, will be closed.
Students on OJT are no longer required to report.
Needless loitering in the streets at any time of the day will be denied.
Public playgrounds, basketball courts, beaches, and public parks will be closed.
Public utility offices, Bayad centers, and related financial services will remain open.
'Tianges', open dry good markets, side walk vending, will be closed.
This will become effective March 17, at 12:01 am.
It's really getting scarier by the day because a lot of people are getting infected.
As a mom, what I can do to help is to keep my family safe at home and give them healthy, delicious food that boosts the immune system. I am aiming for those that are easy to cook with less ingredients, of course. If at all possible, I also want to serve vegetables every meal.
Today, I prepared ADOBO SA DILAW. It's a version of Adobo that uses turmeric or luyang dilaw to flavor it instead of soy sauce. You can also use turmeric powder. It's so easy to cook. I paired it with  Steamed Okra to make it healthier.
WATCH THE VIDEO HERE:
I really wish we all have the capability to stay at home and be safe…not worrying about buying food nor paying bills. I salute all those companies and employers who chose to help their employee by making them work at home, giving them an advance loan/salaries/13th month pay, or giving premium salaries for those who go to work despite this difficulty.
"This too shall pass", mommies. Kapit lang tayo. Let's stay at home, be healthy. Magtulungan tayo. We'll all make it through.
OTHER ADOBO RECIPES YOU MIGHT LOVE…
Print
Adobo Sa Dilaw + Steamed Okra
2 tbsp

Coconut Oil

6

cloves garlic, minced

1

large white onion, chopped

2

-inch knob turmeric, sliced

800g

chicken, cut into pieces

4

dried bay leaves

½ tsp

peppercorns

1½ cup

water

½ cup

vinegar

1 tsp

white sugar (or sweetener of choice for keto)
fish sauce to taste
Instructions
Heat Coconut Oil in a pot.
Saute garlic and onion and cook until onion becomes translucent.
Add the sliced turmeric and cook for about 20 seconds.
Add the chicken pieces, peppercorns, and bay leaves and water.
Bring to a boil and simmer for 30 to 45 minutes.
Add additional water as necessary, remember that you want this to be saucy and oily and not soupy.
Pour-in the vinegar, bring to a boil without stirring. Let boil for 15 seconds allowing the vinegar to cook.
Stir and then add the sugar (or ssweetener) and fish sauce.
Serve with steamed rice or cauli rice and any steamed vegetable of your choice.
♥ If you make this recipe, be sure to snap a photo and tag @thepeachkitchen on Instagram (OR hashtag it #thepeachkitchen). I'd love to see what you cook!