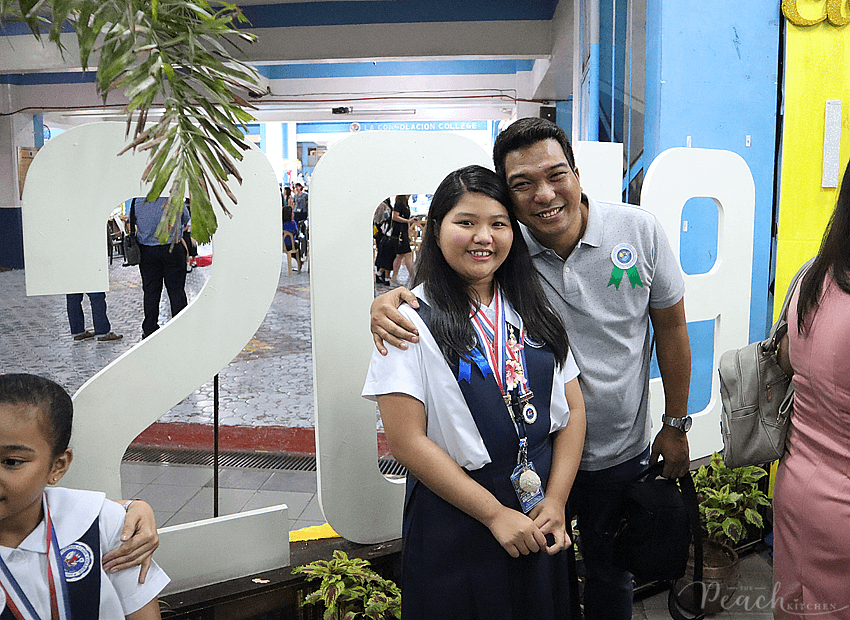 Woohoo!! Summer vacay officially started for Ykaie  after her Recognition Day last Monday. She was "With High Honors", Best In English, Best in HELE, and a Family Council Awardee. She felt happy and peanutbutter♥ and I couldn't be more proud of her.
Congratulations Ykaie!
Our car is in number coding that day so we decided to celebrate and eat lunch at Marquee Mall. There's no number coding in NLEX and just after the exit in Angeles City is Marquee Mall. Judging by the almost full parking lot there with 70% of cars with plates ending in 1-2, we weren't the only ones wit that "bright idea". Halos lahat ng coding, gumora sa Marquee para mag-celebrate.
We decided to eat at Apag Marangle a popular Kapampangan restaurant that serves exotic food like frogs and crickets, AND fishes like mudfish (dalag) and catfish (hito), which are rarely seen in other restaurants. Unfortunately, only catfish was available when we were there.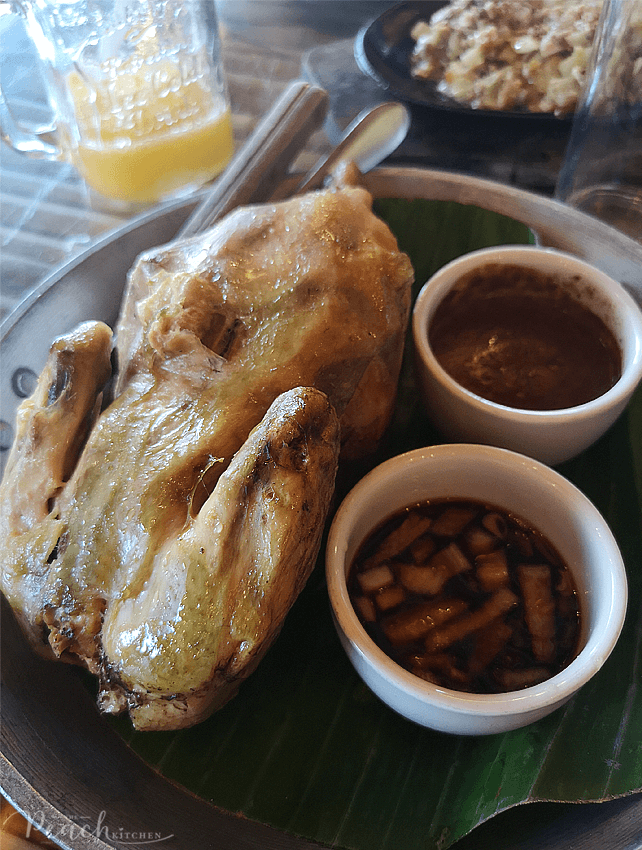 We had Pepalukluk Manuk (₱415) which is their version of Pinaupong Manok. It is served with two kinds of sauces: chicken liver sauce and soy vinegar sauce.
Our greens were Mustasa With Buro (₱90), mustard leaves served wit fermented shrimp and Ensaladang Pako (₱155) or Fern Salad.
Our soup was Suam Mais (₱220) served in  clay pot and of course, we had Lagat Hito (₱255) or Catfish Adobo wich I'm guessing is cooked much like Adobo sa Dilaw. I can taste the turmeric in it.
peanutbutter♥ wanted Sizzling Sisig (₱195)…
…and he also tried Apag Marangle's Signature Iced Tea (₱80) which he liked because it's not overly sweet.
The food was actually good at Apag Marangle but I was looking forward to try the grilled frog's legs… sayang hindi available. Siguro, we'll try their main branch next time, baka doon available na.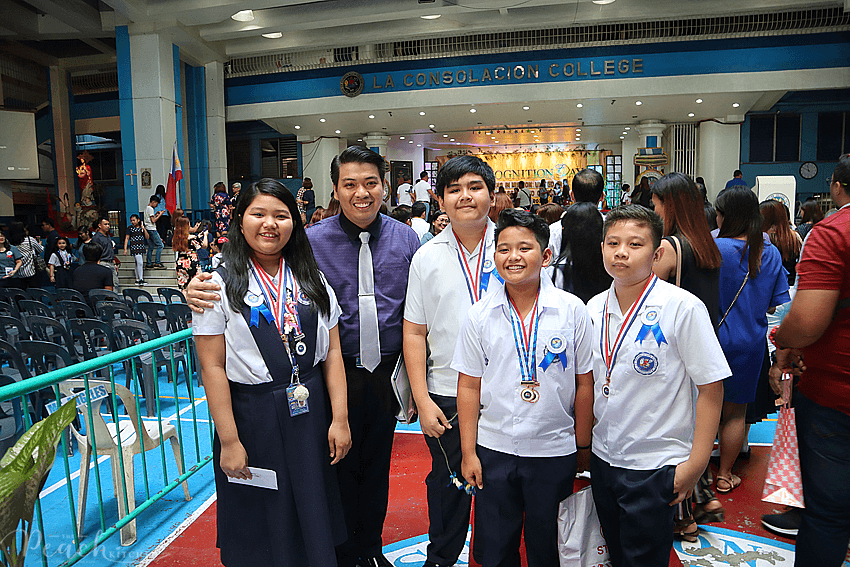 Here's one more photo of Ykaie with her adviser Mr. Dayao and her fellow awardees
Ykaie and Twinkle was very tired but I'm certain they enjoyed the day. We were exhausted too and went straight to bed when we got home.
How's the week treating you so far mommies (and daddies)?