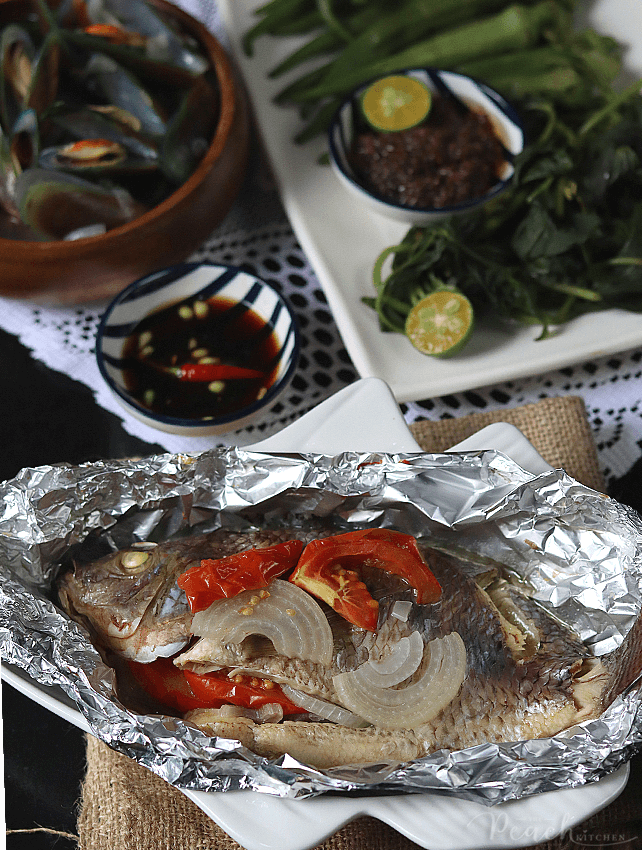 One of the easiest and healthiest ulam to prepare is this PINAPUTOK NA TILAPIA.
There are many ways to prepare Pinaputok na Tilapia. Some wrap it in banana leaves and fry it in oil. Some wraps it in banana leaves and prefers to grill it. I think baking it in the oven is the easiest way.
The term "Pinaputok" means "to burst", it refers to the manner in which the tilapia is prepared — bursting with filling inside which makes it flavorful. I prefer filling it with a combination of white onion, red, onion,tomato, and ginger. I think the combination of two kinds of onions make it flavorful.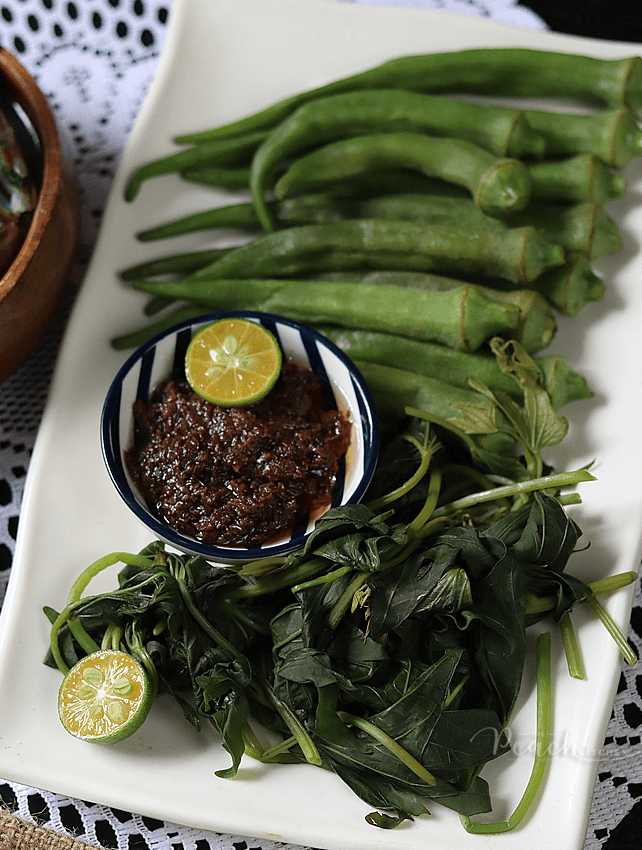 We had this Pinaputok na Tilapia over the weekend and we paired it with Steamed Okra and Steamed Talbos ng Kamote (Camote Tops) dipped in bagoong (shrimp paste).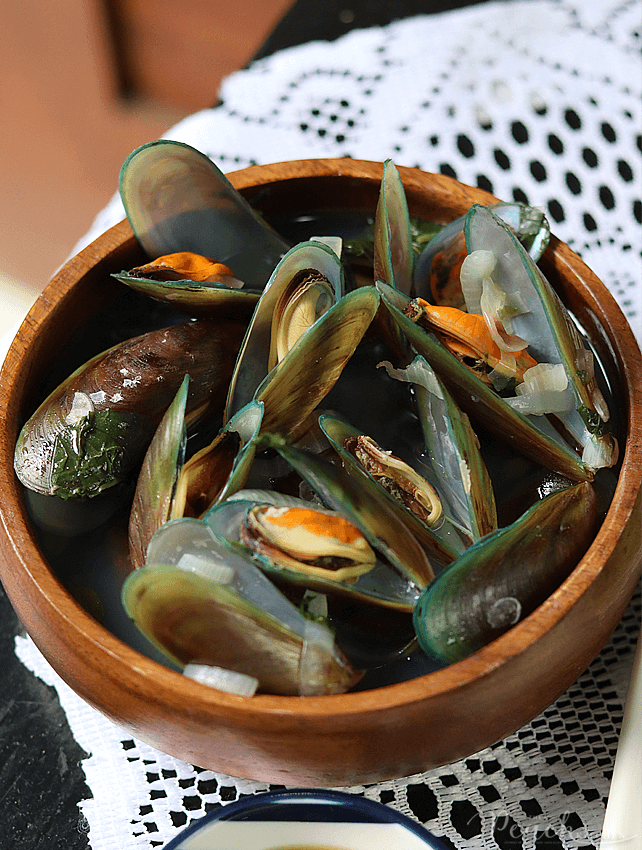 We also paired it with this Tinolang Tahong.
Kayo, anong paborito nyong iluto kapag weekend?
OTHER FISH RECIPES YOU MIGHT LOVE…
Pinaputok Na Tilapia
Ingredients
3 medium tilapia, cleaned and scales removed
salt to taste
1 white onion, sliced
1 red onion,sliced
1 tomato sliced
1 knob of ginger, sliced
Directions
Preheat oven to 350 F
Make a slit on each side of the tilapia and rub about 12 tsp of salt on each side. Let the fish absorb the flavor for about 15 minutes.
Combine the tomato, onion, ginger, and 1 tsp salt in a bowl and mix well.
Scoop the tomato and onion mixture and stuff inside the cavity of the tilapia. Make sure each tilapia is stuffed with the mixture.
Wrap each tilapia in an aluminum foil and bake for 20 minutes.
Remove the tilapia from the oven and serve with toyomansi and steamed vegetable on the side.
♥ If you make this recipe, kindly snap a photo and tag @thepeachkitchen on Instagram (OR hashtag it #thepeachkitchen). I'd love to see what you cook!